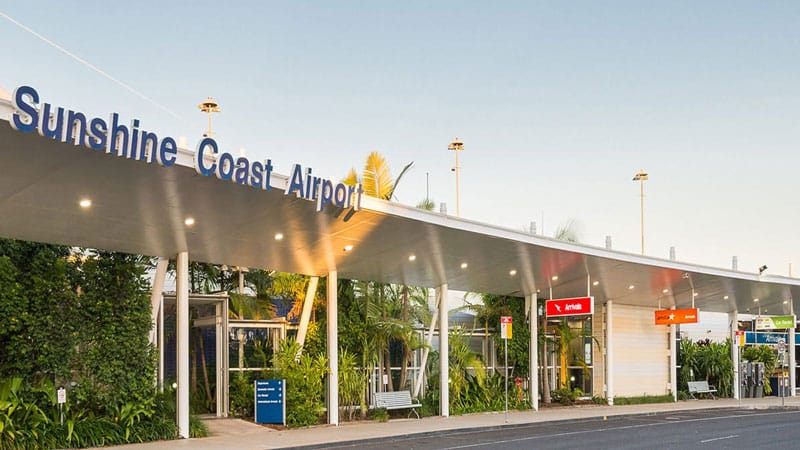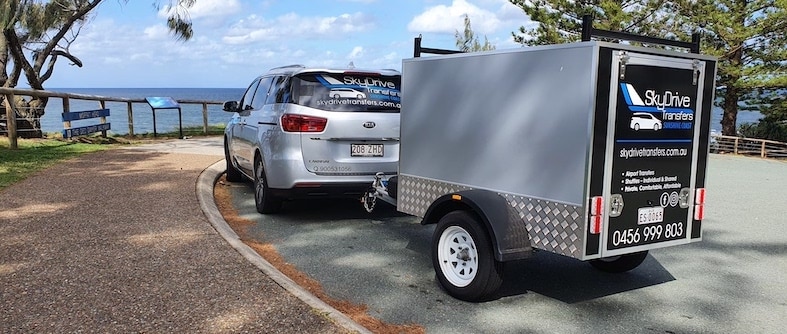 Airport Transfers Maroochydore to Noosa
As one of the most popular coastal destinations in Australia, Noosa is an undeniably perfect place to go for a getaway. Boasting world-class dining, beaches, national parks and a bustling lifestyle, it is no wonder people find themselves booking Airport transfers from Maroochydore.
Whether you are travelling for business of leisure, Noosa is a very popular choice for both national and international travellers with the Sunshine Coast Airport being a mere 30kms from the world-famous Noosa!
Whatever the reason you find yourself travelling through the Sunshine Coast Airport, we are the number one choice for airport transfers. From The Sunshine Coast to Brisbane or Maroochydore to Noosa, our transfer services can take you where you need to go, 24 hours a day.
Maroochydore Airport Transfers to Noosa
It's all well and good to be planning a holiday or business trip from Maroochydore to and Noosa Heads, but it is imperative to pre-plan your travel to ensure a smooth and stress-free experience. With a host of questions and factors to consider, deciding on the best travel service can be daunting.
There is no better, more reliable and comfortable transfer option than SkyDrive Transfers. With years of experience and travel knowledge, we provide quality airport transfers services across Maroochydore and Noosa.
From solo travel to groups and families, we have a transfer package perfectly suited to your needs. Each vehicle is spaces and equipped with a number of luxury amenities such as WI-FI, USB charging, air conditioning, bottled water and more. For those who need extra space, we offer trailers for an additional fee.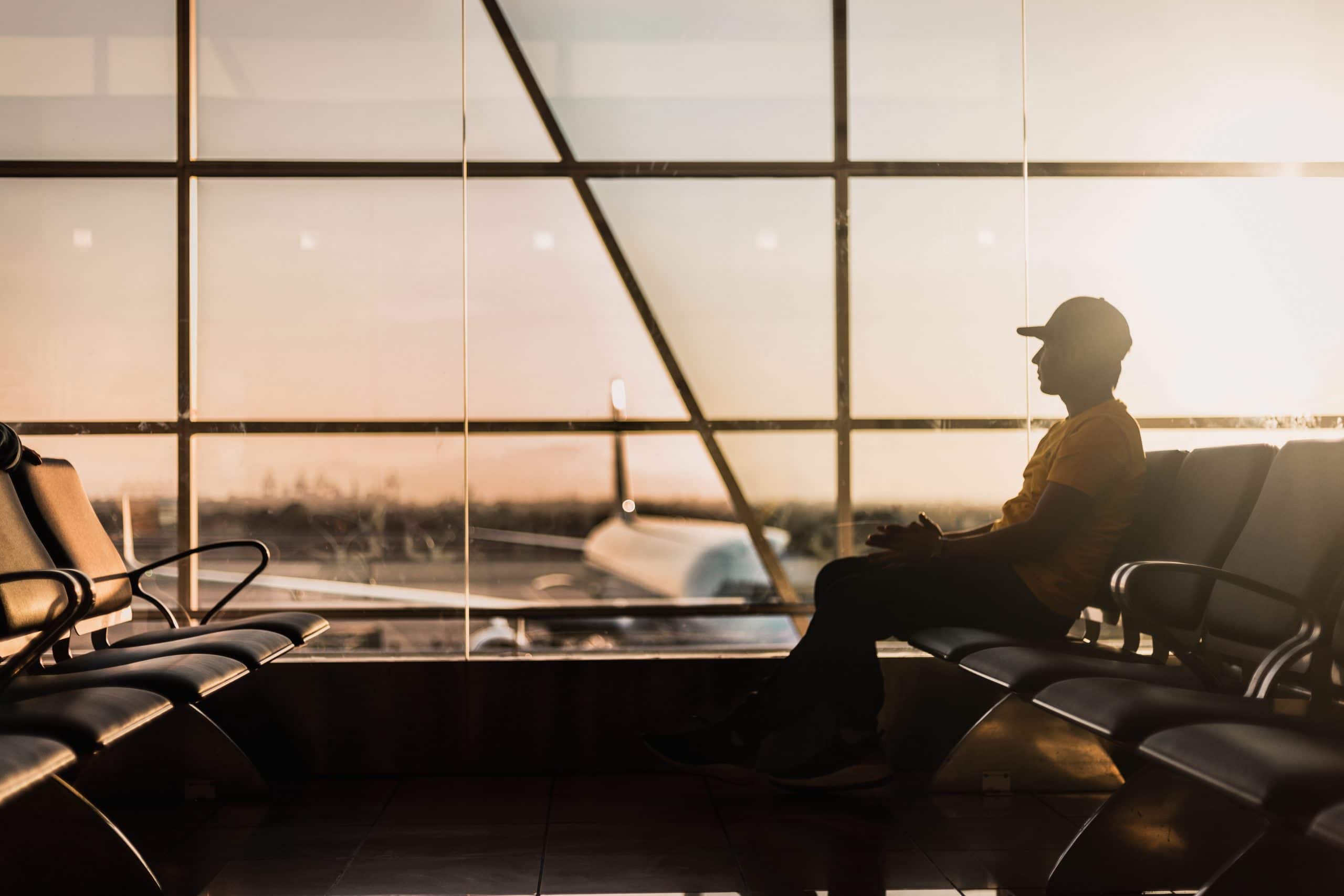 Luxury Airport Transfers From Maroochydore to Noosa
With years of experience in airport transfer solutions, we are true professionals when it comes to serving our clients. As a testament to our dedication, we ensure our passengers are picked up on time and arrive at their destination with ample to spare.
Travel is stressful, and after a long-flight you don't want to drag your luggage around while looking for transport. With Skydrive Transfers, our drivers handle your luggage and escorts you to the car, ensuring your switch from plane to vehicle is seamless, stress-free and efficient.
Safety is our priority, for both you, your luggage and our drivers. As such, Skydrive Transfers is an accredited operator by Queensland transport for public passenger services. This means that our drivers have undergone all the necessary training requirements under Section 19 of the Transport Operations (Passenger Transport) Standard 2010.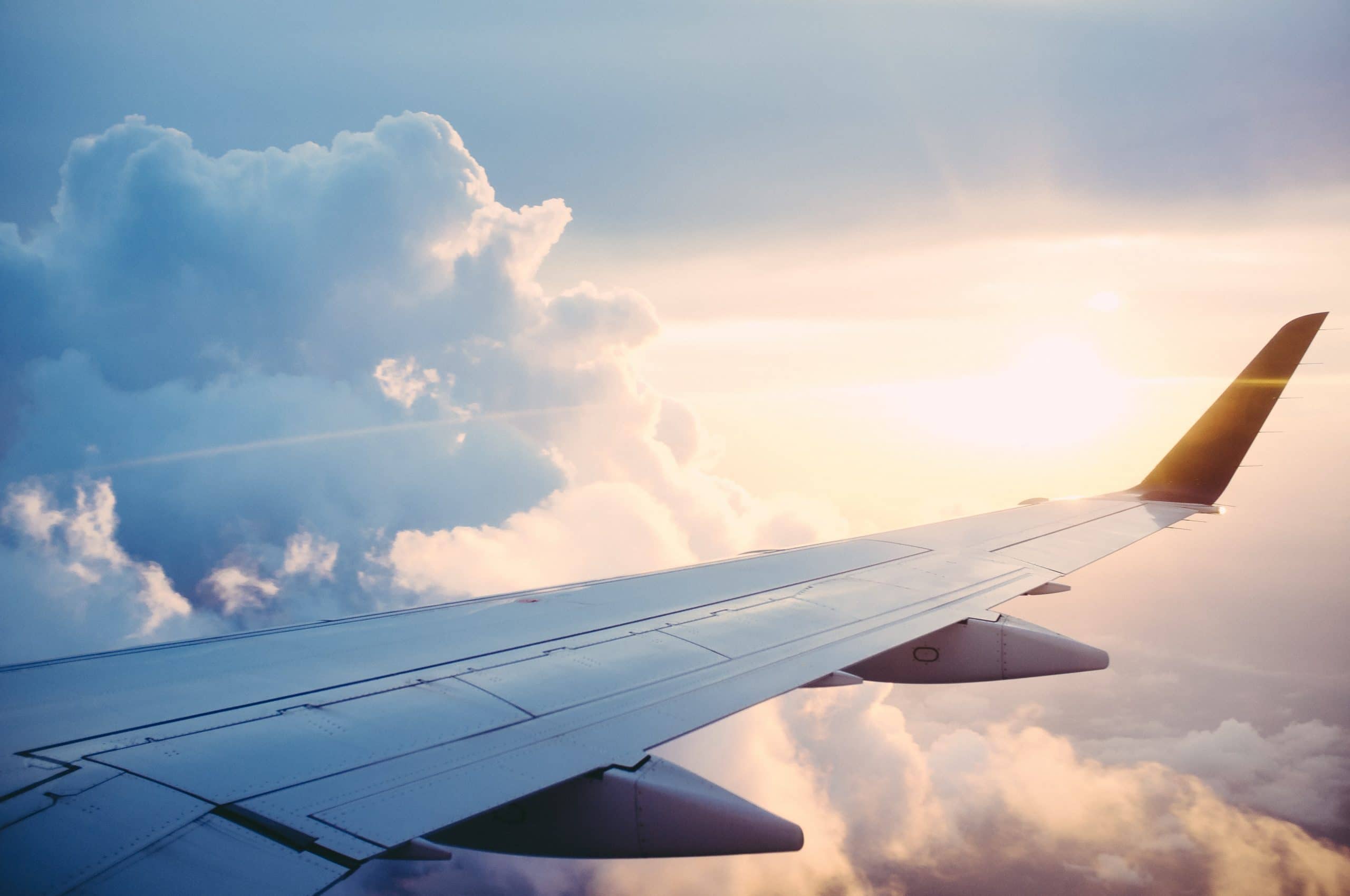 Want To Know More About Our Maroochydore Airport Transfers?
Read below for some of our most commonly asked Airport transfer questions!
Making Travel From Maroochydore to Noosa Easy
Experience Luxury and Reliability
Skydrive is a renowned airport transport service in Maroochydore and Noosa, providing high-quality, comfortable airport transfers. We are all aware of how stressful travelling can be, particularly for families with little children.
Our aim is to make travelling easy and pleasant for all of our passengers. Our vehicles are comfortable, with modern features such as leather seats and phone charging ports.
With years of expertise, we take pleasure in providing a quality, personalised service that keeps clients returning! Each of our drivers is pleasant and professional, and we make every effort to make your trip as simple and stress-free as possible.
While we provide premium services and fully private, luxury vehicles, our airport transfers are both affordable and value-packed! Don't put off booking your Maroochydore airport to Noosa transfers.
We have a very competitive pricing structure and are one of the top choices for affordable Maroochydore airport transfers to Noosa.
You can use our online form to quickly and easily request a quote. We are excited to hear from you!