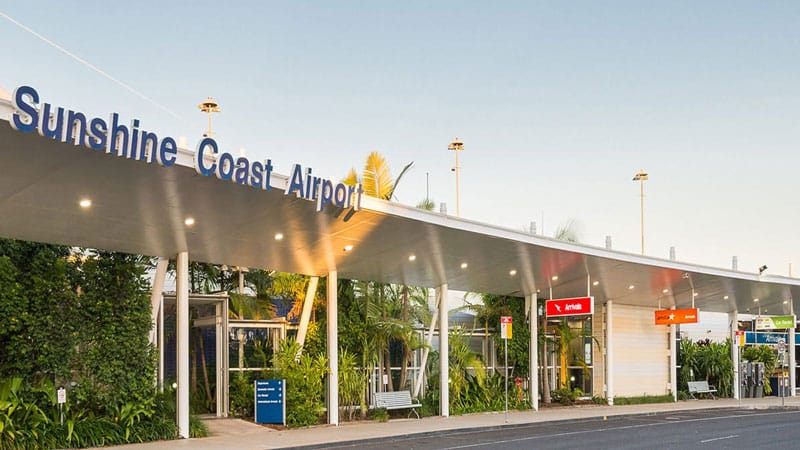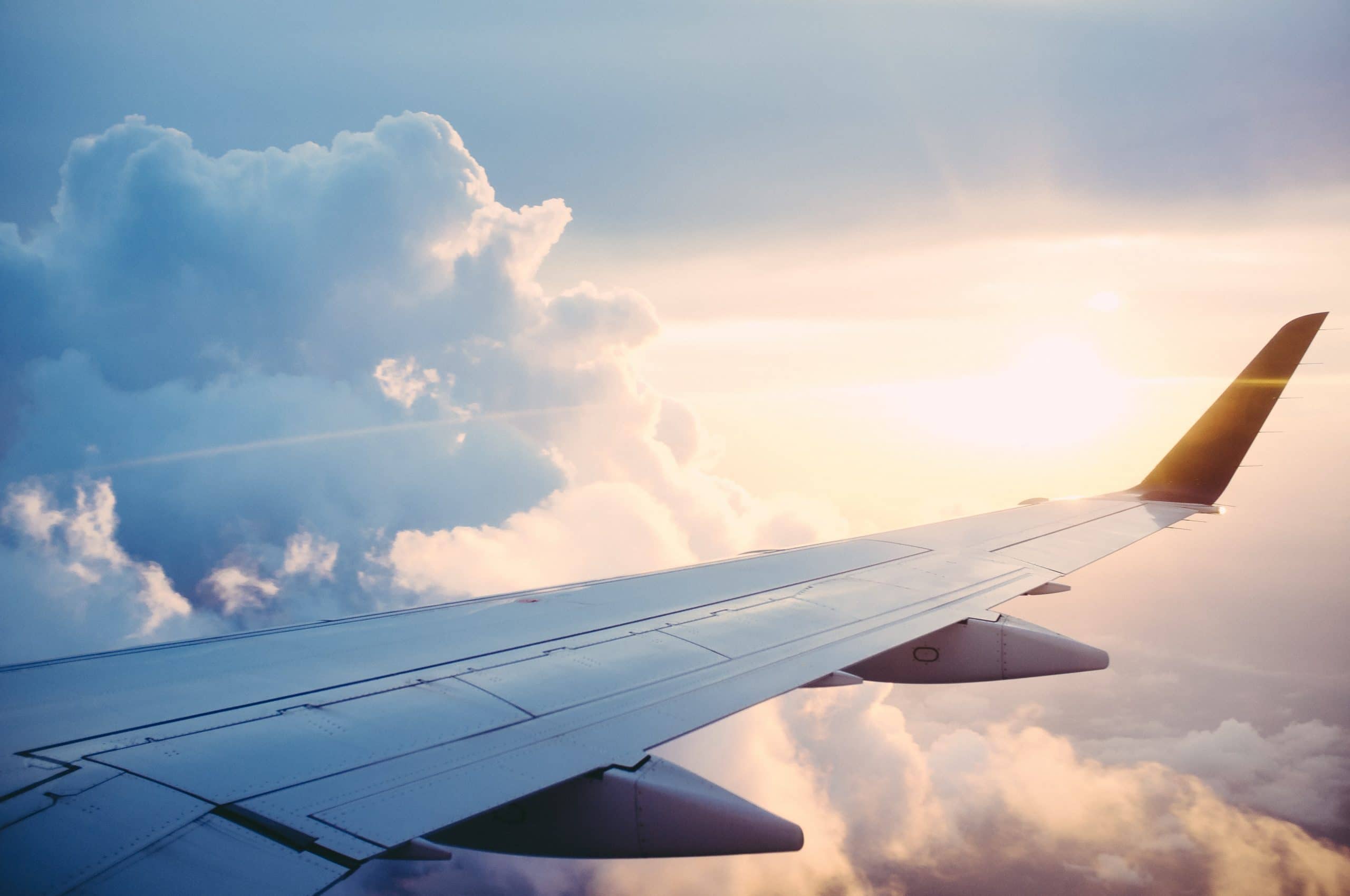 Airport transfers Sunshine Coast to Noosa
With Friendly locals, gorgeous views and a relaxed lifestyle, Noosa makes for a gorgeous travel destination for both work and leisure! Skydrive Transfers offer world-class, luxury ai[prt transfers Sunshine Coast to Noosa.
As one of the most popular coastal destinations in Australia, Noosa s a very popular choice for both national and international travellers with the Sunshine Coast Airport being a mere 30kms from the world-famous Noosa.
While we provide premium services and fully private, luxury vehicles, our airport transfers are both affordable and value-packed! Don't put off booking your Maroochydore airport to Noosa transfers.
Airport Transfers from Sunshine Coast to Noosa
Airport Transfer Benefits
When travelling from Sunshine Coast to Noosa, the key to a successful trip is to plan and book in advance!
Visiting a place for the first time can be tough for travellers. Booking private airport transfers make travelling easy, comfortable and enjoyable, especially after a long flight. In addition to this, there are a number of benefits of enlisting the services of Skydrive Transfers.
Convenience
Nobody wants to wait in line at the airport to get a public shuttle or haul luggage through the airport. Using an airport transport service takes away this stress, allowing you to enjoy the ride!
Your Safety Is Prioritised
The number one concern for international travellers is the safety of their lives and property.
By hiring SkyDrive Transfers, you ensure that you and your luggage is kept safe and secure in your chosen car.
Direct Travel
A common factor that leads to stress while travelling is arriving in an unfamiliar environment. By hiring Skydrive's Private Airport Transfer Service, you can relax as your experienced driver navigates the city's layout and drives you safely to your destination.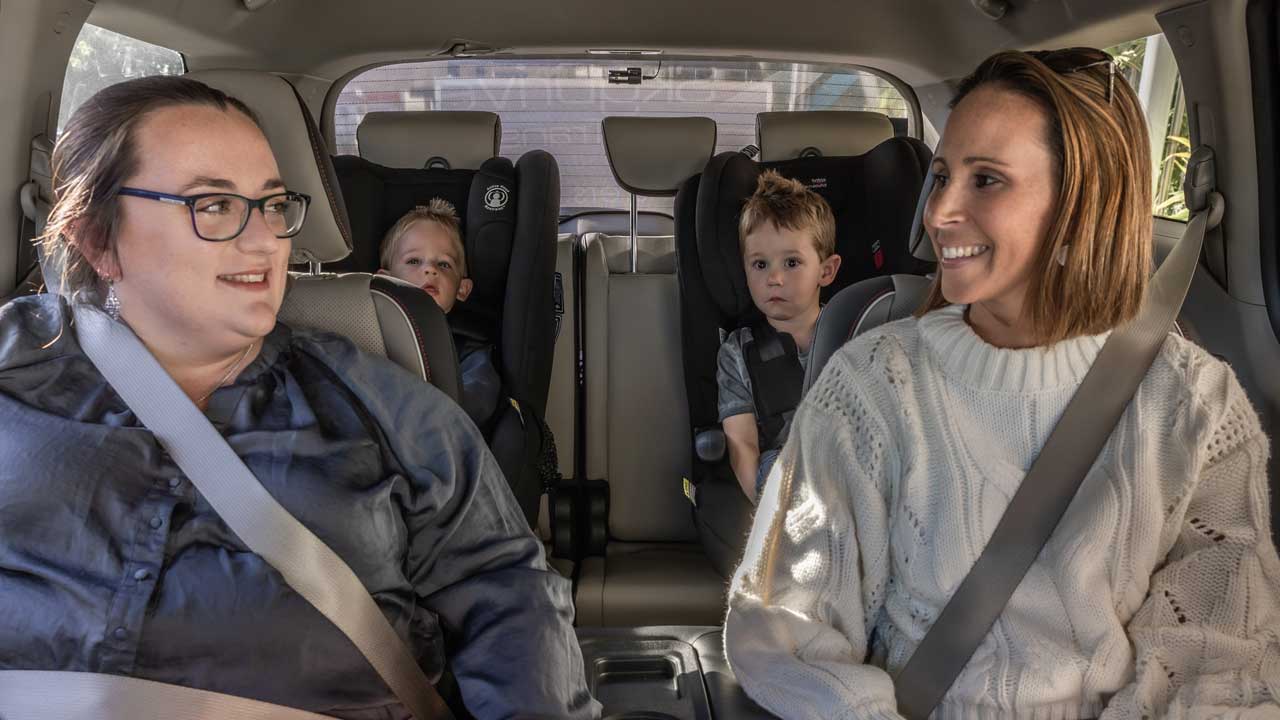 World-Class Airport Transfers
No luxury transfer is complete without premium service! At Skydrive Transfers it is our mission to take the stress and hassle out of getting to and from the airport.
When it comes to serving our clients, we are professionals. Our fleet of 2019 Kia Carnivals transfer cars are sleek, contemporary, and clean, ensuring that your journey is comfortable. With gorgeous cream leather upholstery, a roomy cabin, and only the highest safety features, you are sure to travel in luxury!
We ensure that our customers are picked up on schedule and arrive at their destination with plenty of time to spare because we have years of experience in private airport transfer solutions!
Not only do our friendly and courteous drivers meet you at your pickup destination, but they will also help you with your luggage and escort you to your vehicle.
In addition to our comprehensive service, each driver has received extensive training to assure your safety according to the requirements outlined in Section 19 of the Transport Operations (Passenger Transport) Standard 2010 to guarantee a safe and enjoyable ride.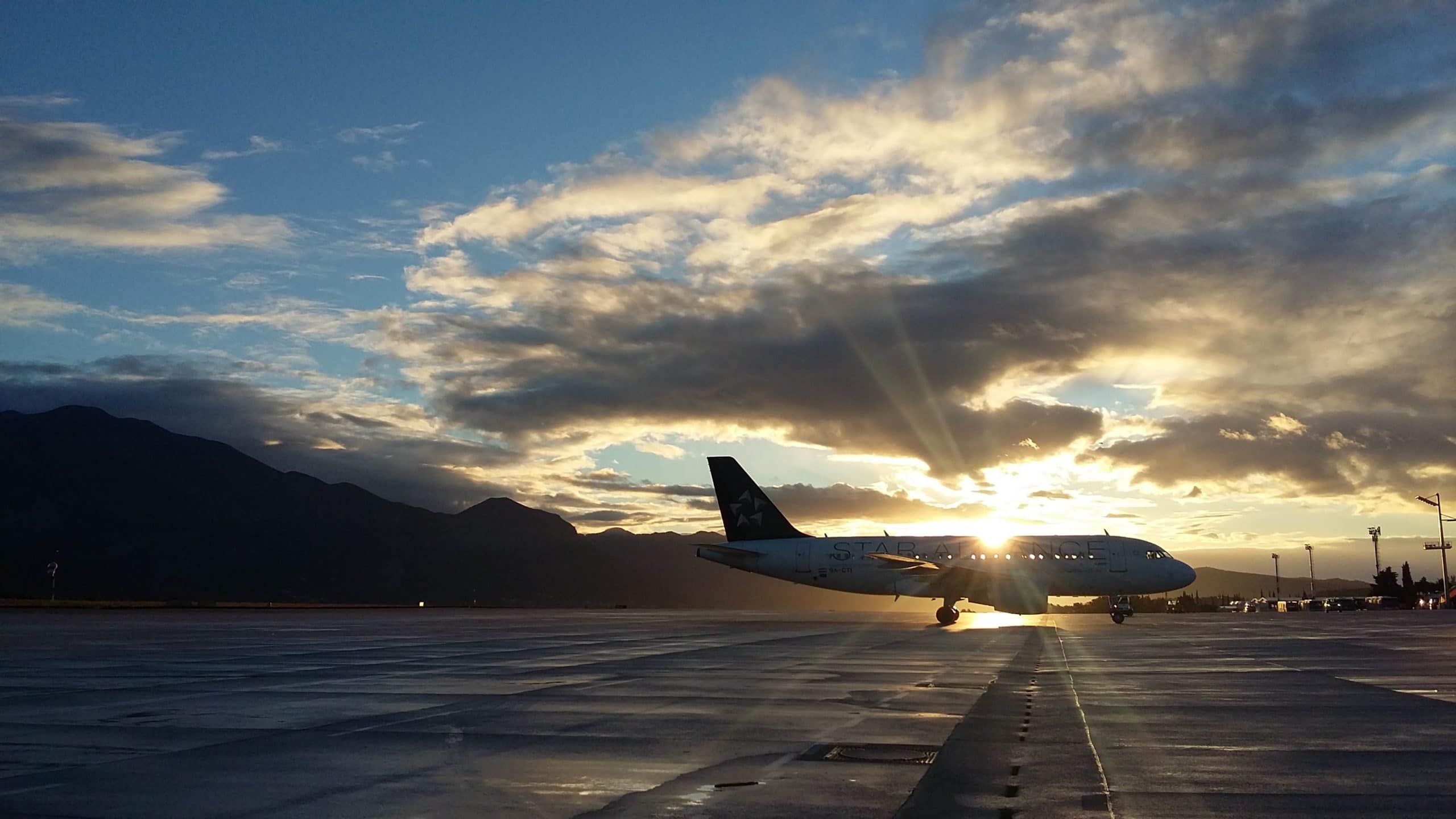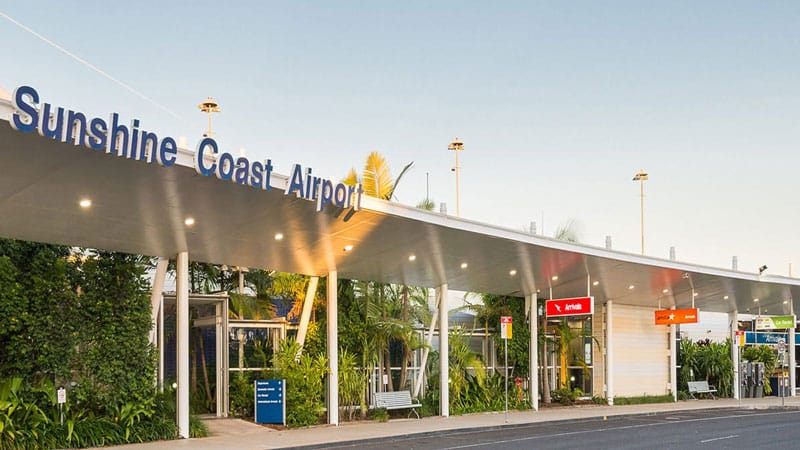 Want to Know More About Our Airport Transfers
Read below for some of our most commonly asked Airport transfer questions! Have we missed something? Get in touch and we are happy to assist!
Travel to Noosa From Sunshine Coast
There is no better, more reliable and comfortable transfer option than SkyDrive Transfers. With years of experience and travel knowledge, we provide quality airport transfers services across Maroochydore and Noosa.
Our aim is to make travelling easy and pleasant for all of our passengers.
From solo travel to groups and families, we have a transfer package perfectly suited to your needs. Each vehicle is spaces and equipped with a number of luxury amenities such as WI-FI, USB charging, air conditioning, bottled water and more. For those who need extra space, we offer trailers for an additional fee.
Get in touch and book your airport transfer from Sunshine Coast to Noosa.
Our private car transfers from the Sunshine Coast Airport cover everywhere including Noosa and Brisbane. Booking can be arranged online using the button above or contact us using the form below!