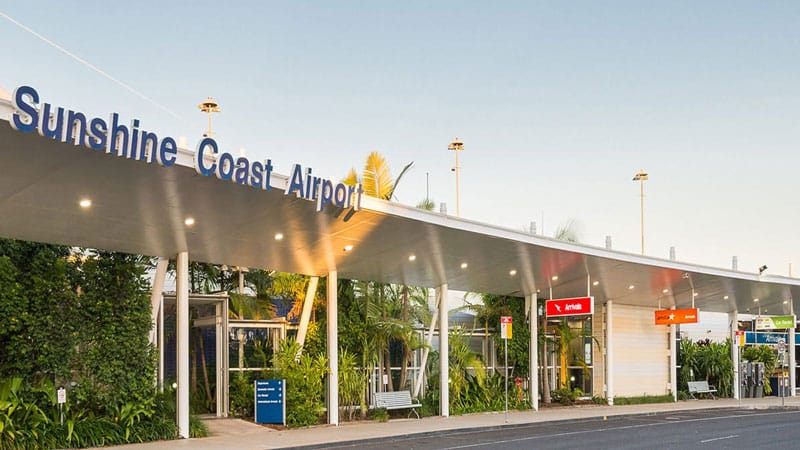 Airport Transfers Aura to Brisbane
Travelling from Aura to Brisbane?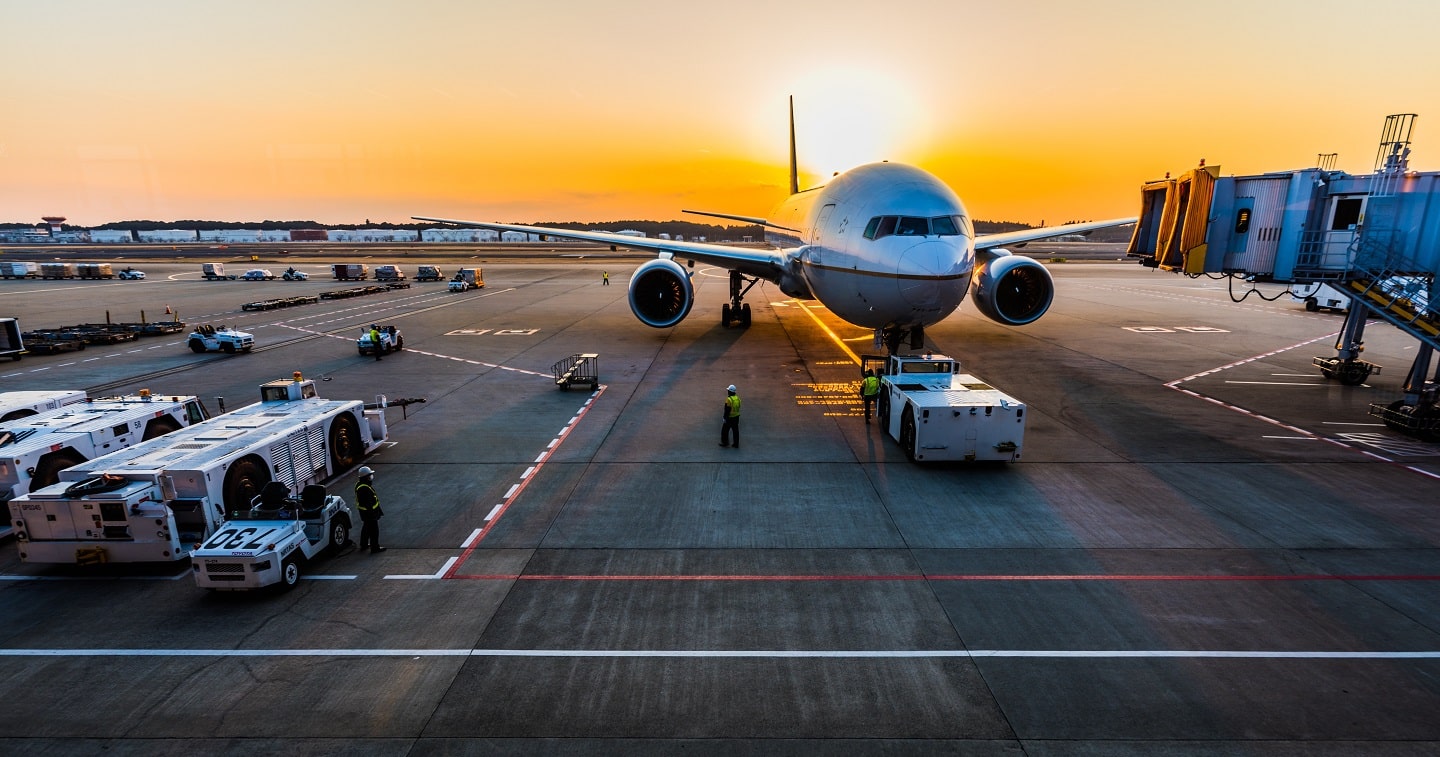 Brisbane is the perfect holiday destination for everyone. Whether you are looking for a relaxing getaway or an action-packed adventure, the Brisbane is the destination for you. Brisbane is also a great place for business and corporate travelers alike. You can hold and attend conferences and events with the stunning beachside location and facilities at your disposal.
Brisbane is a very popular choice for both national and international travellers because it is within comfortable driving distance to the Sunshine Coast  which is in close proximity to many areas on the coast - only 30kms to our world-famous Noosa Heads tourist destination! Brisbane is a top tourist destination as it is a thriving modern cosmopolitan with gorgeous river and ocean views.
Whatever the reason you find yourself travelling to Brisbane from the Sunshine Coast, we are the number one choice for airport transfers Brisbane wide. From Brisbane to the Hinterland and south to Caloundra, our transfer services can take you where you need to go, 24 hours a day.
Airport Transfers Aura to Brisbane
Brisbane boasts warm weather and bright skies most of the year. After all, it is located in the Sunshine State. Choose your own adventure; Brisbane has something to do with every interest and every budget.
Foodies are to be found in a city armed with a blooming number of fine diners, specialty bars and craft breweries. While the culturally inclined will find solace in the impressive array of artistic centers of South Bank and Fortitude Valley. Brisbane also provides a wide variety of events for those who are involved in the great outdoors. From hiking to kayaking, there is a plethora of fun activities to choose from in Brisbane.
Australia's third largest city has a huge influence when it comes to places to visit and things to do. It's close to some of Australia's finest beaches, shares a state with the Great Barrier Reef, and boasts gorgeous river views.
Brisbane has a lot of gorgeous beaches to choose from, either an hour north or an hour south. With crystal clear water, unlike southern beaches, ours can be swam almost all year round. Some of our best beach days are in the winter because it's not so humid.
Brisbane has the pros of feeling like a small town – no long queues for lunch, people are friendly to each other, and usually everybody can get on a bus or train in the morning. But it also has the potential to be the third largest city in the nation – a fantastic dining scene, a thrilling arts and shopping culture, and plenty to do every weekend.
We provide many of these excited travellers with an amazing solution for transfers Brisbane wide. We provide transfer options from the Brisbane to Sunshine Coast regularly. We are one of the most convenient and comfortable ways to travel.
There are shuttle bus and public bus transport options, but these can often be unreliable and not available 24 hours a day. Our Airport transfers from Brisbane to Sunshine Coast allow you to have confidence in knowing that when you arrive, your next travel plans to take you to your final destination are ready and waiting for you.
Airport Transfers Aura to Brisbane
It's all well and good to be planning a trip to the beautiful city of Brisbane but it is imperative to pre-plan your travel for after you arrive at the airport, knowing how you will get to and from your destination from Noosa. Questions to ask yourself include: have you considered how much it will cost to get to Brisbane? Is it feasible with the number of travelers? What airport transfer options are available to you? There are various transport options available to you on in Noosa including taxis, limousines, shuttle buses, public buses, but you must question if they are going to be the best option to serve you and your transfer needs.
There is no better, more reliable and comfortable transfer option than SkyDrive Transfers. We regularly provide transfer and private car services from Noosa to Brisbane. In fact, we offer private airport transfers all over the Sunshine Coast and will get you to your location on time, without any hassle, 24 hours a day. Our airport transport fleet offers transfers from all over the Sunshine Coast including Caloundra in the south, inland to the Maleny hinterland and up to Noosa Heads in the north. Our private cars are perfect for families or groups with the option of a trailer if you have extra luggage. For those solo travellers wanting to travel in style, luxury, and comfort, our transfer options or private car solutions could be a great option for you too.
Airport Transfers Aura to Brisbane
What makes us the best...
Our company owner and driver Tony has decades of experience helping people with their airport transfer solutions from Noosa to Brisbane. He is a true professional when it comes to serving his customers and their airport transfer needs.  He is the number one airport transporter, ensuring our passengers are picked up from Noosa and arrive at their nominated location on time. It is a testament of his dedication to our airport transfer business.
Passengers will travel in style and comfort in our private car and transfer vehicles that are complete with USB charging ports, leather seats, and the option of a trailer for extra luggage. We also know that some visitors who are travelling into Queensland from interstate or overseas, particularly in the summer months, may not be used to the hot weather. For this reason, we are always ready to provide complimentary water and ensure we have air-conditioned comfort waiting for you in your transfer vehicle.
Skydrive Transfers is available to service a wide array of areas across the Sunshine Coast, travelling to Brisbane. Whether you need just a one way private transfer from the airport, or one way return home, our transfer services are available to cater to all your travel plans. Our suite of vehicles are ideally designed for the use of groups and families who are travelling together and are seeking a personalised, professional and luxurious service.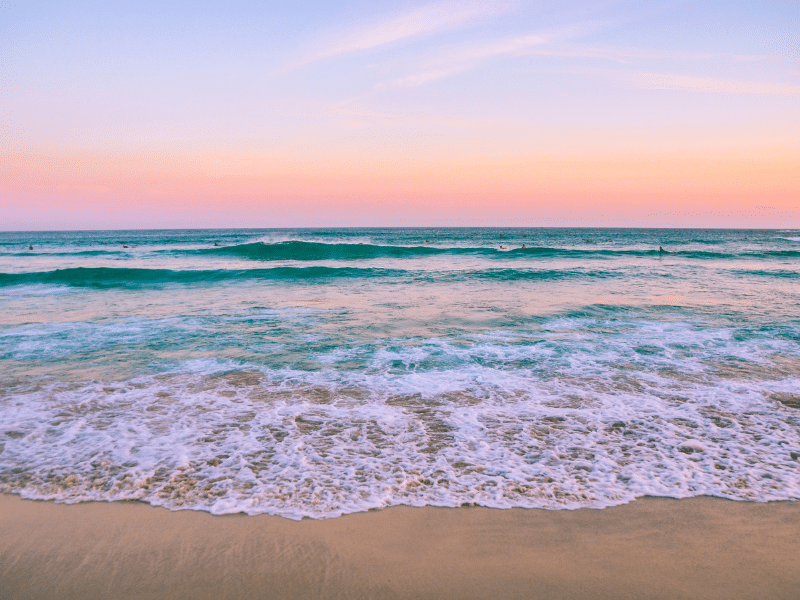 Airport Transfers Aura to Brisbane
We pride ourselves on being a high quality private transfer service. We all know how stressful travelling can be, especially for families with small children. Our mission is to make travelling a care-free and enjoyable experience for all of our passengers. Our vehicles are comfortable with modern amenities like leather seats and cellphone charging options.
We are also a family operated business which means that we pride ourselves on offering premium, personalised service. Each of our drivers are friendly and professional. Our drivers help make your life easier by meeting you at your arrival terminal or private address. After our driver has helped you with your luggage and ensured that your party are comfortable in the vehicle, they will transfer you to any destination from Noosa to Brisbane. We also offer transfer services from Brisbane to the Sunshine Coast for your convenience. Even though we offer premium service and completely private, luxury vehicles - our Noosa to Brisbane transfers are affordable and value-packed.
Our drivers will offer you and your party/family chilled water and mints once you are settled in the vehicle. There are also cellphone chargers and free child seats to make your journey as comfortable as possible.
Due to the fact that we are a private transfer service that is family-operated, it is our guarantee that you will arrive at your destination on time. Your journey and arrival time are our priority, which is why choosing a private transfer service instead of a shuttle service is a more reliable option - especially if you are departing on an important business trip where timelines are crucial.
Airport Transfers Aura to Brisbane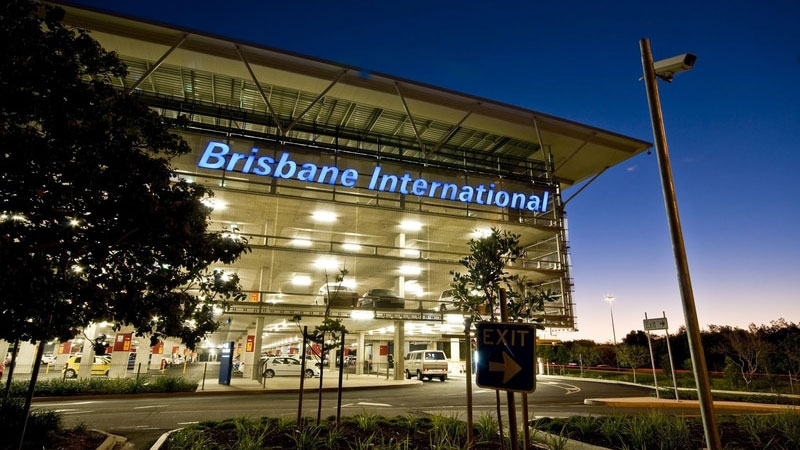 At SkyDrive Transfers, we not only provide airport transfers on the Sunshine Coast to Brisbane via private car but also surrounding areas on request. Our private transfer service offers those passengers who need to travel
from the Sunshine Coast to Brisbane
, 24 hours a day 7 days a week. Our airport shuttle will pick you up from your nominated location on the Sunshine Coast and will get you to Brisbane Airport on time.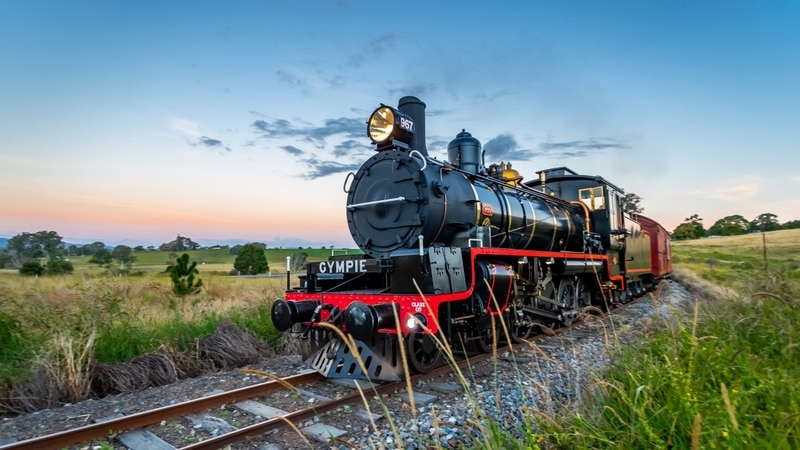 Mary Valley Rattler & Queensland Cruise Terminal Transfers
We can get you to and from your Mary Valley Rattler and Cruise terminals as well. Our transfer service extends beyond airport trips; we can take you wherever you need to go at any time with our complete transfer and private car services.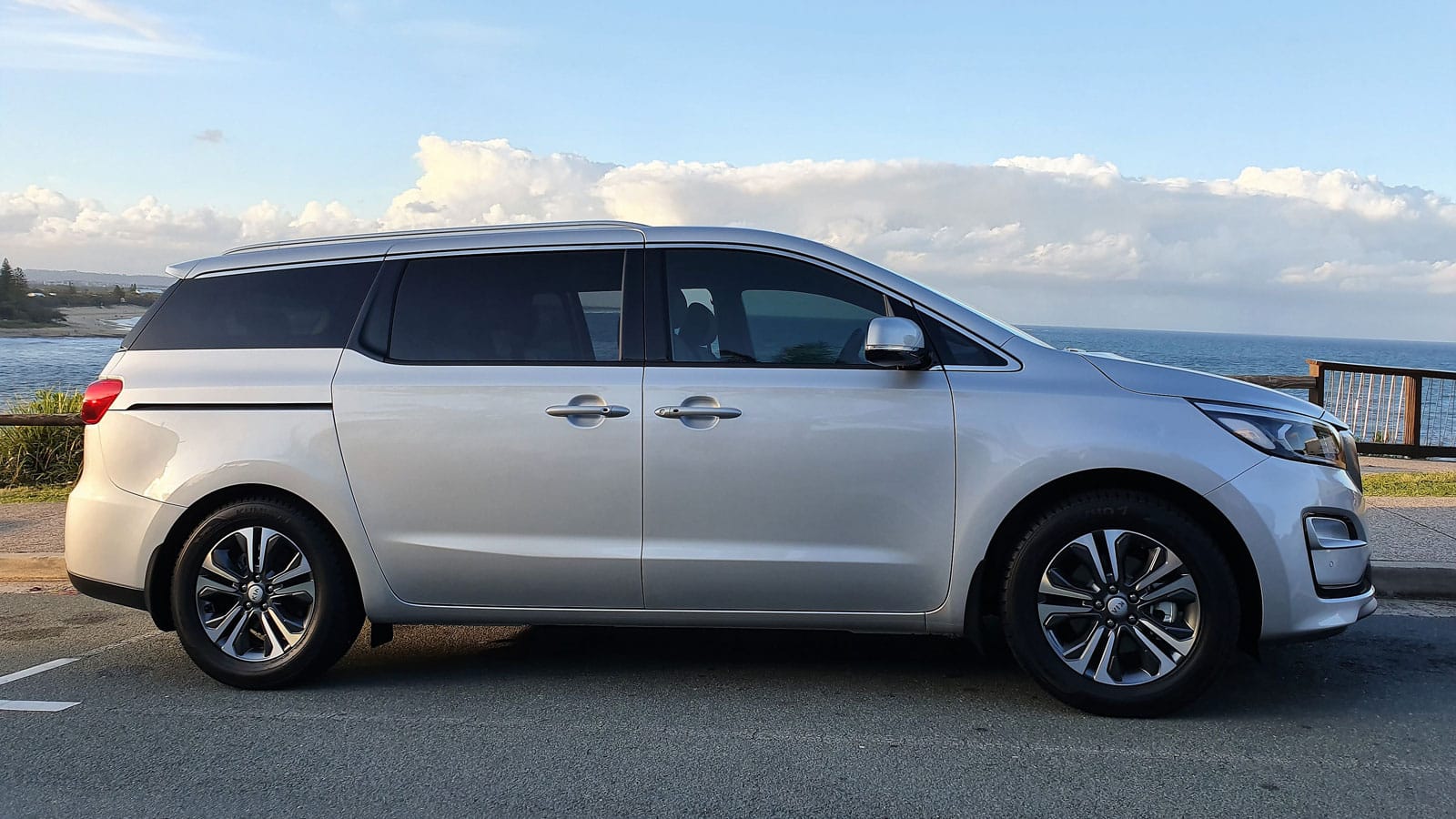 Our airport transfer service is complemented by a private car service. We can transfer you to and from events and locations throughout the entirety of your stay on the Sunshine Coast.
Airport Transfers Aura to Brisbane
We have a very competitive pricing structure and are one of the top choices for affordable transfer and travel solutions on the Sunshine Coast. You can use our online form to quickly and easily request a quote to confirm the cost of your private transfers or airport transfers. There is space to include special requirements such as child seats and excess luggage, but if you have concerns you can call us to speak with one of our friendly team.
Our private car transfers from the Sunshine Coast Airport cover everywhere including Noosa Heads and Noosa from Brisbane, and can be arranged by booking online using the button above or contact us using the form below