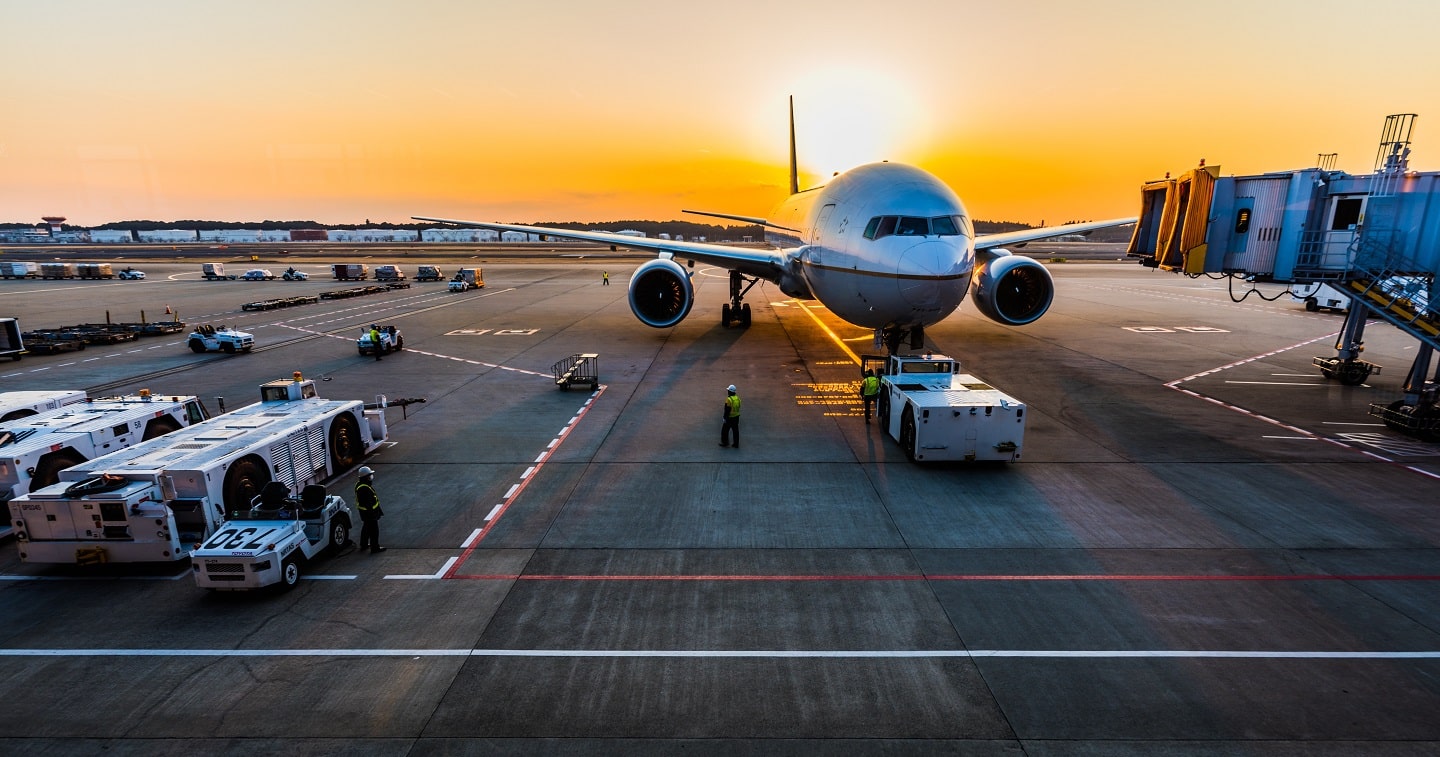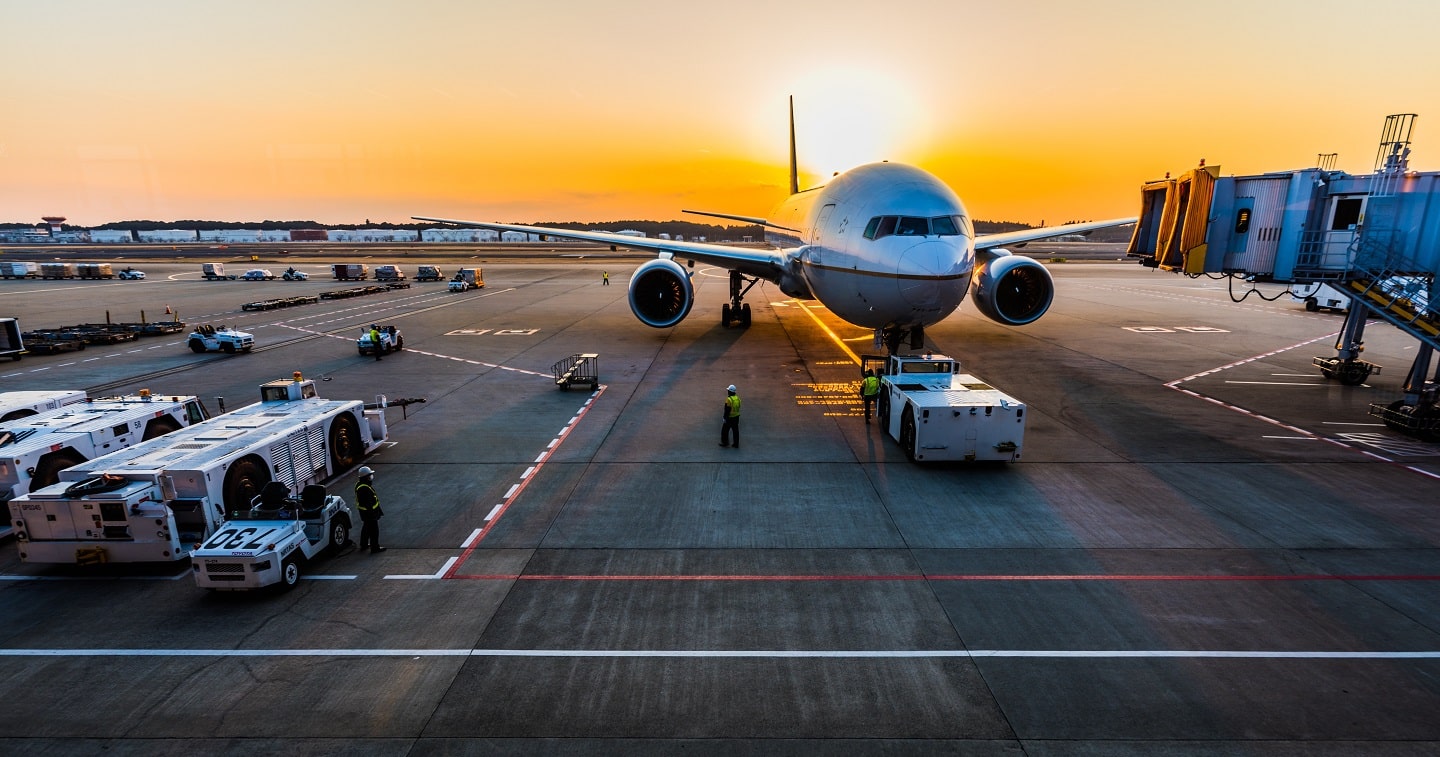 Brisbane Airport Transfers To Sunshine Coast
Your Luxury Transfer Service
The Sunshine Coast needs no introduction. Boasting pristine beaches, charming historic villages and a bustling lifestyle, the Sunshine Coast delivers the best of both worlds and everything in between! Experience premium Brisbane airport transfers to Sunshine Coast.
Whether you are travelling for work or leisure, alone or with friends and family, our private airport transfers make travel a breeze! Offering door-to-door service and superior customer services, we are a leading airport transfer service in Brisbane and the Sunshine Coast.
We can assist you with transport to Brisbane domestic airport, Brisbane international airport, or even the local Sunshine Coast airport! Whether you require a one-way private transport or a one-way return home, our transfer services can accommodate all of your travel needs.
We are conveniently situated, allowing us to provide a fully personalised experience to our customers. Travel in style and book your airport transfers from Brisbane to Sunshine Coast today.
Airport Transfers From Brisbane To Sunshine Coast
To The Sunshine Coast In Style
Skydrive Brisbane airport transfers to Sunshine Coast is designed with world-class service in mind, offering a myriad of amenities and privacy not offered by standard airport transfers and public transport.
With a fleet of sleek, well maintained vehicles we ensure your travel is a stress-free and seamless as possible. Our gorgeous cream, leather interior is spacious and boasts only the best safety features.
When it comes to luxury, we are the best. Every vehicle comes with Wi-Fi, USB charging ports, bottled water and a variety of child-friendly safety features.
With a variety of travel packages, we have a travel option suited for private and group transfers. We cater to your travel needs and offer child-friendly seating and trailers for extra luggage at a small additional cost.
To ensure the utmost safety during your time with us, our drivers have undergone all the necessary training requirements under Section 19 of the Transport Operations (Passenger Transport) Standard 2010.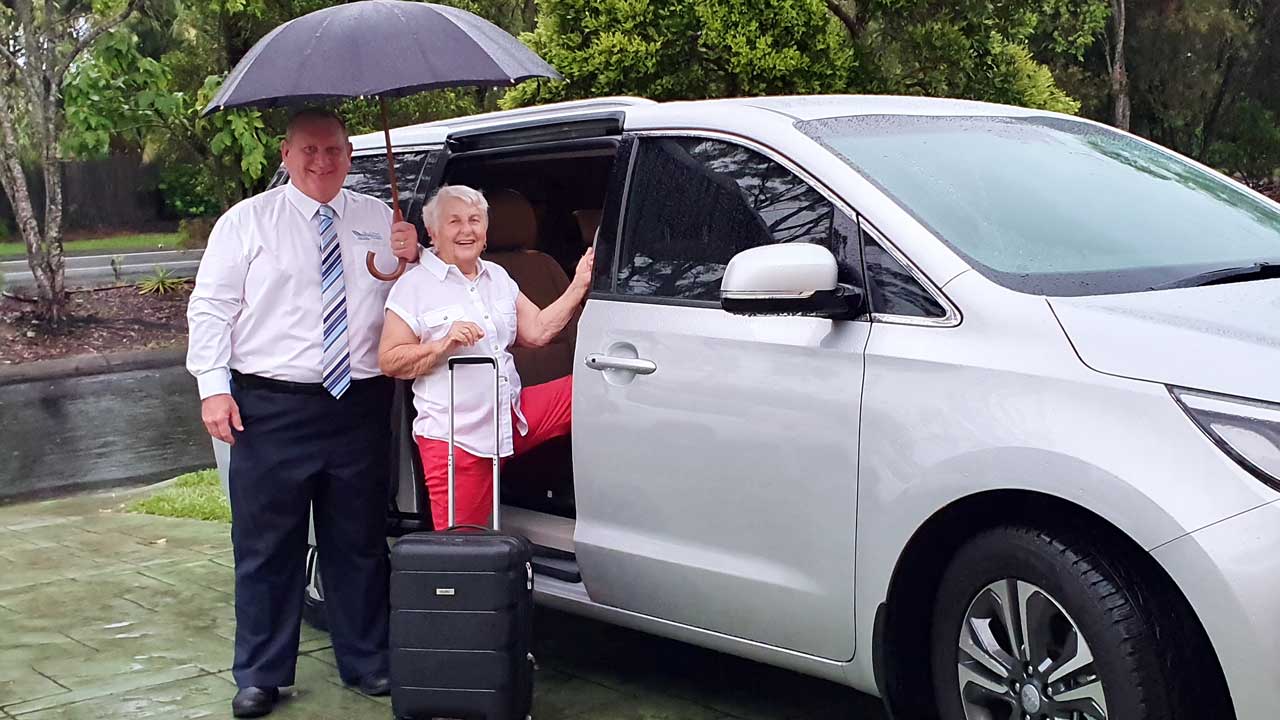 Hassle-Free Brisbane Airport Transfers To Sunshine Coast
Travelling can be overwhelming, especially for those unfamiliar with the layout of the airport. The size, busy lines and constant noise can make for an unpleasant travel experience.
Taking the stress and strain out of getting to and from the airport is our number one aim. We set the standards in care and attention to details that competitors do not offer.
Travelling with is means that not only do you arrive comfortable and relaxed but on time. With Skydrive, our experienced drivers will be waiting for you with a personalised sign and will take care of your luggage and deliver you safely to your destination.
Our team of drivers are locally knowledgeable, experienced professionals, committed to upholding the highest standards of service. This means no getting lost, no misunderstandings, and no worrying about getting the privacy you need to relax after a long flight.
Book your premium Brisbane airport transfers to Sunshine Coast in advance and avoid any headaches during your stay!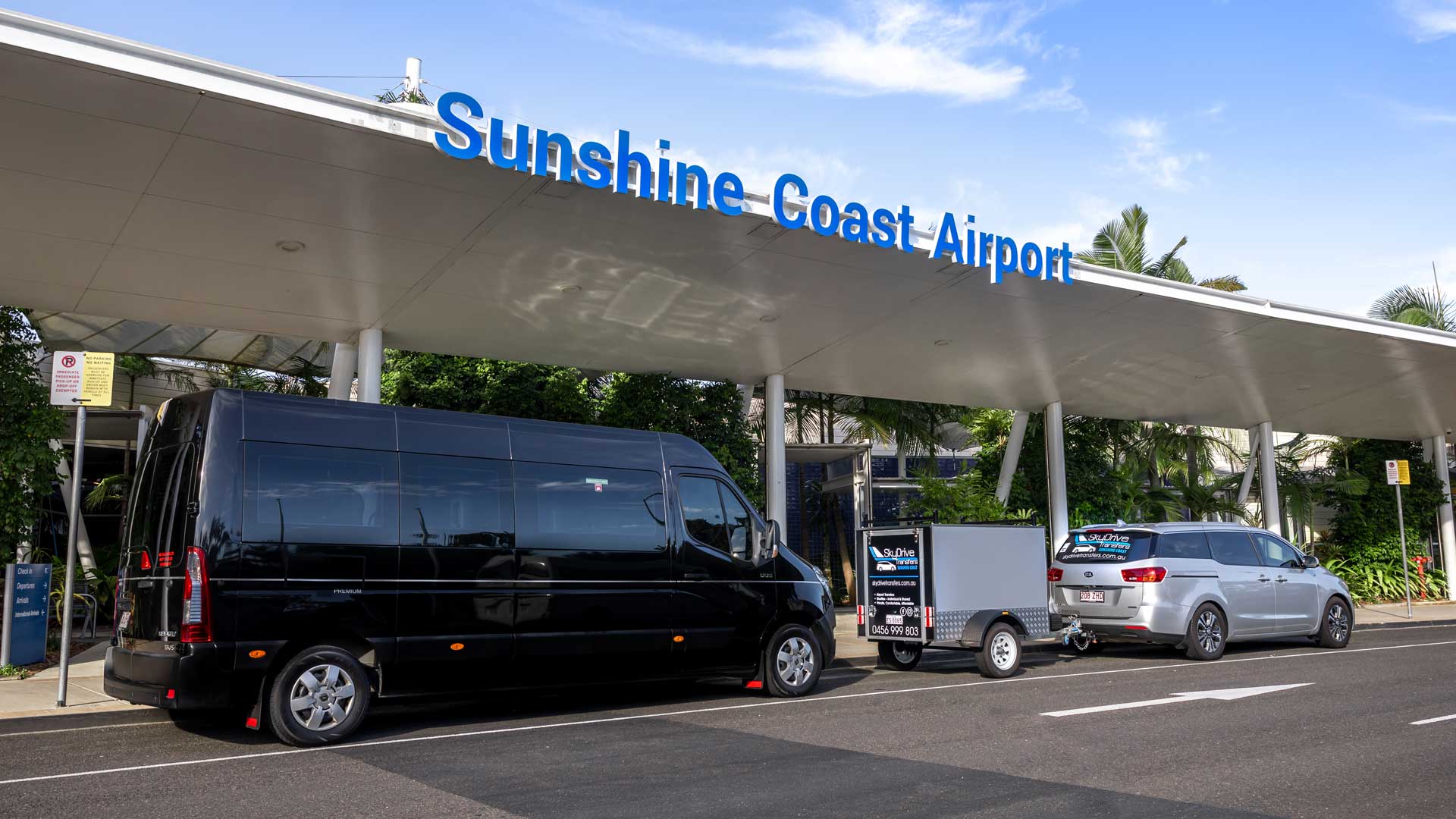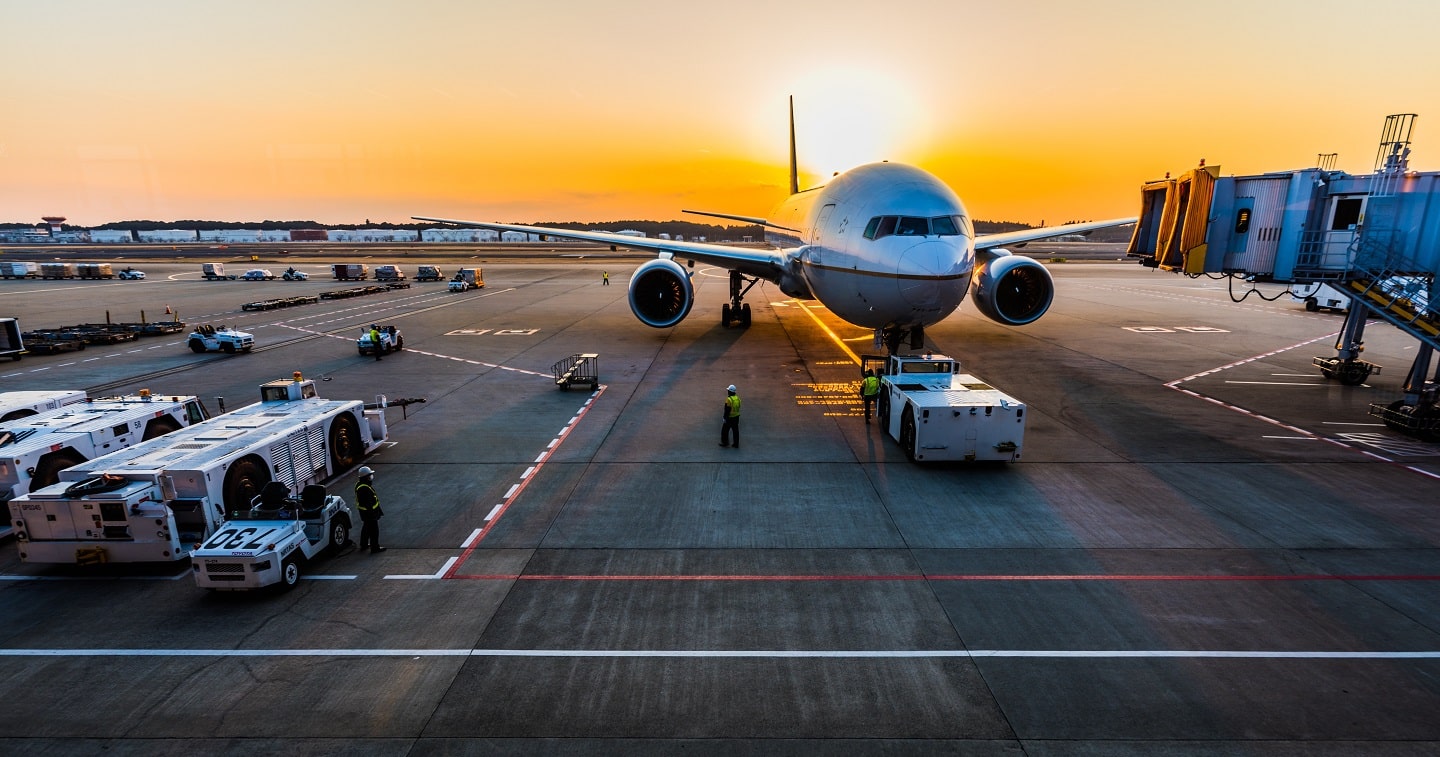 Want To Know More About Our Transfers?
If you want to know more about our private airport transfer service, we've detailed some commonly asked questions below. Have we missed something? Get in touch and we are happy to assist!
World Class Airport Transfers
We've all experienced how stressful travelling can be, whether you are alone, in a group, or with small children! We take pride in providing a high-quality private transport service with the goal of making travel a worry-free and pleasurable experience for all of our clients
Have a question? Call us on: 0456 999 803 or fill in the form below and someone from our team will reach out shortly.
The office is open from 9am to 9pm