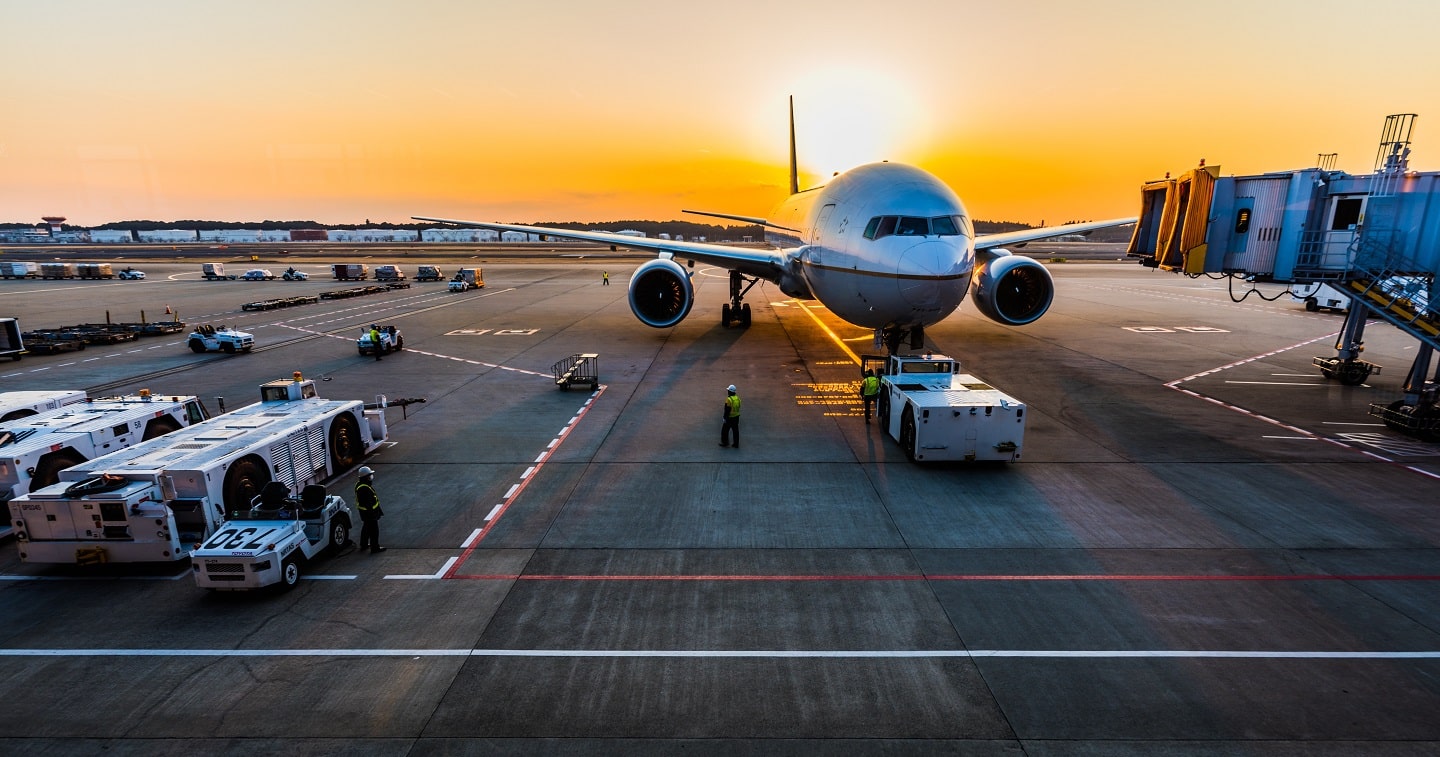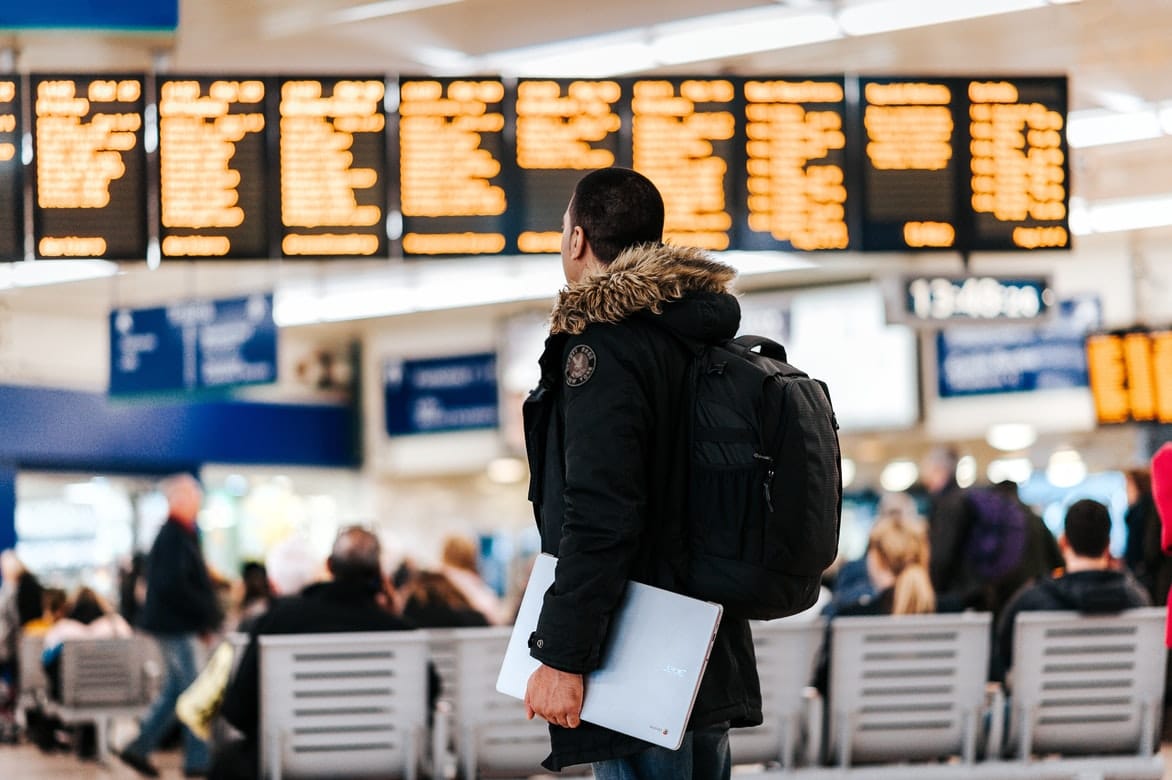 Private Transfers Brisbane to Sunshine Coast
Reliable Service. Affordable Price.
Whether you are travelling to or from the airport, transportation should be the least of your concerns. At SkyDrive Transfers, we understand the importance of reliable, flexible and convenient travel. If you are looking for Private Transfers from Brisbane to Sunshine Coast, we can assist you!
When you book with SkyDrive Transfers, you can expect a stress-free experience from pick-up to drop-off. Our private door-to-door service means that you don't have to brave shared shuttles and public transport - we take you directly to your destination.
Beyond the gorgeous beaches and lush landscape are communities that define one of the world's most gorgeous travel destinations. The Sunshine Coast and Brisbane are vibrant and bustling locations, at the centre of both business and leisure.
If you are planning on travelling to the Sunshine Coast from Brisbane, choose SkyDrive Transfers for a no-fuss, reliable private transfer service. Book now or get in touch for more information today!
Brisbane to Sunshine Coast Private Transfers
Your Top Transfer Service
SkyDrive Transfers is a premiere private airport transfer service that lets gets you to your destination in style, on time and fully refreshed. Whether you are travelling to or from the airport in Sunshine Coast, our vehicles are sleek, modern and comfortable.
We offer travellers private door-to-door drop-offs suited to their travel needs. Our luxury fleet is comprised of the latest vehicles that are spacious and fitted with all the best amenities. Saying goodbye to shared shuttles and public transport has never been easier!
With WiFi, USB charging, air conditioning, bottled eater and more, we ensure you have everything you need for a relaxing comfortable trip, no matter the length!
Affordably priced per vehicle, our services are ideal for solo travellers, groups and families alike. We offer the best in child safety and have high-quality trailers for extra luggage upon request.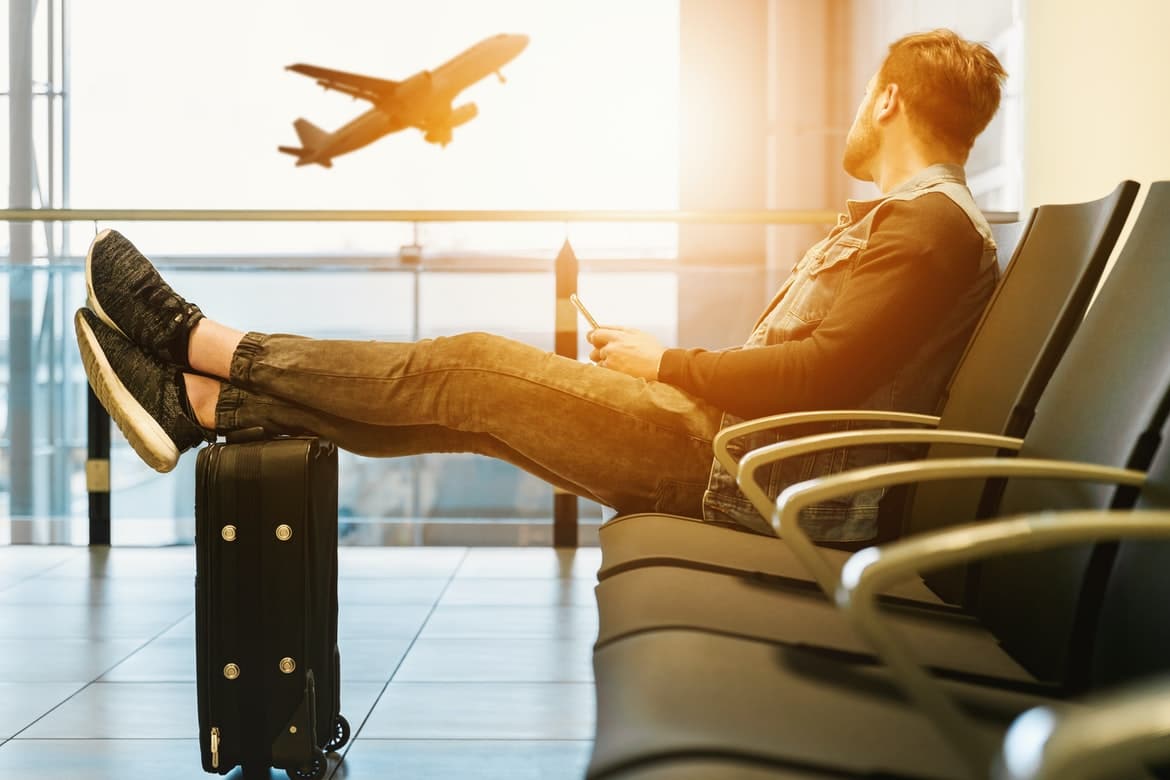 Local Private Airport Transfers
Arrive Relaxed & Refreshed
SkyDrive is the smart way to travel from Brisbane to the Sunshine Coast. We work with you to arrange seamless airport transfer solutions personalised to your needs.
Whether you're headed home for the holidays, travelling for business or simply taking that much-deserved vacation, our SkyDrive private airport transfers are ready to get you to your destination efficiently.
Unlike shared shuttles and public transportation, our services are fully private. This means that you and your travel group can enjoy comfortable, spacious travel without the worry of extra pickups, drop-offs and stops along the way.
Our trained and experienced drivers are well versed in the area and are able to transport even the wariest driver with ease. They will meet and greet you at your destination, assist with your luggage, escort you to your vehicle, before being whisked away to your next destination.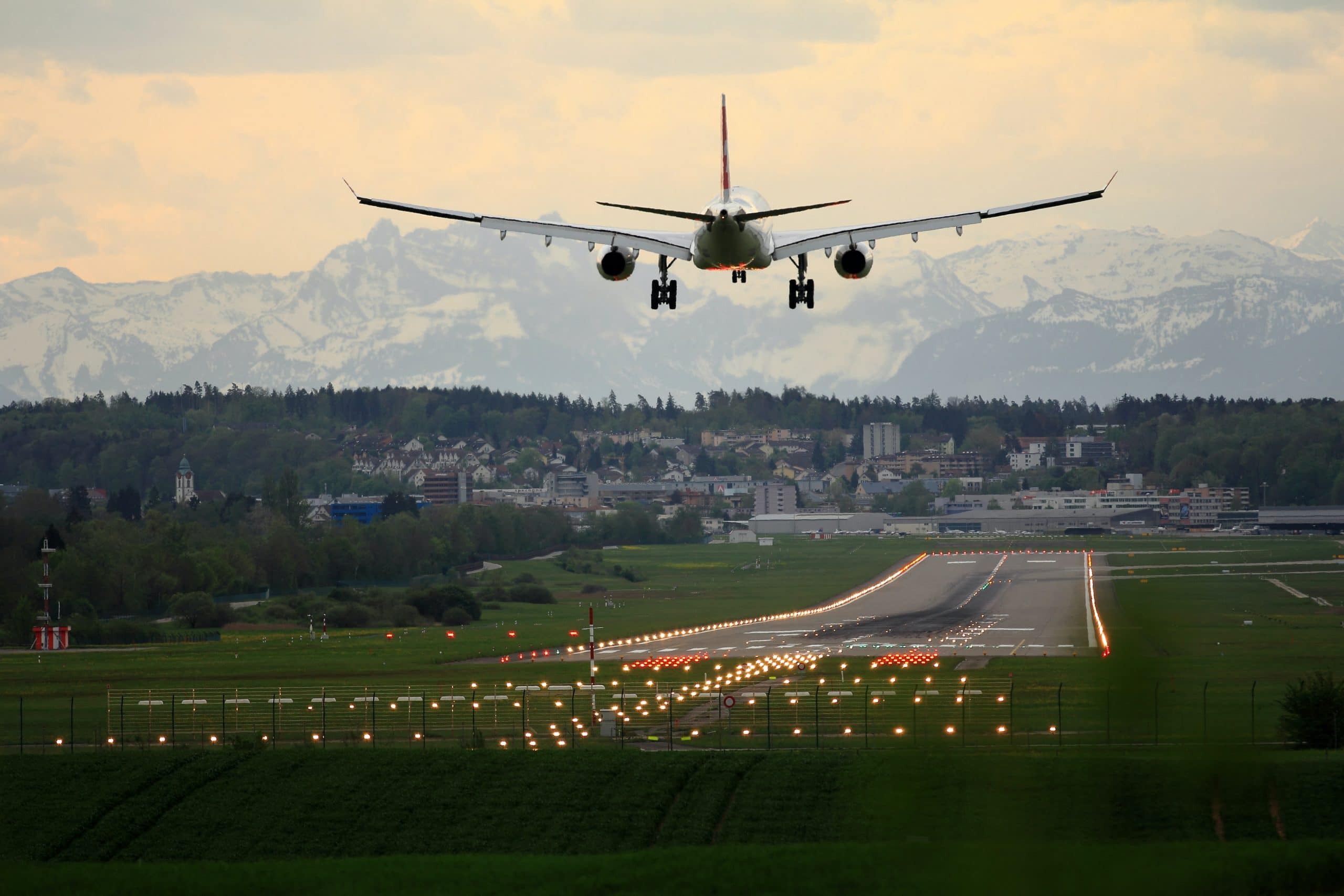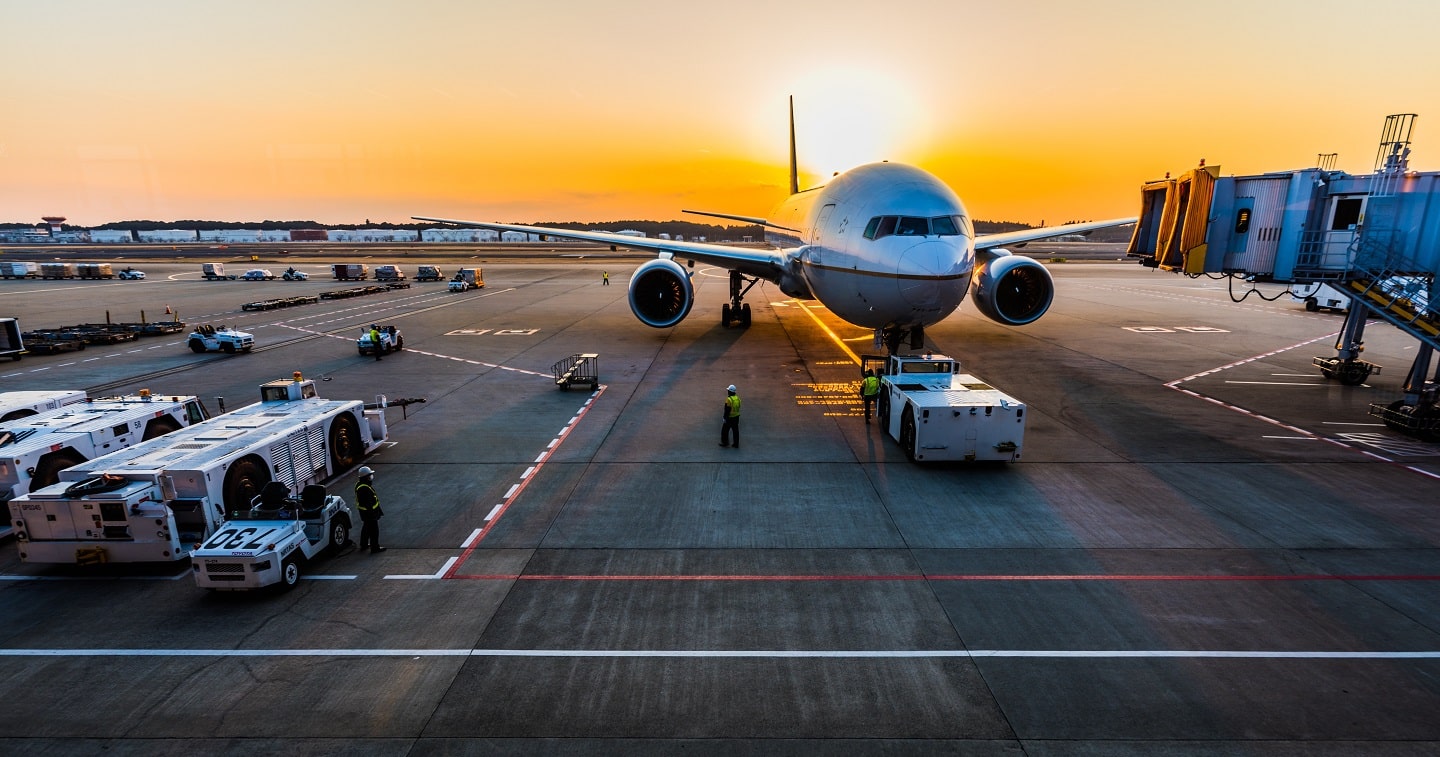 Private Airport Transfers FAQs
Want to know more about our private transfers from Brisbane to Sunshine Coast? We've answered some of the most common queries below. If you have a question about our services, feel free to 
get in touch
 today!
Private Transfers From Brisbane to Sunshine Coast
Your Preferred Airport Transfer Service
With so many transfer and shuttle services today it can be stressful to determine the best service for your needs. With SkyDrive Transfers we take the stress and hassle out of your hands with our world-class services that cater to your and your needs.
With the perfect combination of reliability, convenience and luxury we ensure you expend as little energy as possible during your travels. Each driver is fully vetted and trained according to the latest standards to ensure you are travelling in safe, qualified hands.
Step onboard and enjoy top of the line vehicles, private direct travel to your door, a comprehensive selection of onboard amenities, and premium service from our experienced drivers.
Are you ready to experience the best door to door transfers Sunshine Coast has to offer? Get in touch for your SkyDrive quote today.
Have a question? Call us on: 0456 999 803 or fill in the form below and someone from our team will reach out shortly.
The office is open from 9am to 9pm