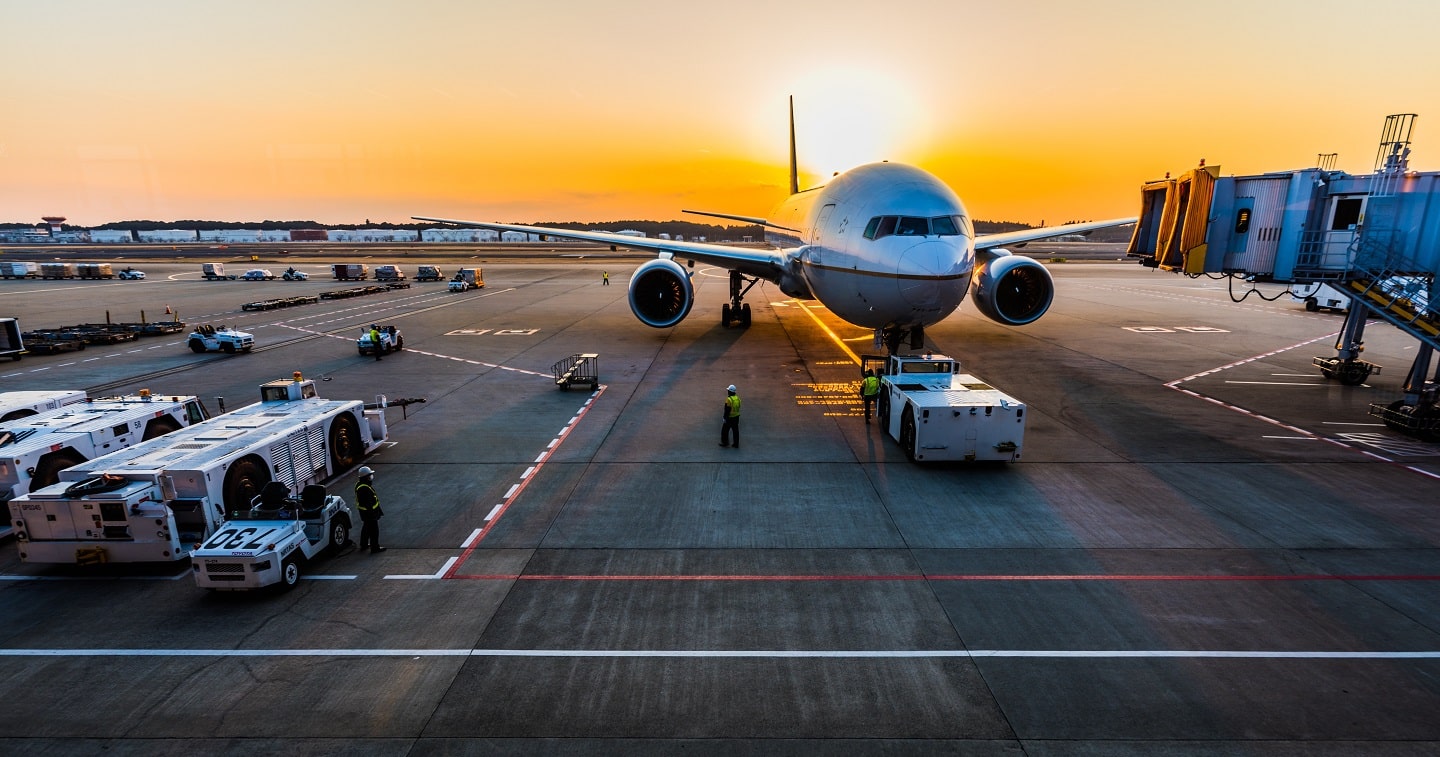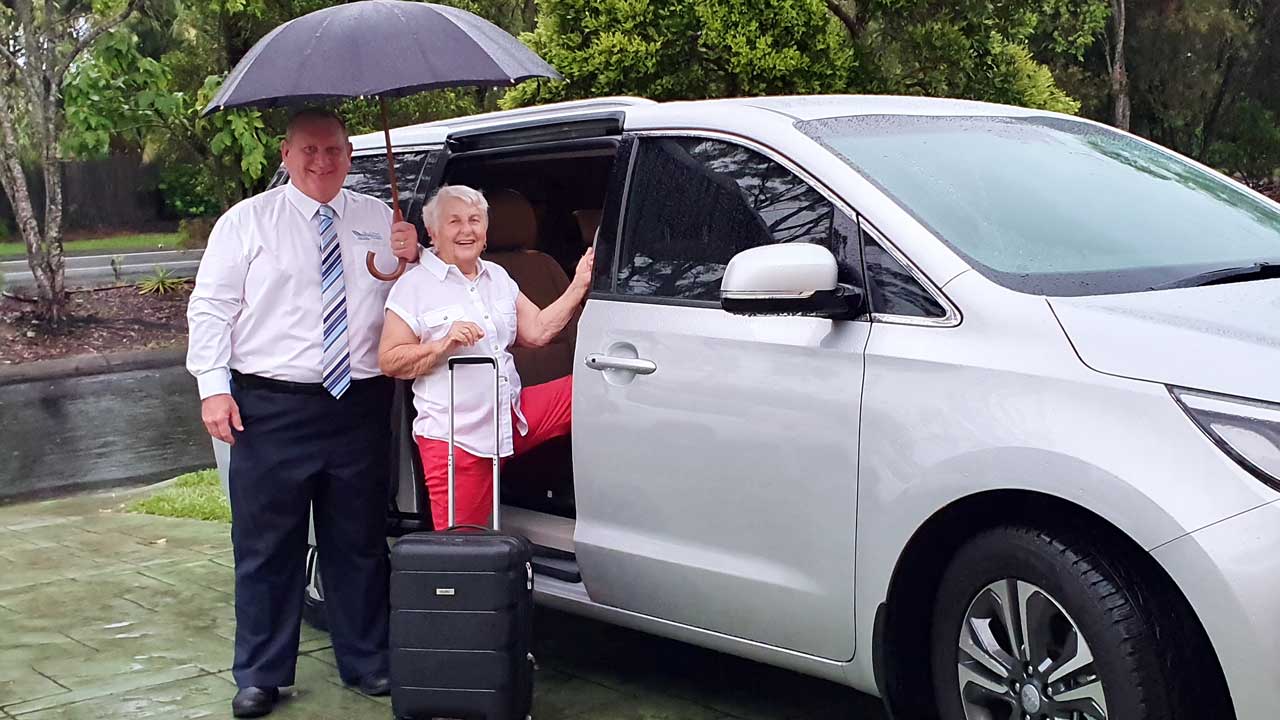 Private Transfers Sunshine Coast to Brisbane
Your Private Transfer Solution
Whether you travel on business or pleasure, by yourself or with your family, your journey starts the moment you step out your front door. While going on a trip is exciting, getting to the airport is no simple task! At SkyDrive Transfers we offer private transfers from Sunshine Coast to Brisbane.
We make travel easy, efficient and convenient. No more waiting in lines for taxis or crowding onto public transportation with limited space. Committed to upholding the highest standards of professionalism and discretion, we ensure you have the privacy you need before or after a long flight. 
Say goodbye to neverending pit stops and drop-offs. We are a luxury travel service that offers door-to-door transfers that take you directly to your destination, making travel easy and convenient! Why not sit back, relax and enjoy the ride? Get your Skydrive quote today!
Sunshine Coast to Brisbane Airport Transfers
There is nothing worse than having to wait for your airport transportation after a long flight. With us you don't have to worry about flight times changing, public transport timetables or having to lug your bags across the airport – we take care of you to ensure your journey is comfortable and stress-free.
As a private airport transfer, our services are value-packed and affordable. We charge per vehicle, making our services ideal for solo travellers looking for exclusive privacy or travel groups looking to split the cost - making it all the more affordable and worth it!
No matter the pick up location our friendly drivers are ready to meet and greet you, assist with your luggage to and from the car and take you directly to your destination.
No matter your destination or travel needs, we ensure each SkyDrive customer enjoy a relaxing and comfortable trip. Book your Airport transfer from Sunshine Coast to Brisbane today!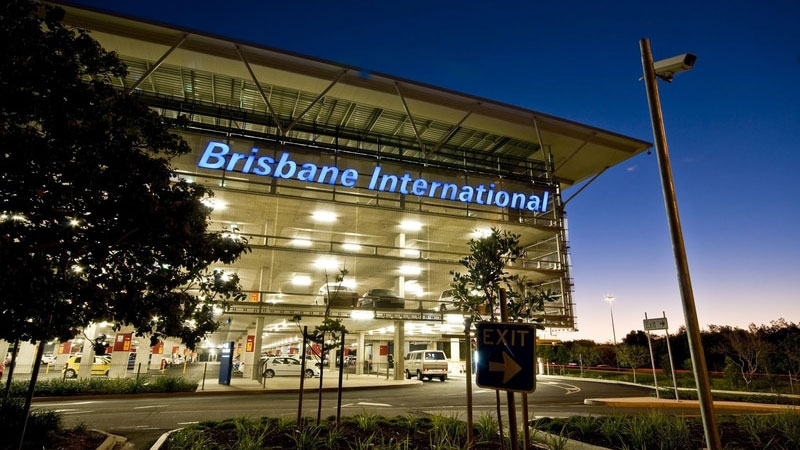 Local Private Airport Transfers
Airport Transfers Tailored To You
Available for all local airports on the Sunshine Coast and Brisbane, SkyDrive offers a streamlined private airport transfer service with a fleet of modern, well-maintained luxury vehicles.
Our vehicles are spacious with leather interiors and feature a wide range of amenities to make your journey all the more comfortable.
From WiFi and USB charging to air conditioning and bottled water, each vehicle is fully fitted for work or play! For clients who need extra luggage space, we offer external trailers at request.
Safety is our number one priority. Our modern vehicles boast high-quality safety features and child-friendly seating. Each team member is carefully vetted and trained, having undergone all the necessary training requirements under Section 19 of the Transport Operations (Passenger Transport) Standard 2010.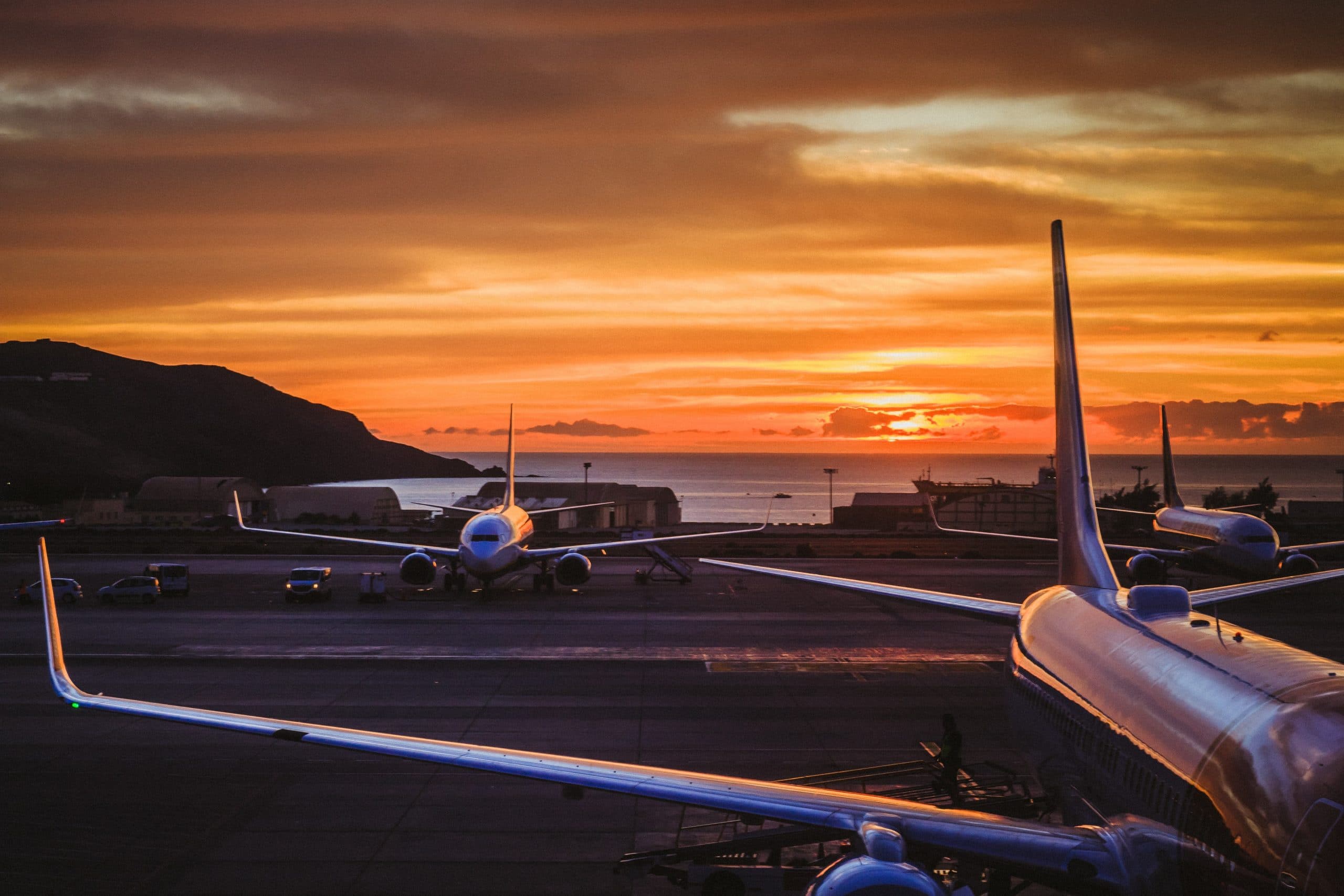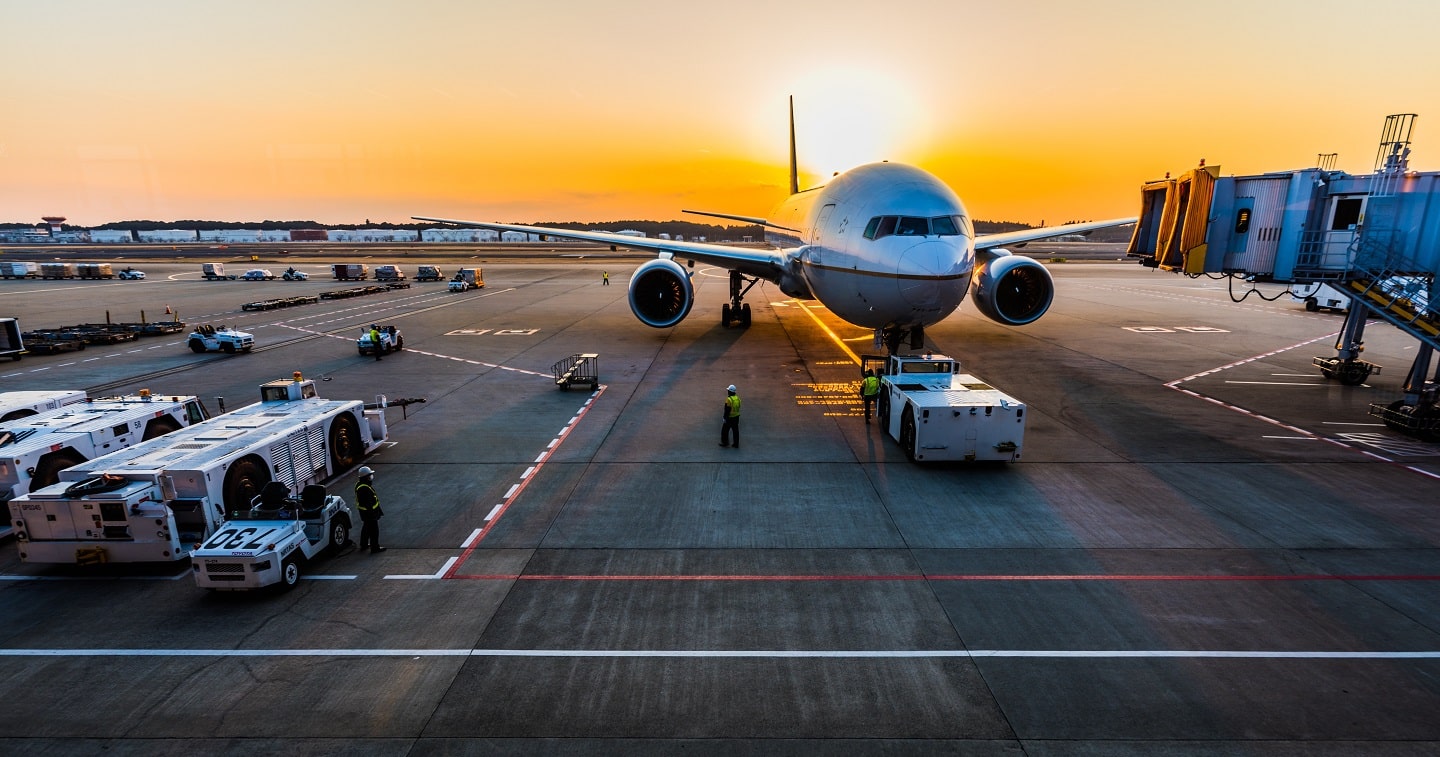 The SkyDrive Transfer Process
Want to know more about our private transfers from Sunshine Coast to Brisbane? We've answered some of the most common queries below. If you have a question about our services, feel free to 
get in touch
 today!
Private Transfers From Sunshine Coast to Brisbane
From humble beginning to one of the Sunshine Coast and Brisbanes most trusted transfer service, SkyDrive Transfers offer world class service, luxury amenities and the safest travel around! When you choose private transfers with us, your booking is solely for your party. This means you can enjoy your journey in private without the worry of additional picks and drop-offs.
Whether you are travelling to or from Sunshine Coast to Brisbane, our drivers are well equipped, professional and experienced in getting you to your door and back.
Are you in need of an airport transfer between the Sunshine Coast and Brisbane airports? There is no need to look further, as SkyDrive Transfers offer private airport transfers that ensure you arrive at your destination stress-free and on time!
Have a question? Call us on: 0456 999 803 or fill in the form below and someone from our team will reach out shortly.
The office is open from 9am to 9pm