Private Airport Transfers
Sunshine Coast Airport Shuttle
Need Reliable Airport Transfers on the Sunshine Coast
Sunshine Coast Airport Shuttle: Looking for reliable service?
We offer private Sunshine Coast Airport Shuttle transfers. Skydrive Transfers operate as a premium, private transfer service, providing door-to-door delivery and making your transition to or from your next airport travel experience an absolute breeze.
We have a fleet of modern passenger vehicles for hire for small groups and families on the Sunshine Coast, who wish to travel in style!
You can enjoy the comfort of a private luxurious transport service and relax with your party as we take care of your travel. We will make sure you make your check-in time, on time, as well as provide you with only the best in amenities and professional services.
Not only do our vehicles look and feel good, but our drivers make sure that you are well cared for on a personal level as well. They will handle your baggage for you from the moment they greet you, allowing you to sit back and enjoy the ride. Upon pickup stage, you can expect to see your driver waiting for you at the baggage carousel, ready to escort you back to the vehicle.
Our vehicles feature:
Wi-Fi
USB charging ports
Bottled water
Child-friendly safety amenities
With all these fringe benefits in mind, we also make sure we meet all standardised requirements for a professional service. Skydrive Transfers is an accredited operator by Queensland transport for public passenger services. This means that our drivers have undergone all the necessary training requirements under Section 19 of the Transport Operations (Passenger Transport) Standard 2010.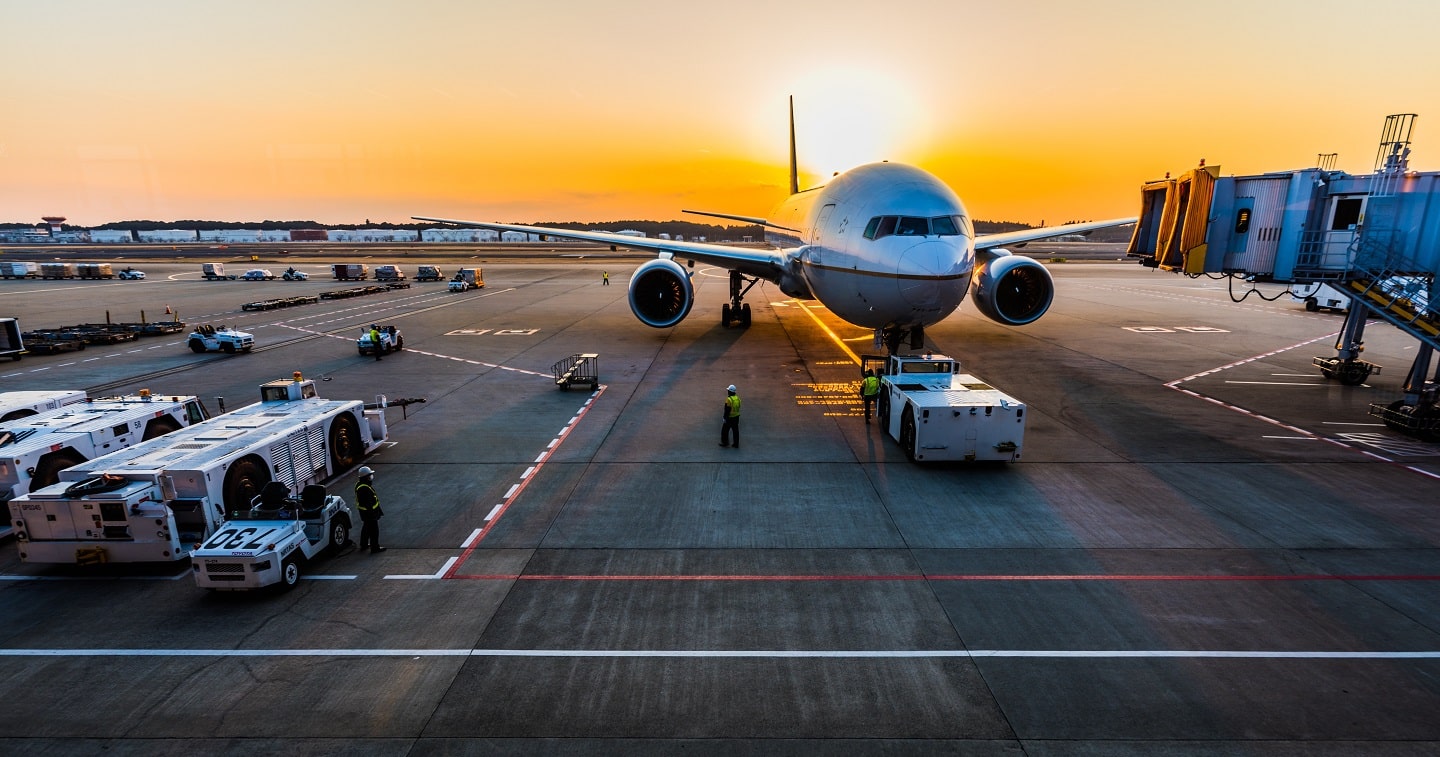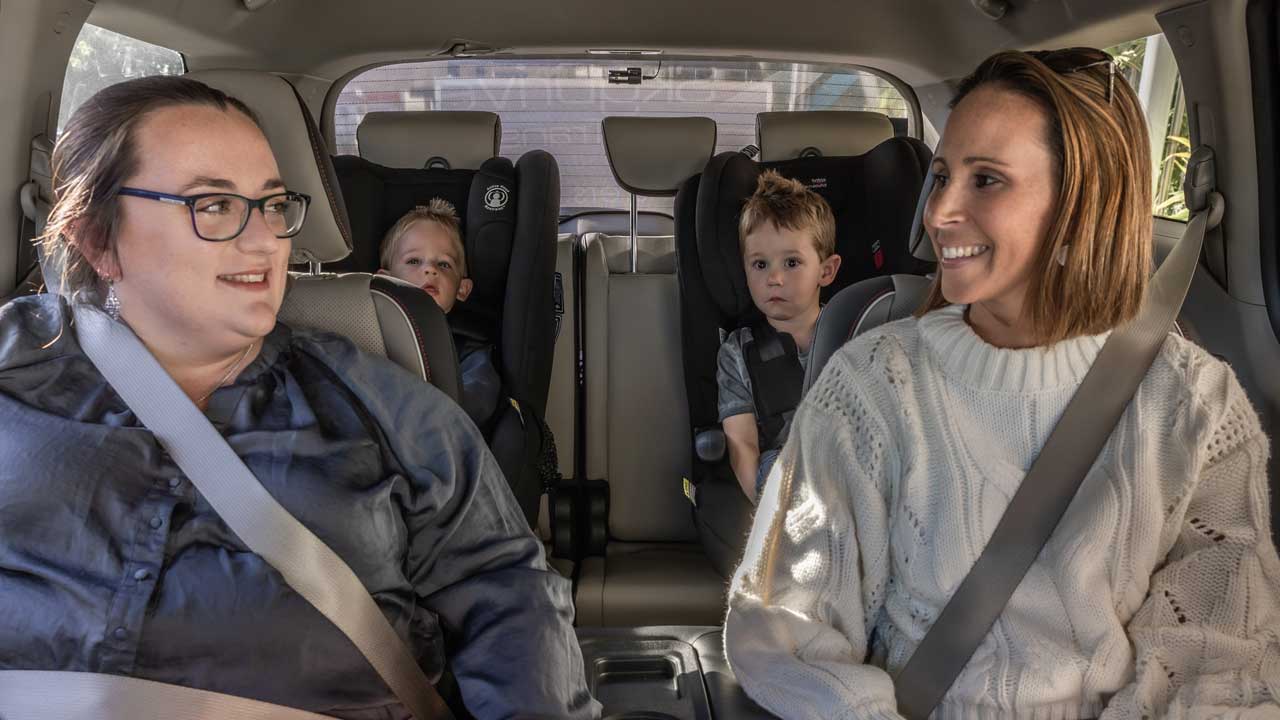 Door to Door Express | Private Transfers
Sunshine Coast Airport Shuttle
Sunshine Coast Airport Shuttle: Skydrive Transfers is available to service a wide array of areas across the Sunshine Coast, travelling to Brisbane domestic airport, Brisbane international airport or even the local Sunshine Coast airport for Noosa region.
Whether you need just a one way private transfer to the airport, or a one-way return home, our transfer services are available to cater to all your travel plans.
Special Events & Attractions
Sunshine Coast Airport Shuttle
Travel in Privacy, Luxury, Comfort
Our vehicles are sleek, modern and comfortable. Rather than boarding a multi-stop convoy shuttle and picking up multiple passengers, we offer you a private vehicle to book for your airport transfers. We will be able to to take you on direct route from your pick up destination for your travel on the Sunshine Coast.
Looking for a private Sunshine Coast Airport Shuttle? Request a quote now!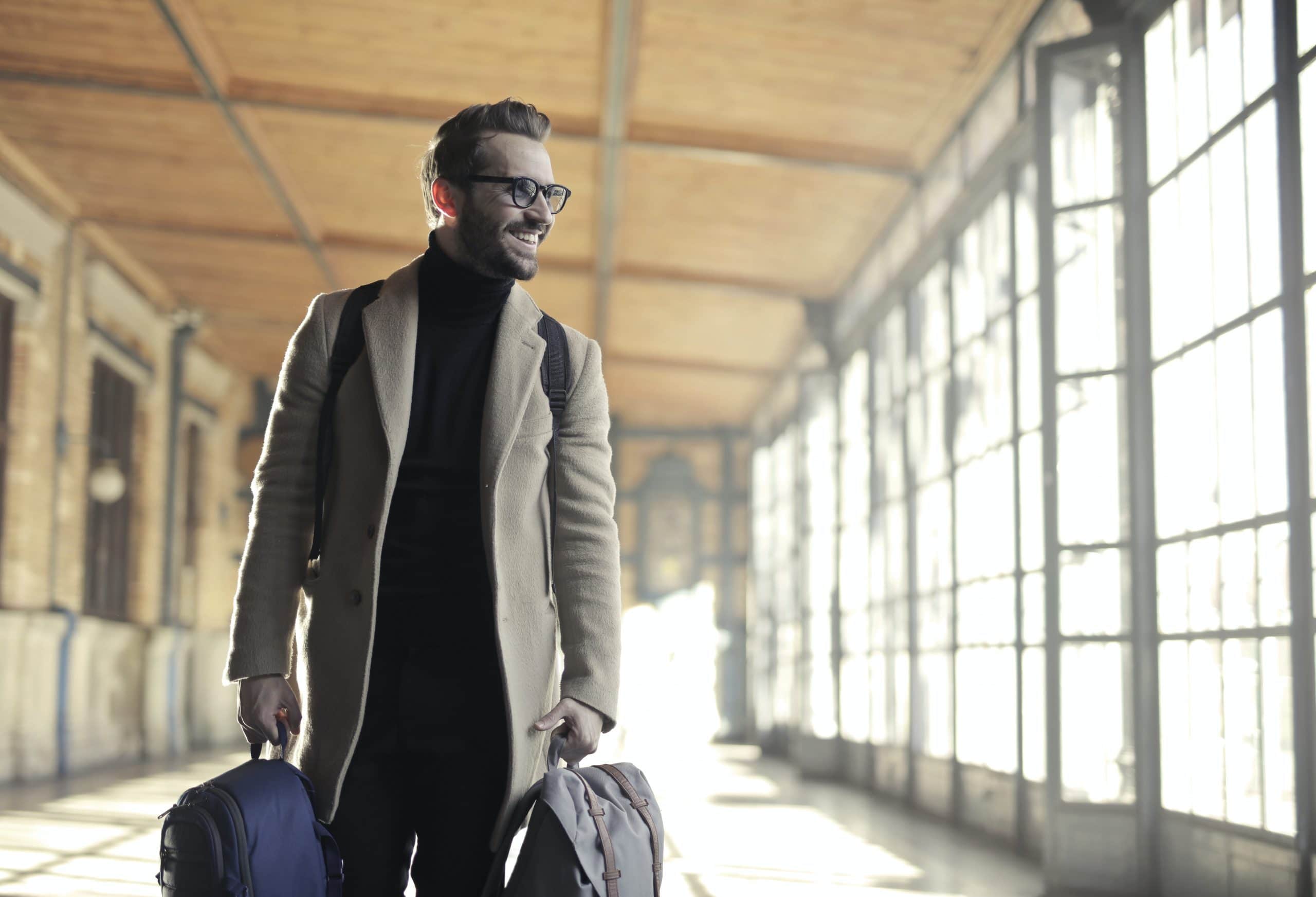 Reliable Airport Transfers
Sunshine Coast Airport Shuttle
Transfers on the Sunshine Coast
Looking for a Sunshine Coast Airport Shuttle?
Our goal is to provide our clients with a premier, luxurious and private airport transfer service. With a large, fully-kitted fleet of vehicles, our drivers and airport shuttle service will ensure you are collected at your scheduled pick up time and are dropped off well before your scheduled time to check out.
Your driver will meet you at the arrivals or return terminal, inside the airport at the domestic baggage carousels. They will be holding a digital name board with your name displayed, and will assist you in carrying your luggage as they escort you back to the car.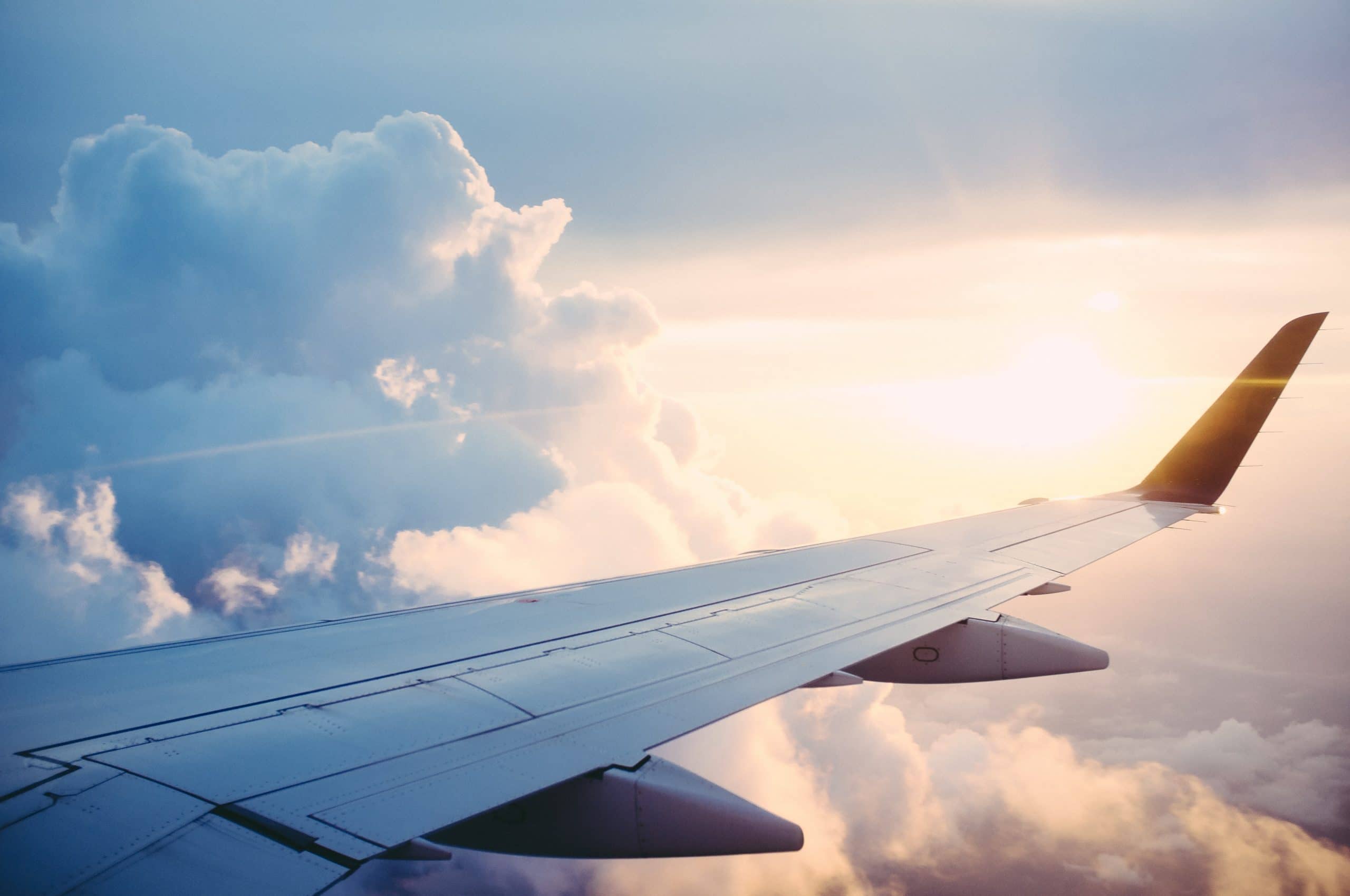 Sunshine Coast Airport Shuttle
Sunshine Coast Airport Shuttle: We pride ourselves on being a high quality private transfer service. We all know how stressful travelling can be, especially for families with small children. Our mission is to make travelling a care-free and enjoyable experience for all of our passengers. Our vehicles are comfortable with modern amenities like leather seats and cellphone charging options.
We are also a family operated business which means that we pride ourselves on offering premium, personalised service. Each of our drivers are friendly and professional. Our drivers help make your life easier by meeting you at your arrival terminal or private address. After our driver has helped you with your luggage and ensured that your party are comfortable in the vehicle, they will transfer you to any destination from the Sunshine Coast to Brisbane. We also offer transfers from Brisbane to the Sunshine Coast for your convenience. Even though we offer premium service and completely private, luxury vehicles - our Sunshine Coast Airport Shuttle transfers are affordable and value-packed.
Our drivers will offer you and your party/family chilled water and mints once you are settled in the vehicle. There are also cellphone chargers and free child seats to make your journey as comfortable as possible.
Due to the fact that we are a private transfer service that is family-operated, it is our guarantee that you will arrive at your destination on time. Your journey and arrival time are our priority, which is why choosing a private transfer service instead of a shuttle service is a more reliable option - especially if you are departing on an important business trip where timelines are crucial.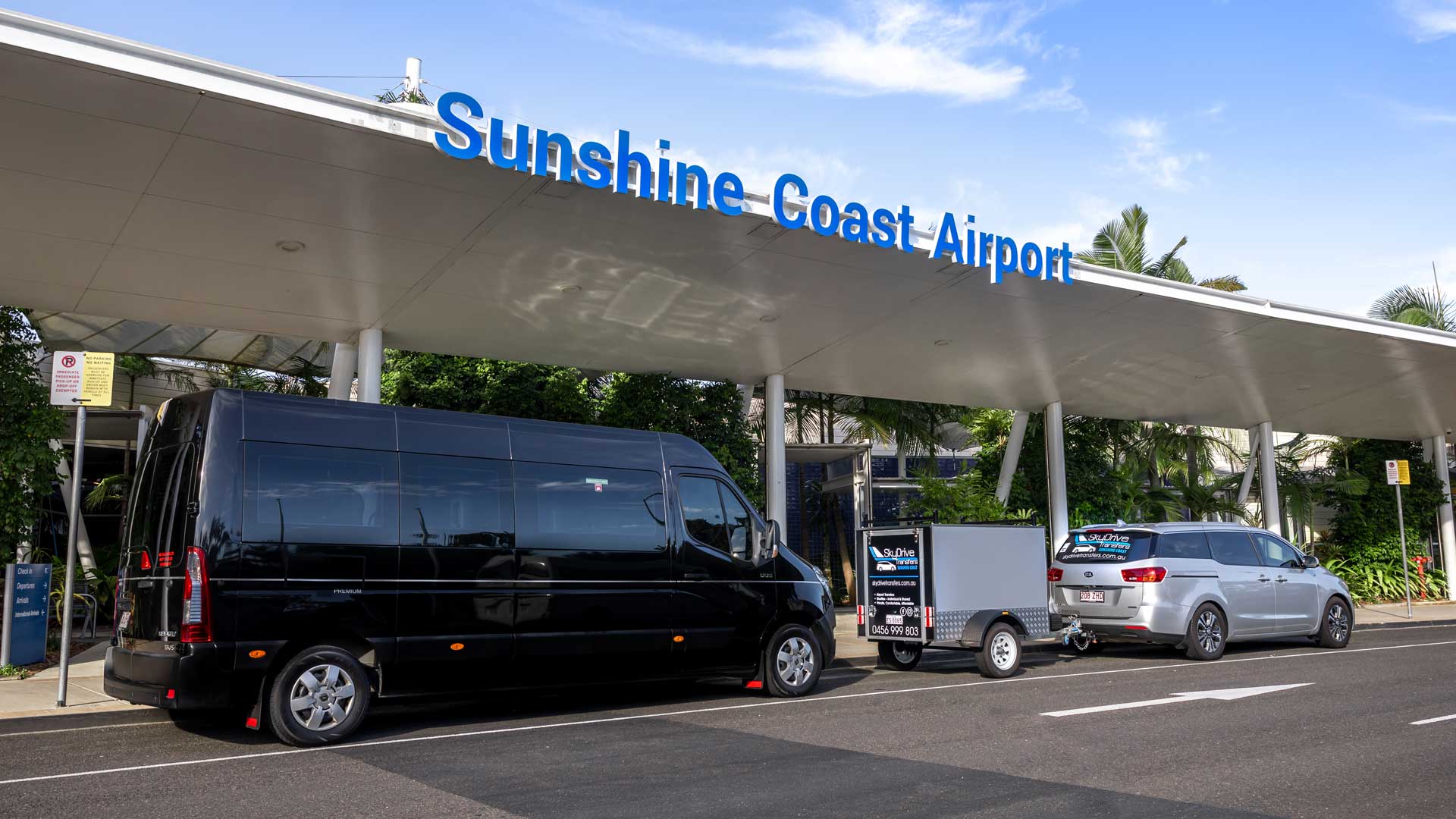 Sunshine Coast Airport Shuttle
Access Our Quote Request Form
Ready to find out what your airport transfer to or from the Sunshine Coast with us will cost? Follow this link to request a quote for your airport transfer service with us! Or, if you have a question about our services, feel free to call us on 0456 999 803 today!
Have a question? Call us on: 0456 999 803 or fill in the form below and someone from our team will reach out shortly.
The office is open from 9am to 9pm