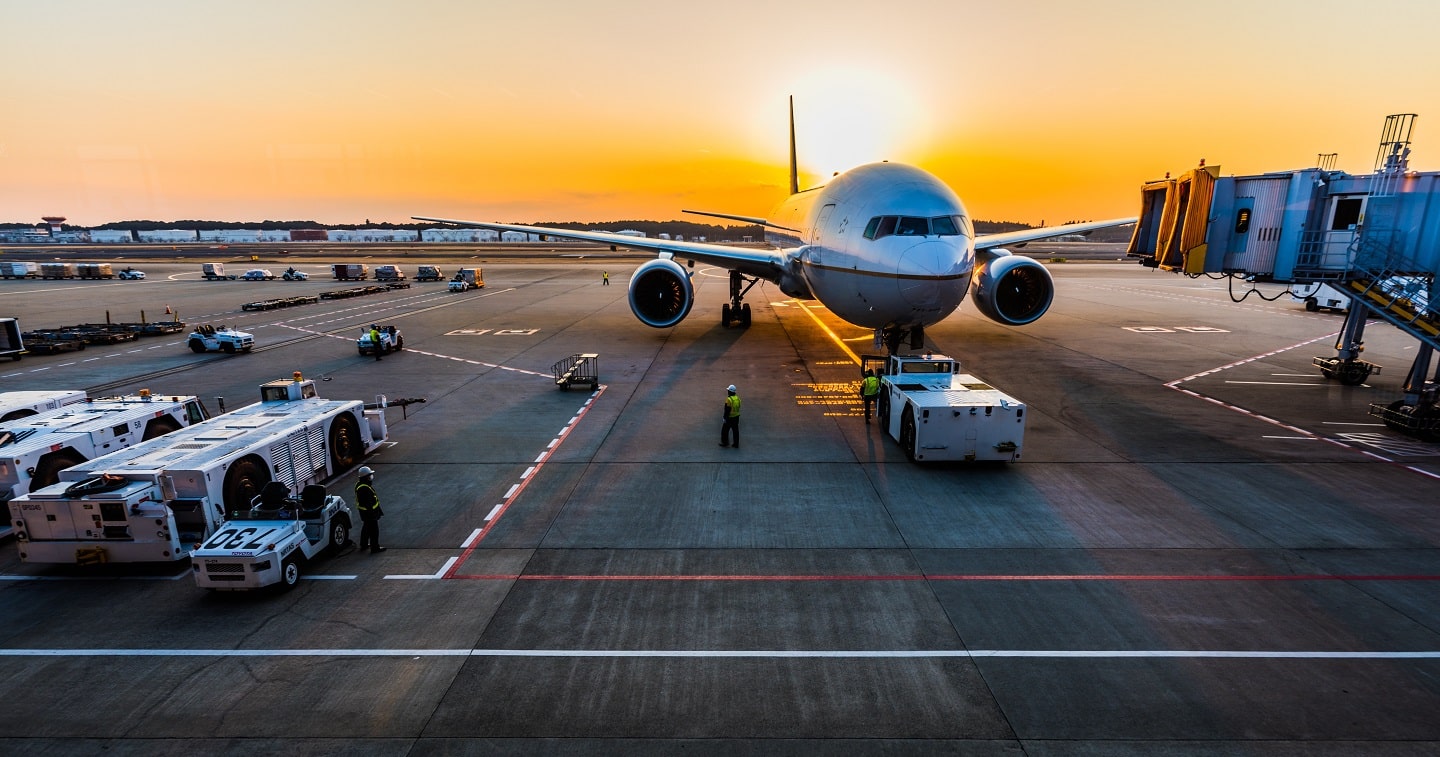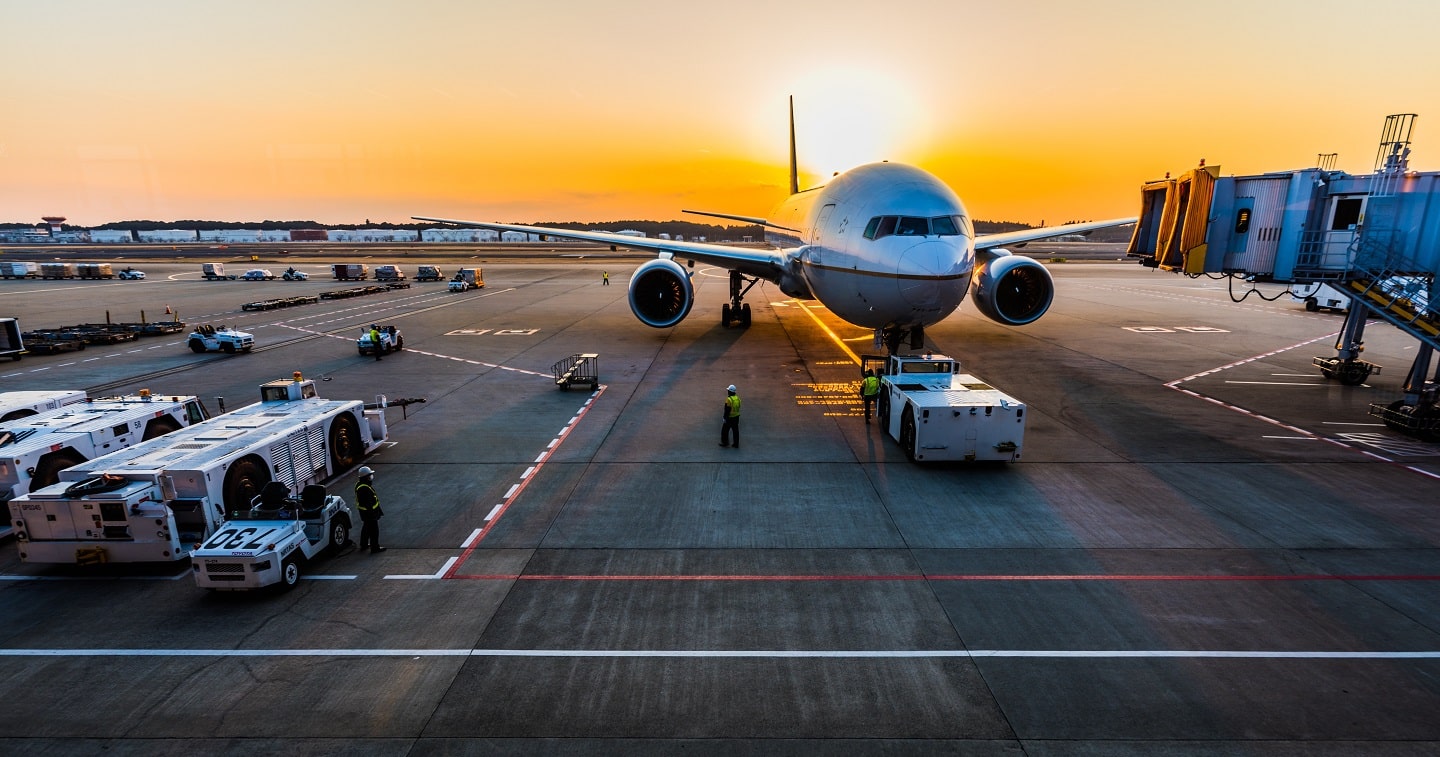 Sunshine Coast Airport Transfers to Brisbane
If you are looking for Sunshine Coast Airport Transfers to Brisbane, look no further! Private Airport transfers are nothing new and have been around for decades. However, airport transfers have seen a rise in popularity and it's not hard to see why.
SkyDrive Transfers offer the ultimate convenience when it comes to travel. Not only do you skip the time, hassle and stress it takes to find transport after a long trip, but you are also whisked right to your destination without having to worry about driving, getting lost or extra stops!
Whether you are travelling solo or in a group, for business or for leisure, we are your go-to transfer service, available to service a wide array of areas across Brisbane and the Sunshine Coast.
Luxury Private Transfers to Brisbane
No one wants to sit in a vehicle with strangers, especially after a long flight. Most airport transfer companies are shuttle services that pick-up multiple passengers along the way, making your trip much longer than it could be! 
Say goodbye to cramped shuttles and busy public transport! At Skydrive transfers, we know that comfort and privacy is important to you. Our fleet of modern vehicles are very spacious, have a powerful engine and luxurious interiors. 
Each vehicle comes with air conditioning, Wi-Fi, USB charging ports, bottled water and even child seats at your request! For an additional cost, we also offer trailers for those who have extra luggage (we don't judge!)
With luxury vehicles, professional drivers and years of experience in the industry, we are one of the most comprehensive and modern airport transfer providers in Australia!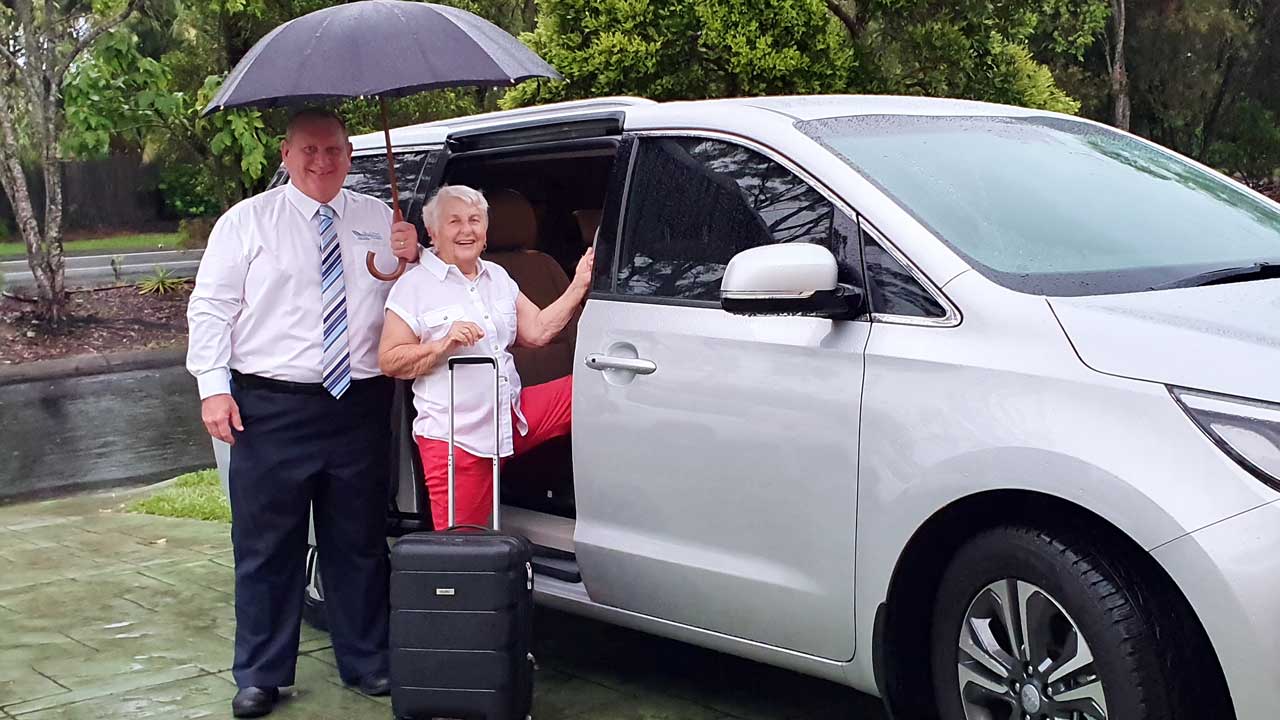 Airport Transfers From Sunshine Coast to Brisbane
SkyDrive always endeavour to provide luxury, comfortable and stress free travel to our prestigious clientele. 
Not only do we have luxury vehicle, but our services are world-class! Each driver has undergone all the necessary training requirements under Section 19 of the Transport Operations (Passenger Transport) Standard 2010. Enjoy peace of mind knowing you will arrive at your destination safely and on time!
If you are travelling from Sunshine Coast Airport, you can expect to see your driver waiting for you at the luggage carousel, ready to assist with your luggage and escort you to your vehicle. If you are travelling to the airport, we make travel easy by helping you with your bags all the way to the terminal!
With our spacious vehicles, our airport transfer services are perfect for groups and families travelling together!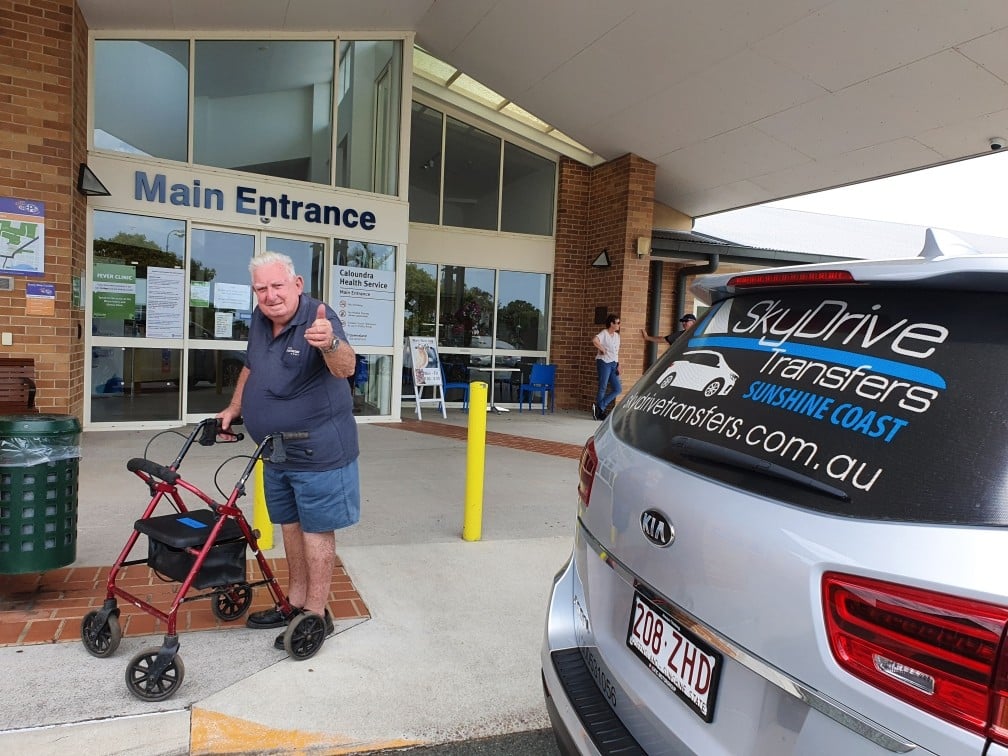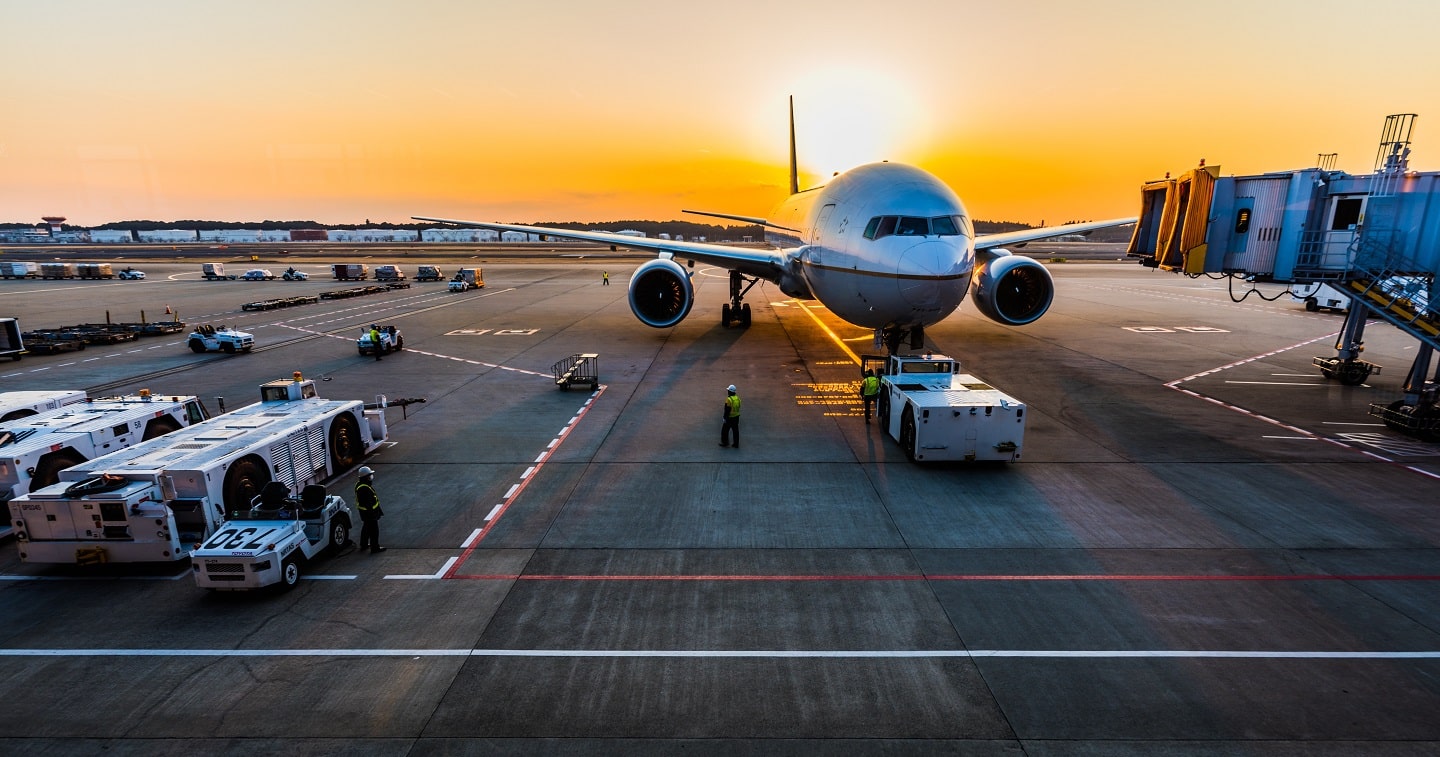 More About Sunshine Coast Airport Transfers to Brisbane
Are you travelling from Sunshine Coast airport to Brisbane? Learn more about our comprehensive service offering below! If we've missed something or you want to know more,
get in touch
and we are happy to assist!
Hassle-Free Airport Transfers From Sunshine Coast to Brisbane
SkyDrive Transfers are one of the Sunshine Coast's premier private transfers service. With years of experience under our belts, we are committed to offering a stress-free travel experience. We specialise in transfers to and from Brisbane and a range of local areas and can cater to all of your needs. Just ask our friendly team and we will do whatever we can to make your trip great!
Have a question? Call us on: 0456 999 803 or fill in the form below and someone from our team will reach out shortly.
The office is open from 9am to 9pm