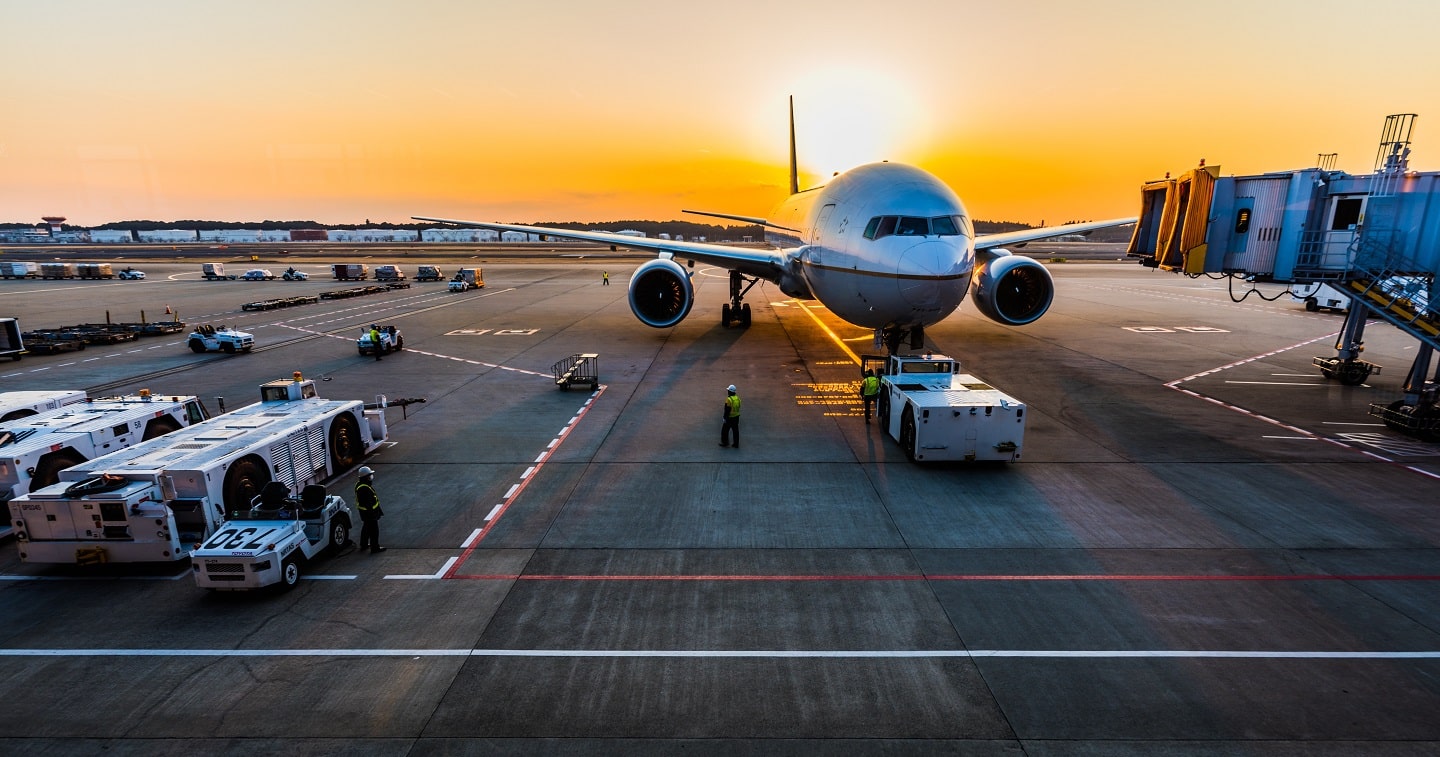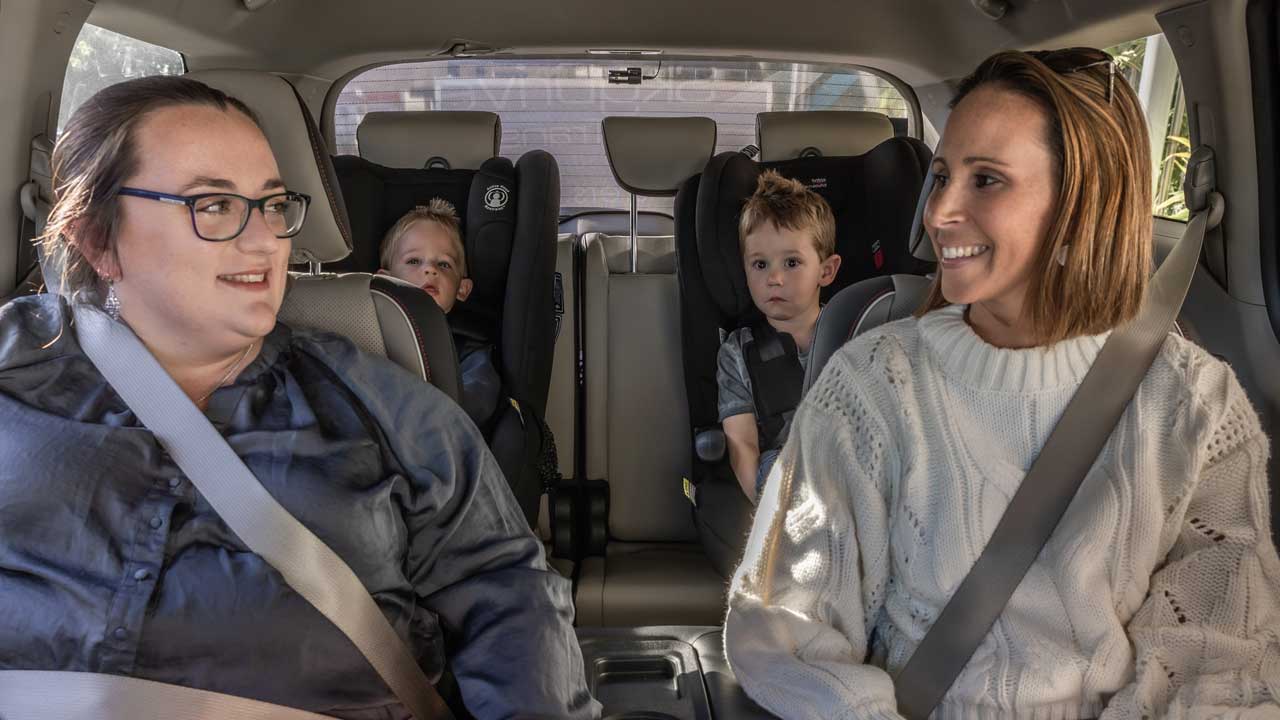 Sunshine Coast To Brisbane Transfers
Travelling From Sunshine Coast To Brisbane?
Getting to the airport on time or heading back home after a long trip should be the first thing on your mind when travelling. At SkyDrive, we are the ultimate transport solution that gets you to your destination on time and in style. If you are travelling from the Sunshine Coast to Brisbane, our transfers are your go-to solution.
Save yourself the time and stress of navigating busy, unfamiliar roads or crowded shared shuttles with stress-free private transfers from SkyDrive.  We pride ourselves on being flexible and offer door-to-door transfers to and from the Brisbane Airport.
If you are looking for convenient, luxury and private airport transfers after a long flight, SkyDrive Transfers is the solution for you offering world-class services across the Sunshine Coast and Brisbane.
Travel in style, with experienced professionals. Get your quote today.
Transfers From Sunshine Coast To Brisbane
Say Goodbye To Travel Stress
Whether you are travelling to or from the airport, every part of the SkyDrive Transfers experience has been designed around your safety and security.
Dedicated to you, we are doing our part to ensure your ride is a safe one. As such, every driver is fully vetted and trained under Section 19 of the Transport Operations (Passenger Transport) Standard 2010. 
Gone are the days of long queues, endless waiting and lugging bags around the airport. Our friendly drivers will meet and greet you at the airport, help with your luggage and take you straight to your destination, all without the fuss and stress. Even if your flight lands late, you do not need to worry as your driver will be aware of the delays! 
Whatever your travel plans, let SkyDrive Transfers take the stress out of getting to and from the airport. Book your transfer today.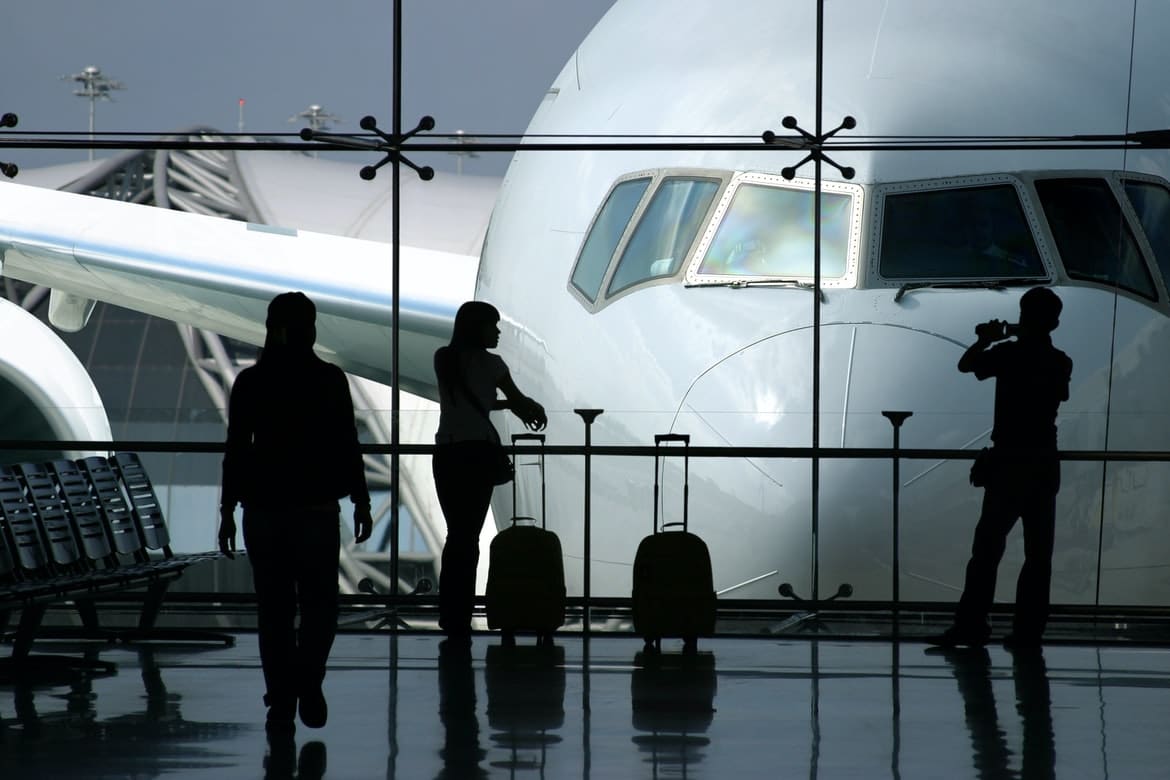 Airport Transfers To Your Door
Professional. Reliable. Luxurious.
Choosing the right private airport transfer service sets the tone for your trip and is a great way to save time, money and stress.
In contrast to public and shared shuttles, SkyDrive's private airport transfers offer a pre-booked service where you do not share a crowded vehicle with strangers.
SkyDrive boasts an impressive fleet of modern, well-maintained vehicles that are spacious, comfortable and fitted with a range of luxury amenities such as, WiFi, USB charging, bottled water, air conditioning and more.
At your request, we also offer child-friendly seating and external trailers for additional luggage.
With years of experience and a host of happy clients, take advantage of world-class transfers from Sunshine Coast to Brisbane.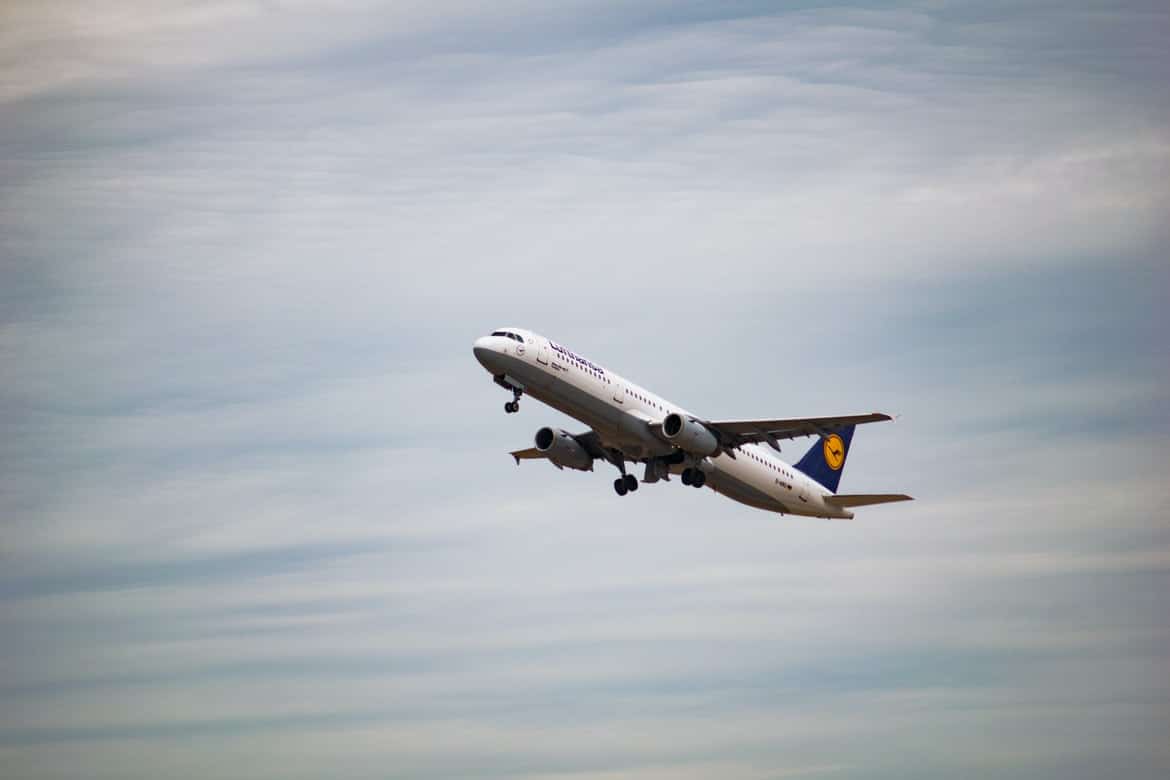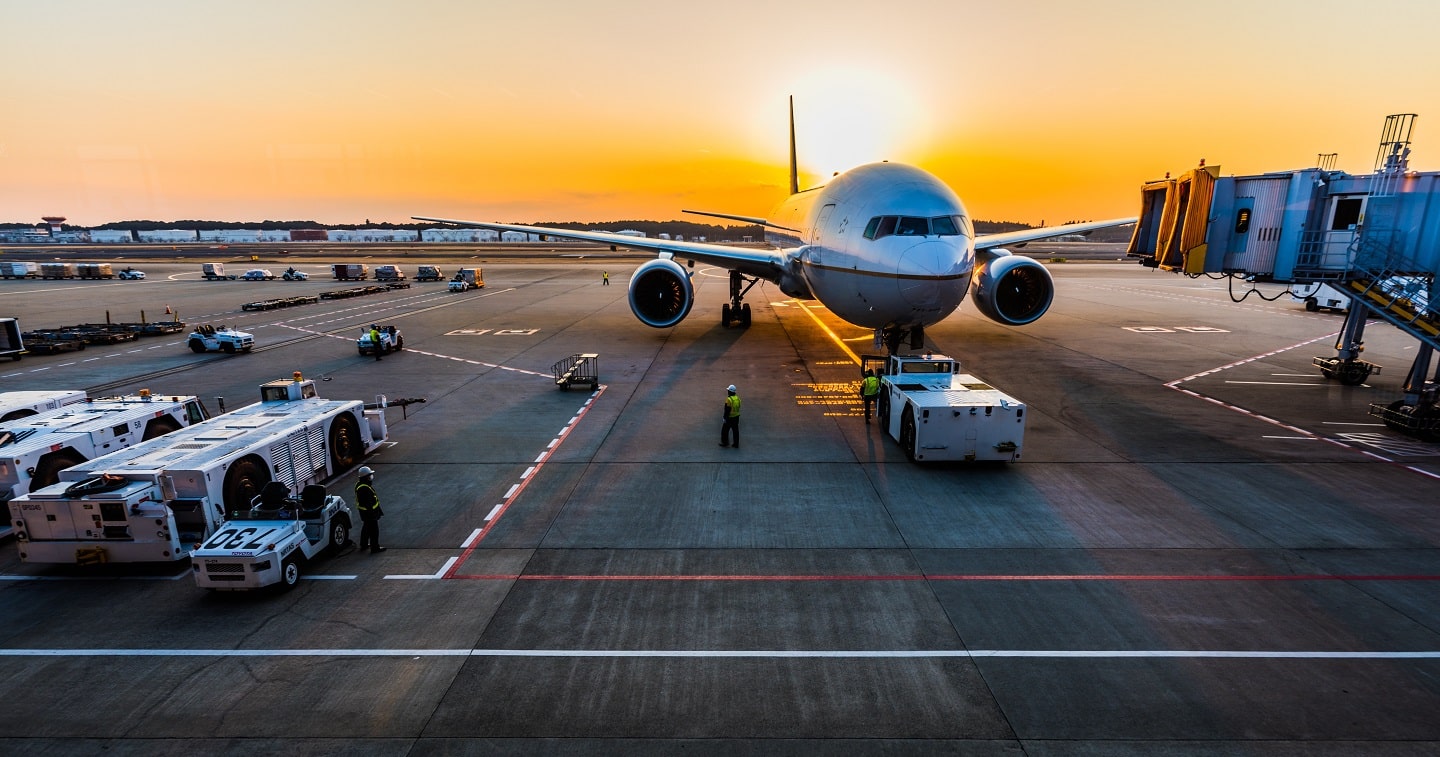 Want to know more about our premium transfers from Sunshine Coast to Brisbane? We've answered some of the most common queries below. If you have a question about our services, feel free to
get in touch
 today!
Professional And Reliable Airport Transfers
Don't add unnecessary stress to your travel. Instead, allow your airport transfers to become stress-free and easy with SkyDrive Transfers. Here's what you can expect when booking with us!
Have a question? Call us on: 0456 999 803 or fill in the form below and someone from our team will reach out shortly.
The office is open from 9am to 9pm