Brisbane Cruise Ship Transfers
Cruise Terminal Transfers
To & From The Sunshine Coast
Private Cruise Terminal Transfers
Dedicated Transport Services
Start your holiday stress-free with our reliable and comfortable Brisbane terminal cruise ship transfers to and from your door on the Sunshine Coast. At SkyDrive Transfers, we cater to both small and large groups, so you can rest assured that your entire party will be able to travel together with ease. With our convenient online booking system, it has never been easier to book your cruise ship transfer.
Going on a cruise is always an exciting adventure. From the moment you step on board the ship, you're whisked away to a world of luxury and relaxation. But getting to and from your cruise ship can be half the battle – especially if you're not familiar with the area!
Enquire today and let us arrange your transfers to and from the Brisbane Cruise Terminal, offering reliable pick-up and drop-off services to and from your door on the Sunshine Coast. Enjoy our personalised, direct-to-your-door transfer services!
Cruise Terminal Transfers
Meeting All Your Travel Needs
With our convenient cruise ship transfer services, we can help get you to various Brisbane Cruise Terminals and Wharfs with ease. Our door-to-door transport service makes your transition and travels quick and easy.
We offer transfers to and from the following cruise terminals:
We are dedicated to providing an efficient and comfortable travel experience for all our passengers. With our reliable and punctual and private service, you can travel in luxury and style!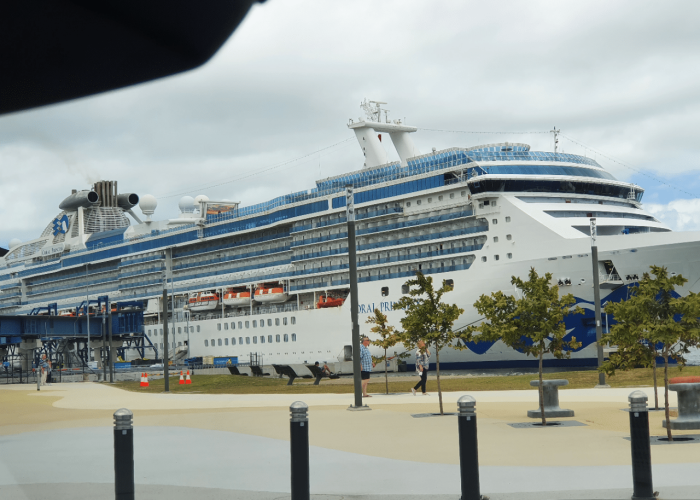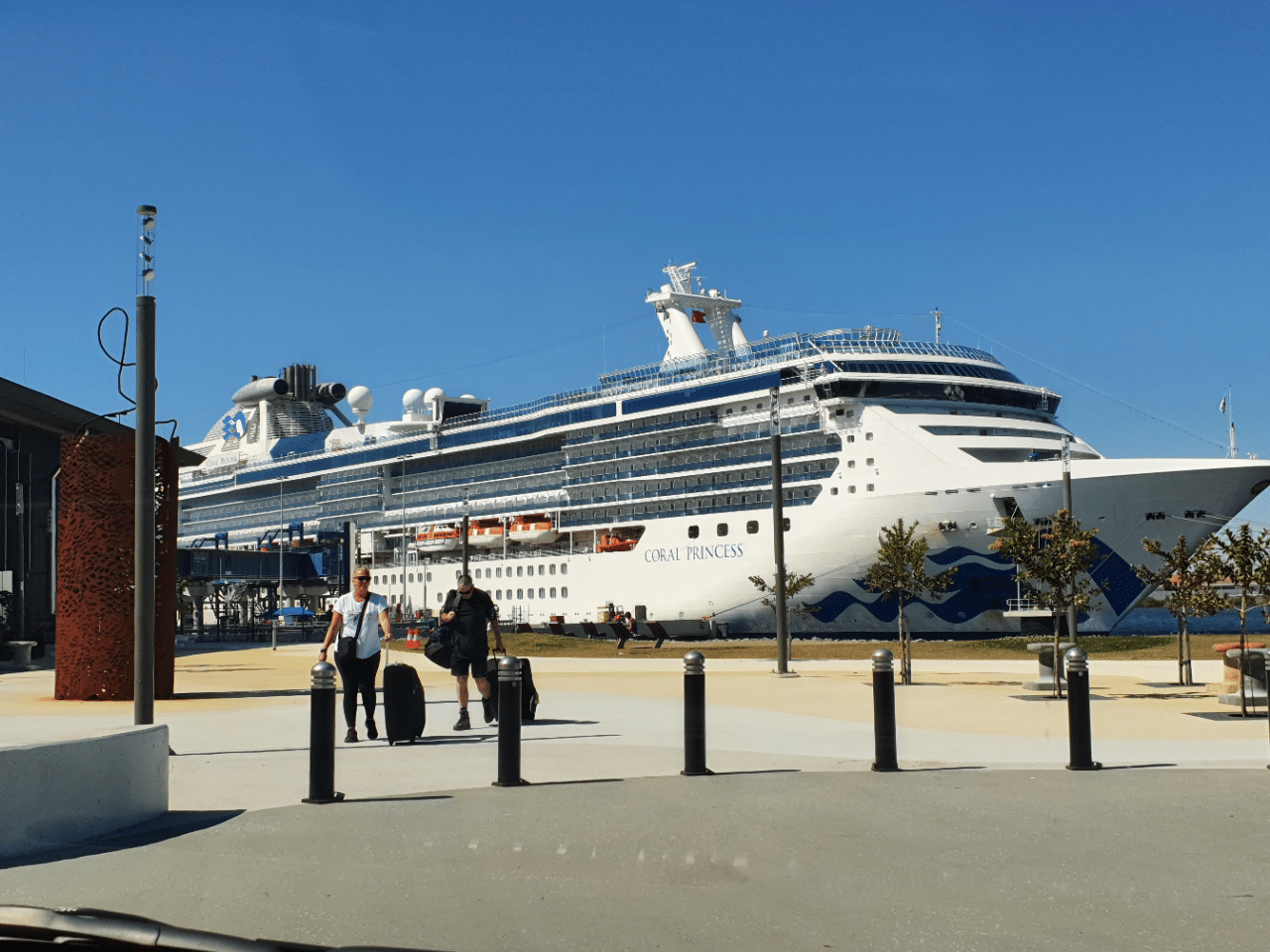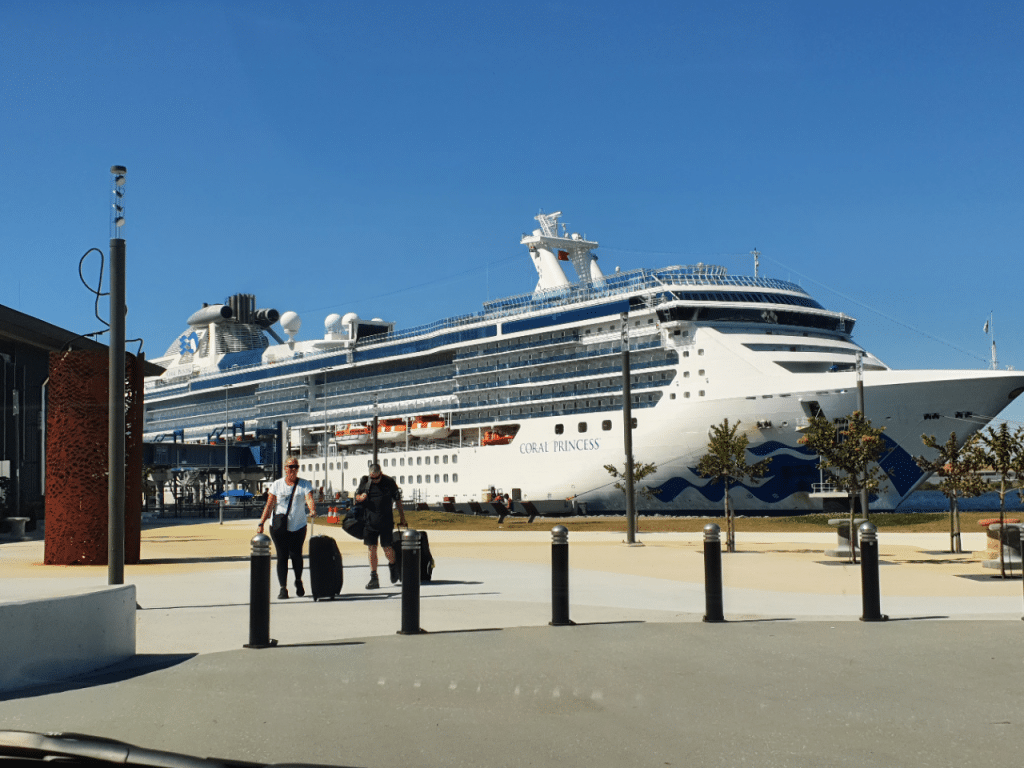 Cruise Ship Terminal Transfers to & from the Sunshine Coast
Not only do our vehicles look good, they feel even better! Our passionate chauffeurs ensure that you are well cared for and have a relaxed and comfortable journey to the cruise terminals in Brisbane.
We're Rated By Real Customers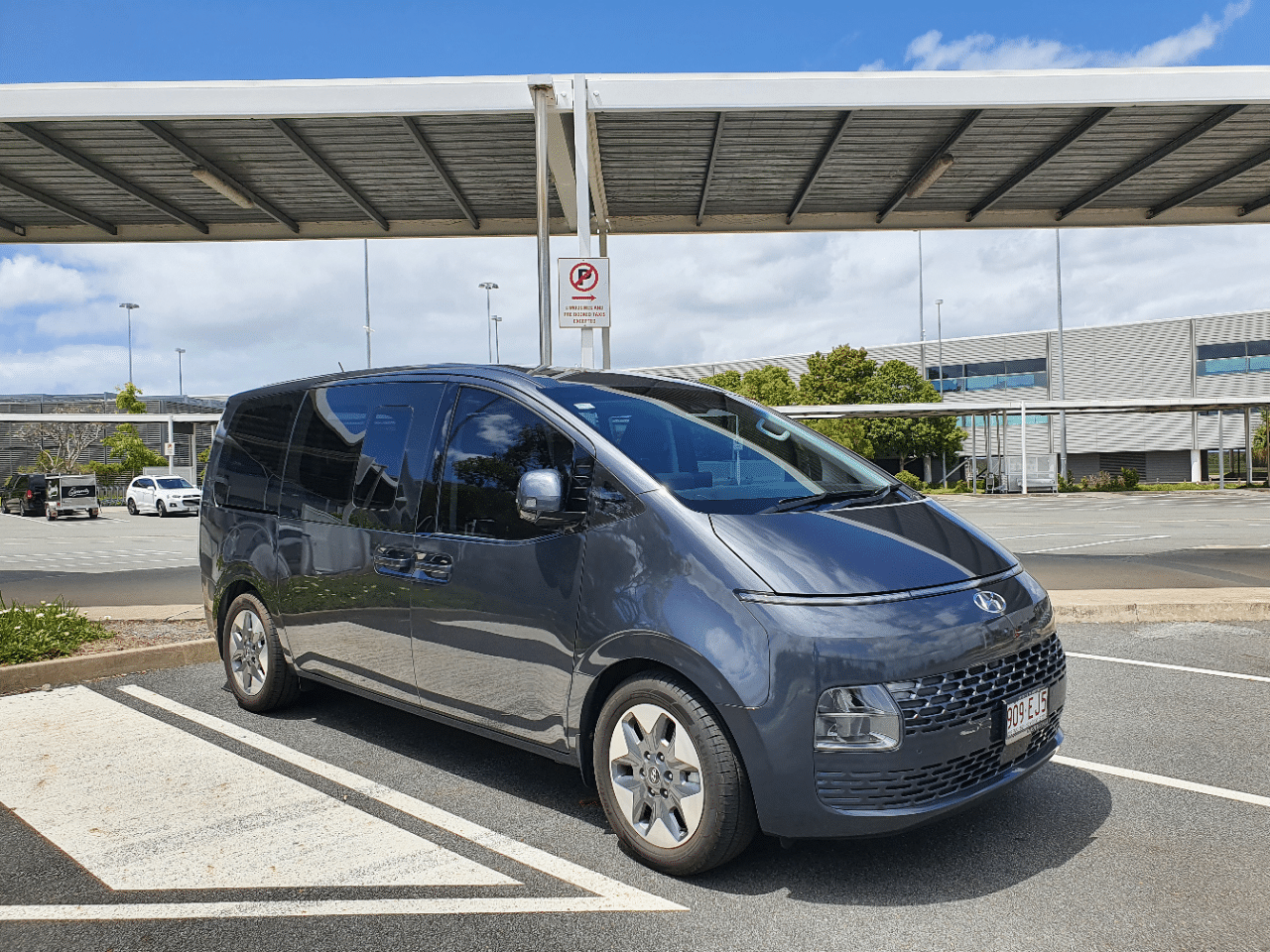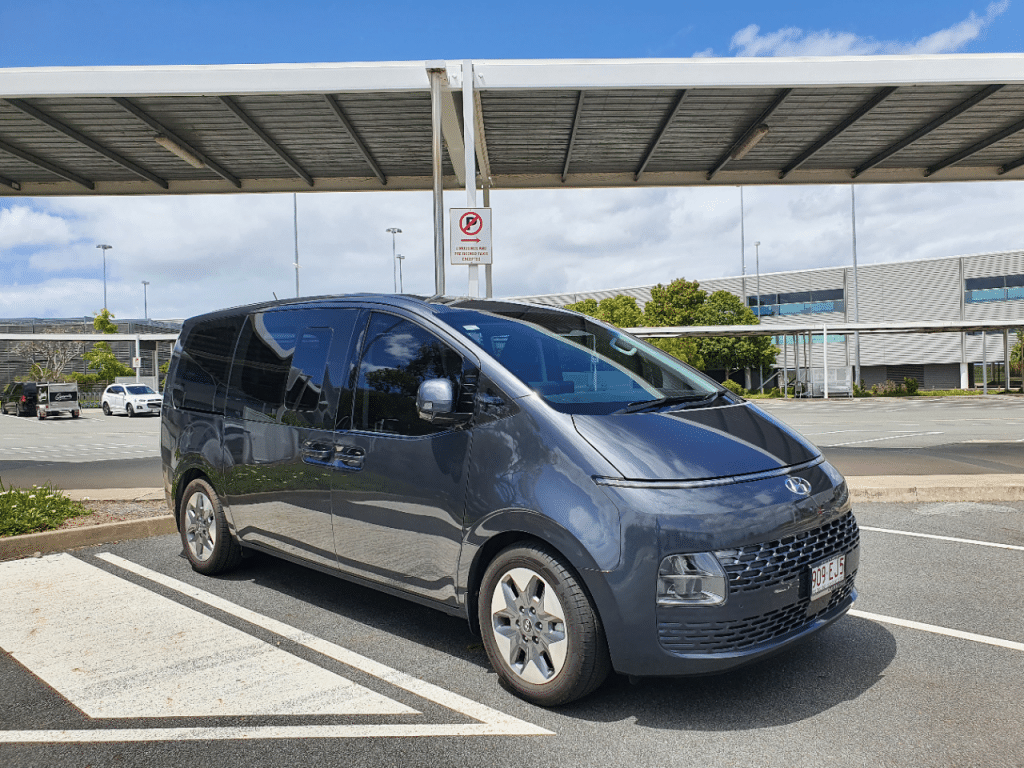 Luxury Vehicles. Superior Service
With a fleet of fully-equipped transfer vehicles, we guarantee that your transport needs will be taken care of. Our premium vehicles feature USB charging, bottled water and a range of child-friendly safety amenities.
Our drivers ensure you are collected at your scheduled pick-up time (whether it is at your door or the Brisbane cruise ship terminals) and will assist with your luggage from the moment they greet you, allowing you to sit back, relax and enjoy the ride!
Safe & Secure Cruise Transfers
Your safety and peace of mind is our priority. To ensure your piece of mind, SkyDrive Transfers is an accredited operator by Queensland transport for public passenger services.
This means that our drivers have undergone all the necessary training requirements under Section 19 of the Transport Operations (Passenger Transport) Standard 2010 to ensure a safe, comfortable trip.
Cruise Ship Transfers & Transportation
Learn More About Our Services
We provide our clients with premier, luxurious and private cruise terminal transfer services to the Brisbane terminals from various locations on the Sunshine Coast and back. 
Want to know more about our world-class cruise transfers? We've answered some common questions below! Have we missed something? 
Get in touch
 and we are happy to assist!
Have a question? Fill in the form below and one of our friendly team members will reach out shortly. Our office is open from 9am to 9pm, 7 days a week.
Need a private cruise ship transfer from Sunshine Coast?
Book Our Luxury
Cruise Ship Transfers