Making Airport Travel In Moololaba Easy
Local Mooloolaba Airport Transfers
Airport Transfers Mooloolaba
Stress-Free Airport Transfers
The days of rushed and stressful airport travel are behind you. With our professional and reliable local Mooloolaba airport transfers from SkyDrive Transfers, you can sit back, relax, and enjoy your journey!
Mooloolaba is a suburb and tourist resort township on the Sunshine Coast, and is a popular holiday destination for many families! Ensure you trip gets off to the best start. Our Mooloolaba airport transport services make your transition and travel to and from the airport a breeze!
The Best Airport Transfers in Mooloolaba
Whether you are in the mood for an action-packed getaway, a quiet relaxing escape or are simply visiting for work, our mission is to provide a reliable, comfortable and efficient way to travel to and from the airport or your destination in Mooloolaba!
With a proven track record as a local Mooloolaba airport transfer service, SkyDrive is unmatched in the industry. But don't just take our word for it, we have a host of reviews and feedback from happy customers who have used our services!
Are you ready to enjoy the comfort and luxury of airport transport? Let SkyDrive Transfers take care of your travel needs in Mooloolaba. Our timely service ensures you receive on time for your check-in as well as provides high-quality amenities and superior, friendly service!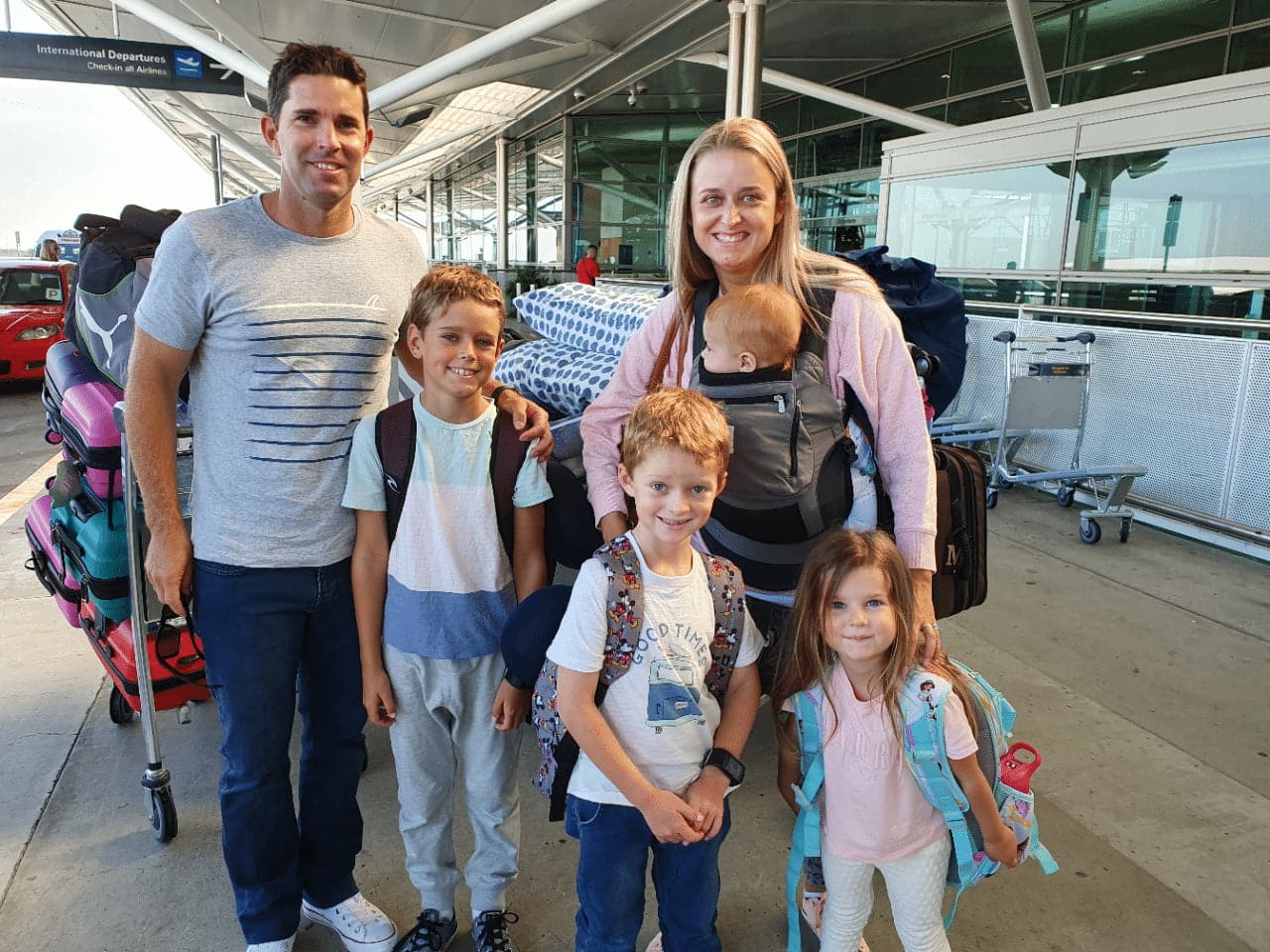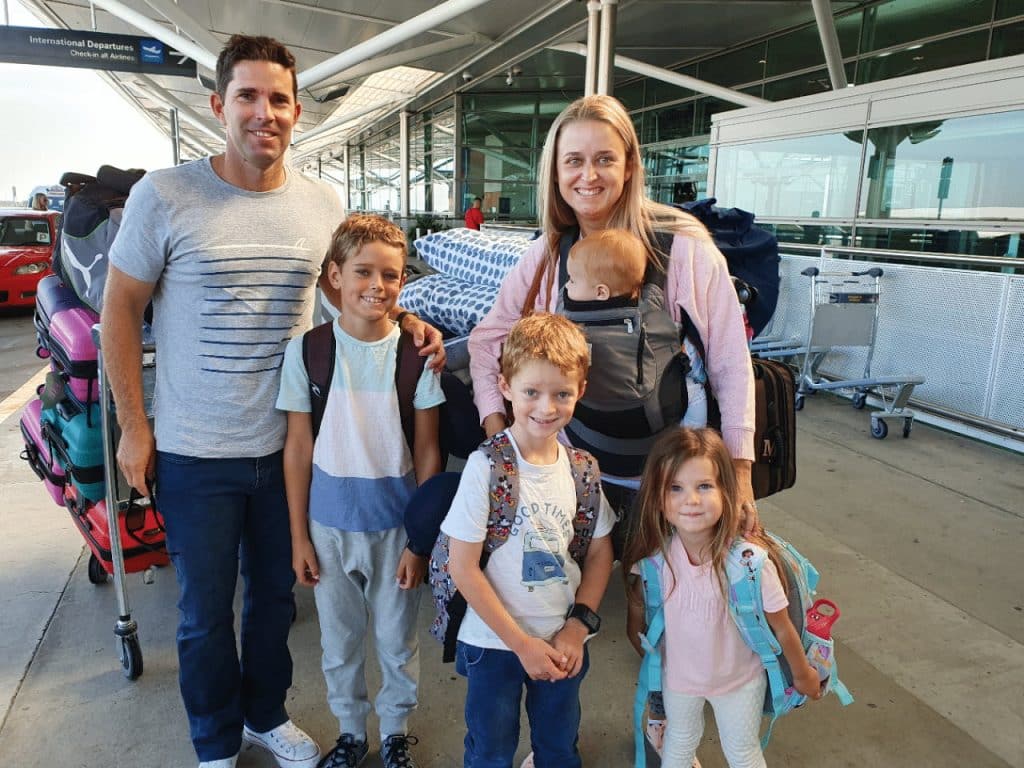 Door To Door Transfers In Mooloolaba
Making Your Transfers Easy
There's no need to worry about parking, public transport or taxis when you book a door-to-door airport transfer in Mooloolaba. With our door to door services, we make sure to get you directly to the airport from your front door and vice versa.
We know that your time is precious, so we aim to get you to your Mooloolaba destination on time, every time! Our friendly drivers will meet you at your pick up point and help with your luggage, before getting you to the airport in plenty of time for your flight.
So what are you waiting for? Book your Mooloolaba airport transfer with us today!
Helping You Get Around Mooloolaba
Private & Group Transfers In Mooloolaba
There is nothing worse than busy airports and long taxi queues. But with our private and group Mooloolaba airport transfers, we offer a luxury private transfer service that is both private and convenient.
Whether you are travelling solo or in a group, we provide a range of vehicles to suit your group size and luggage requirements, so you can all travel together in comfort! We also offer a meet and greet service for an added touch of luxury.
With our fixed-rate pricing, our Mooloolaba airport transfers are both affordable and competitive. So why not sit back, relax, and let us take care of your transfer needs!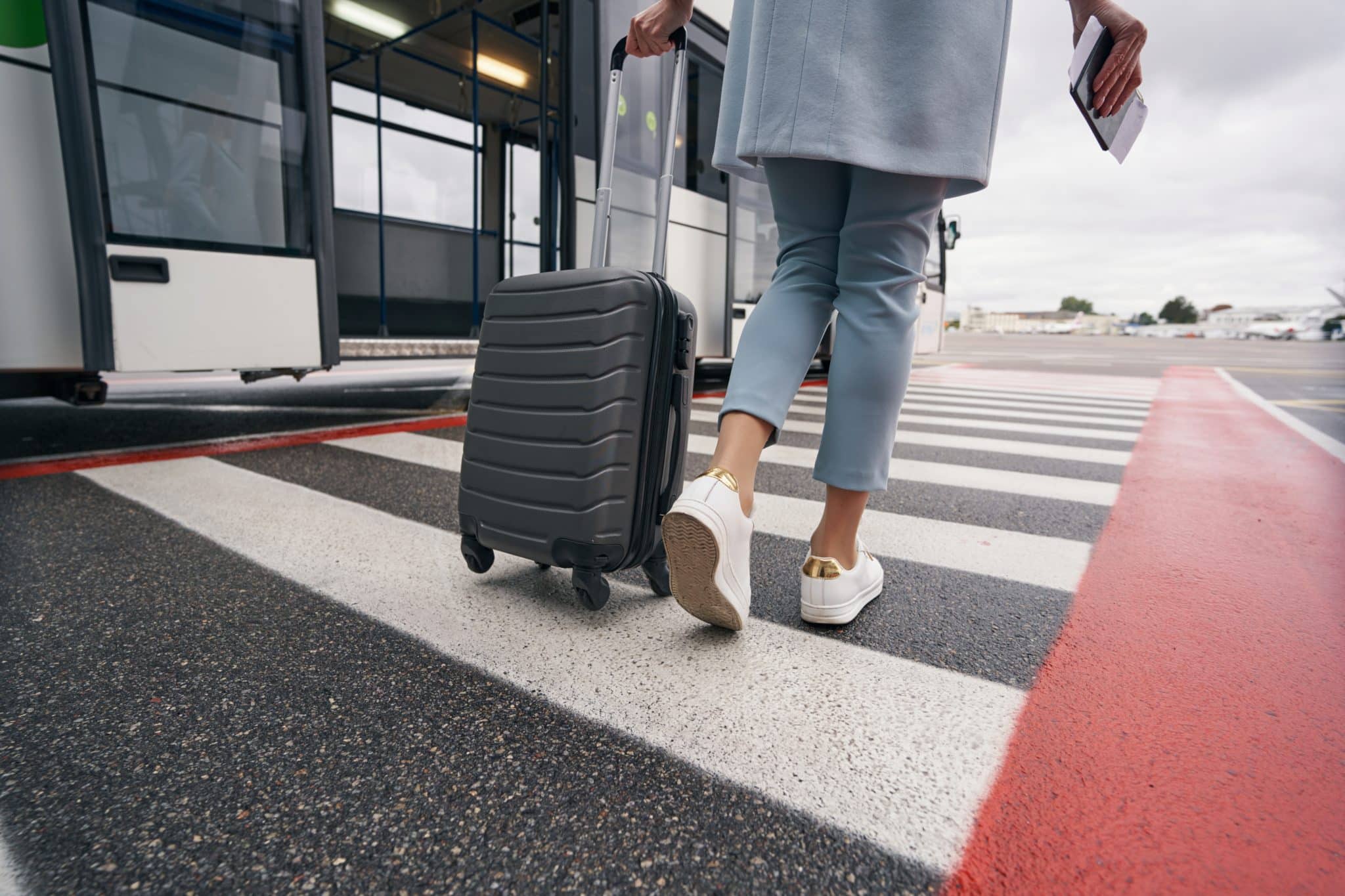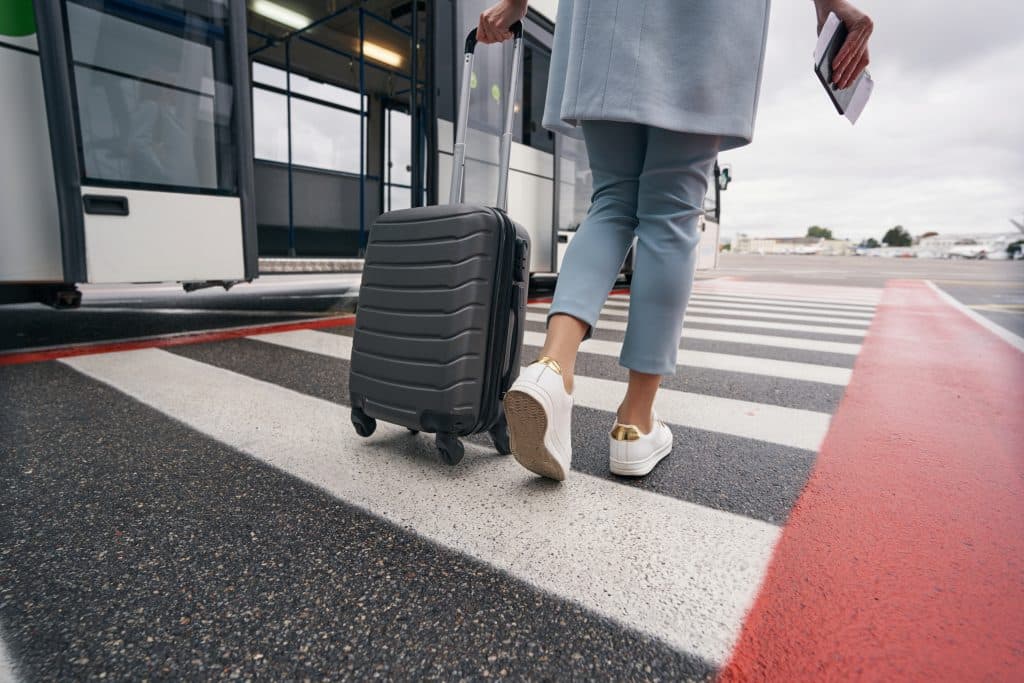 At SkyDrive Transfers, we have a fleet of modern vehicles for our Mooloolaba airport transfers. Our vehicles are both comfortable and spacious, featuring premium leather interiors and plenty of legroom.
For your peace of mind, each vehicle is regularly inspected and maintained by highly qualified mechanics. This ensures that every car is in excellent working condition and can provide a safe and enjoyable ride.
Reliable, Friendly & Experienced
All of our drivers are local experts and have extensive knowledge of the Sunshine Coast and Mooloolaba area. Each driver has been hand-selected for their professionalism, knowledge and friendly demeanour.
We also undergo regular training to ensure that our drivers are up-to-date with the latest changes in the industry, so you can rest assured that you are in safe hands!
Not Your Everyday Airport Transfer Services
For your convenience, our vehicles are also equipped with USB charging ports and bottled water, so you can stay connected and refreshed during your transfer.
We also have a range of child seats and boosters available upon request, so you can be sure that your little ones are safe and sound during their journey!
World-Class Airport Transfers In Mooloollaba
Our goal is to provide our clients with premier, luxurious and private airport transfer services in Mooloolaba.
Want to know more about our world-class Mooloolaba airport transfers? We've answered some common questions below! Have we missed something? 
Get in touch
 and we are happy to assist!
Have a question? Call us on: 0456 999 803 or fill in the form below and one of our friendly team members will reach out shortly.
Our office is open from 9am to 9pm, 7 days a week!
Book Your Mooloolaba Transfer With SkyDrive
Looking For Quality Airport Transfers In Mooloolaba?