---
SkyDrive Transfers is your local tour transfer service. Operating from the Sunshine Coast and throughout South East Queensland. We make getting to your destination easy and stress free.
---
ATTRACTIONS, EXPERIENCES & TOURS
South East Queensland has so much to offer in terms of attractions, entertainment and full day experiences.
Book SkyDrive Transfers as your personal chauffeur and we will take you to and from your nominated destination/s.
Whether it be to Sunshine Coast Wineries, sporting events, entertainment venues, museums, attractions, garden and caravan expos and more, we are here to make getting from A to B easy and stress free.
Here's a list of tour/attraction options to get you started:
Australia Zoo | Aussie World | The Ginger Factory | Mary Valley Rattler | Queensland Museum | QPAC | QLD Garden Expo | Brisbane Caravan & Camping Expo | Football Games | Maleny & Hinterland Beer/Wine & Cheese Tours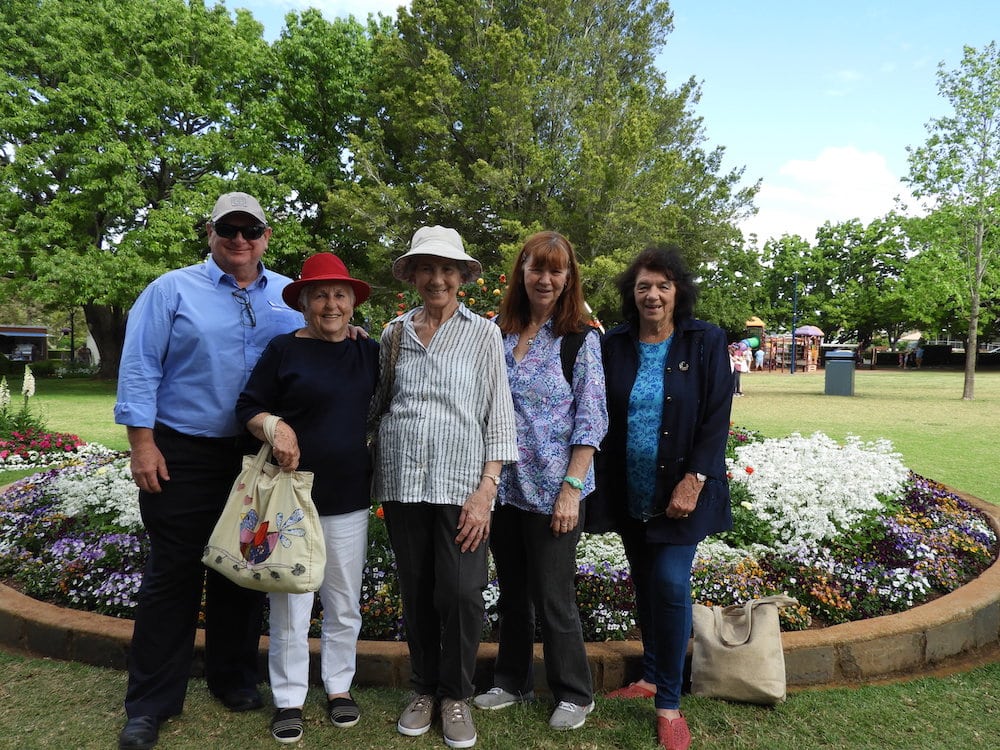 We also do special event transport to the annual Toowoomba Carnival of Flowers and Hervey Bay during the whale watching season. SkyDrive Transfers is also the preferred provider for premium transfers to the Mary Valley Rattler.
So, create your day of touring today and let's go!
For private hire tours please email your request and we will work out pricing for you.
Have a question? Call us on: 0456 999 803 or fill in the form below and someone from our team will reach out shortly.
The office is open from 9am to 9pm
SkyDrive Transfers operate as a premium, private transfer service, giving you door-to-door delivery and making your transition to or from your next airport travel experience an absolute breeze.