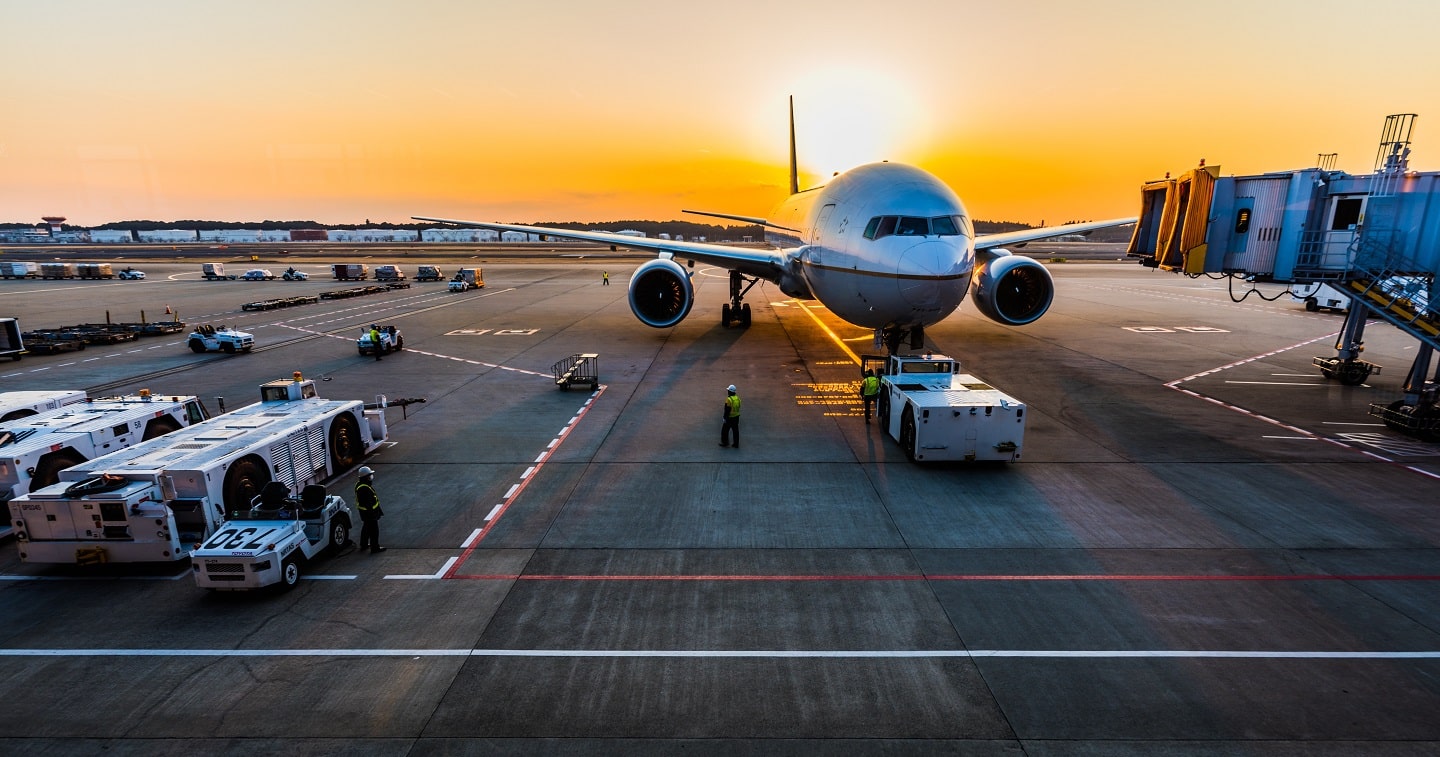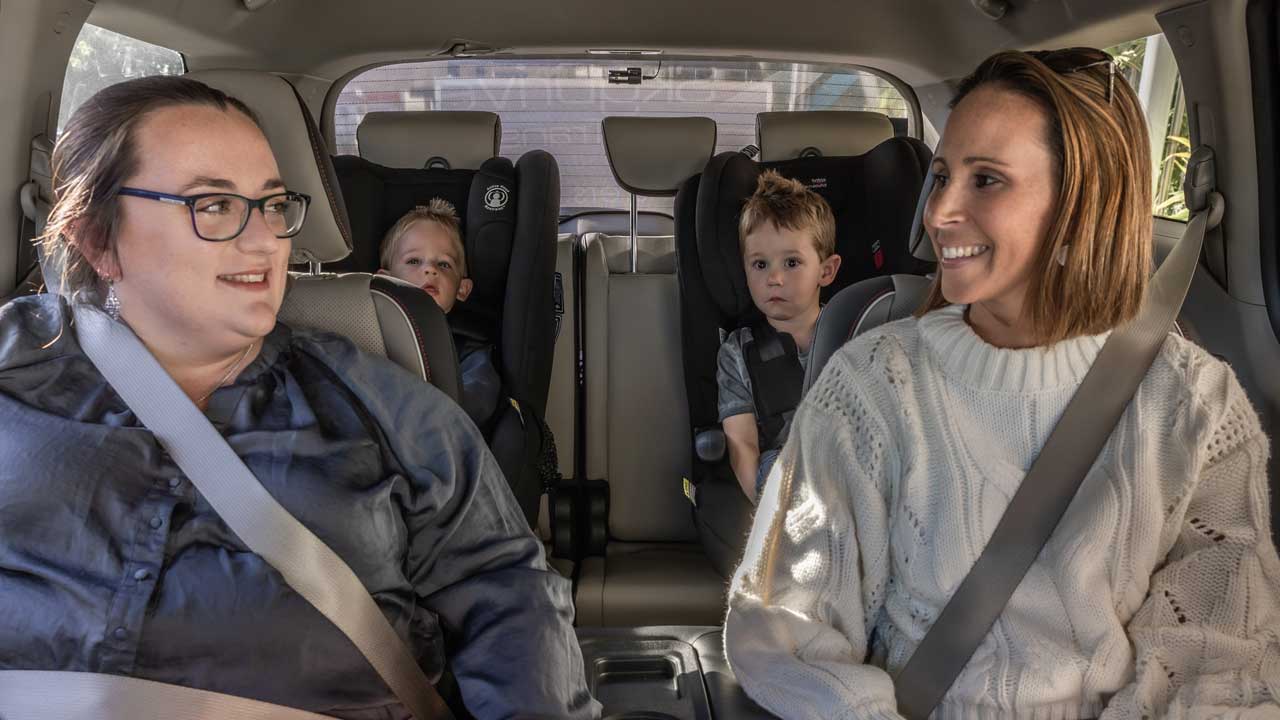 Private Transfers Sunshine Coast
Rich in diversity and brimming with things to do, the Sunshine Coast is a truly authentic and immersive travel destination. Whether you are looking for an action-packed adventure, a relaxing getaway or are travelling for work, you need a transfer service dedicated to you. Skydrive Transfers offer luxury private transfers for Sunshine Coast travellers.
By booking your private transfer with Skydrive, you have the opportunity to relax during your transfer and focus on planning the rest of your visit. Conveniently situated, we assist you with transport to and from the Sunshine Coast airport.
Whatever your reason for visiting the sunny Sunshine Coast, we are the best option for your private airport transfers. From the Sunshine Coast to Brisbane or Maroochydore to Noosa, our transport services are available 24 hours a day.
Sunshine Coast Private Transfers
Arrive Relaxed and Ready!
Travel in style and luxury with our fleet of luxury, modern transfer vehicles. Our private transfer service means that our vehicles are booked exclusively for you. This means we arrive at your door and then we are on our way to the airport - with no stops on the way!
When it comes to luxury, we don't compromise. Our modern fleet of transfer vehicles are fully equipped with leather seating, Wi-Fi, USB charging ports, bottled drinks, and a number of child-friendly safety features.
From solo travel to groups and families, we have a transfer package perfectly suited to your needs. For heavy packers, we also offer trailers for an additional cost.
Looking for hassle-free, private airport transfers in Sunshine Coast? Request a quote with Skydrive today!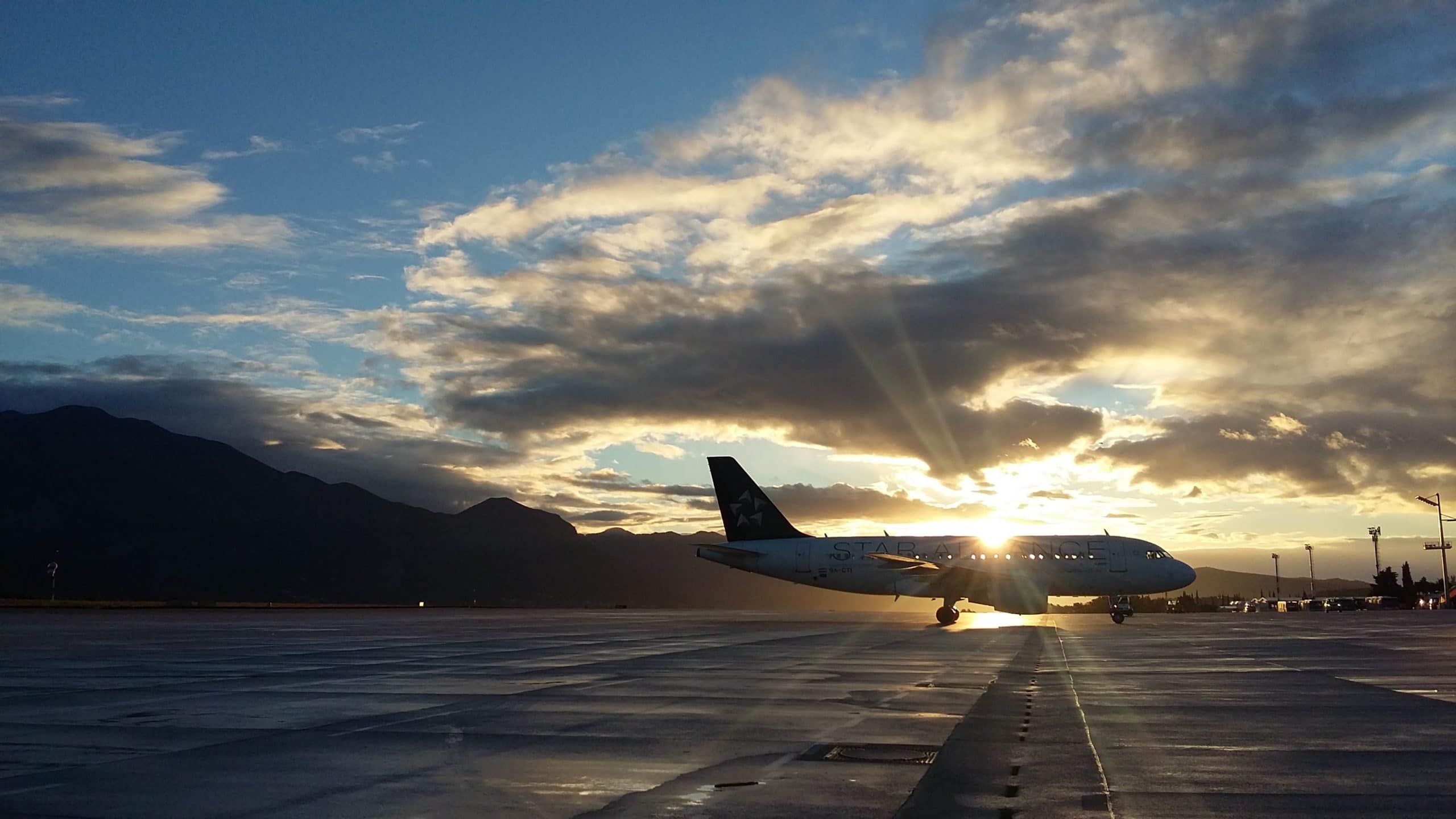 Reliable Private Airport Transfers
Seamless Airprt Transfers
With luxury amenities, comes superior service. Whether you are looking for transfers to the airport or from the airport, our drivers ensure you are well cared for!
Our drivers and airport transfer services ensure you are collected at your scheduled pickup time and are dropped off well before your scheduled time to check out!
Our drivers will handle your luggage from the moment they greet you, allowing you to relax and enjoy the ride! When you arrive, your driver will be waiting to escort you to your vehicle.
To ensure your safety, each member of our team has undergone all the necessary training requirements under Section 19 of the Transport Operations (Passenger Transport) Standard 2010 to ensure a safe, comfortable trip.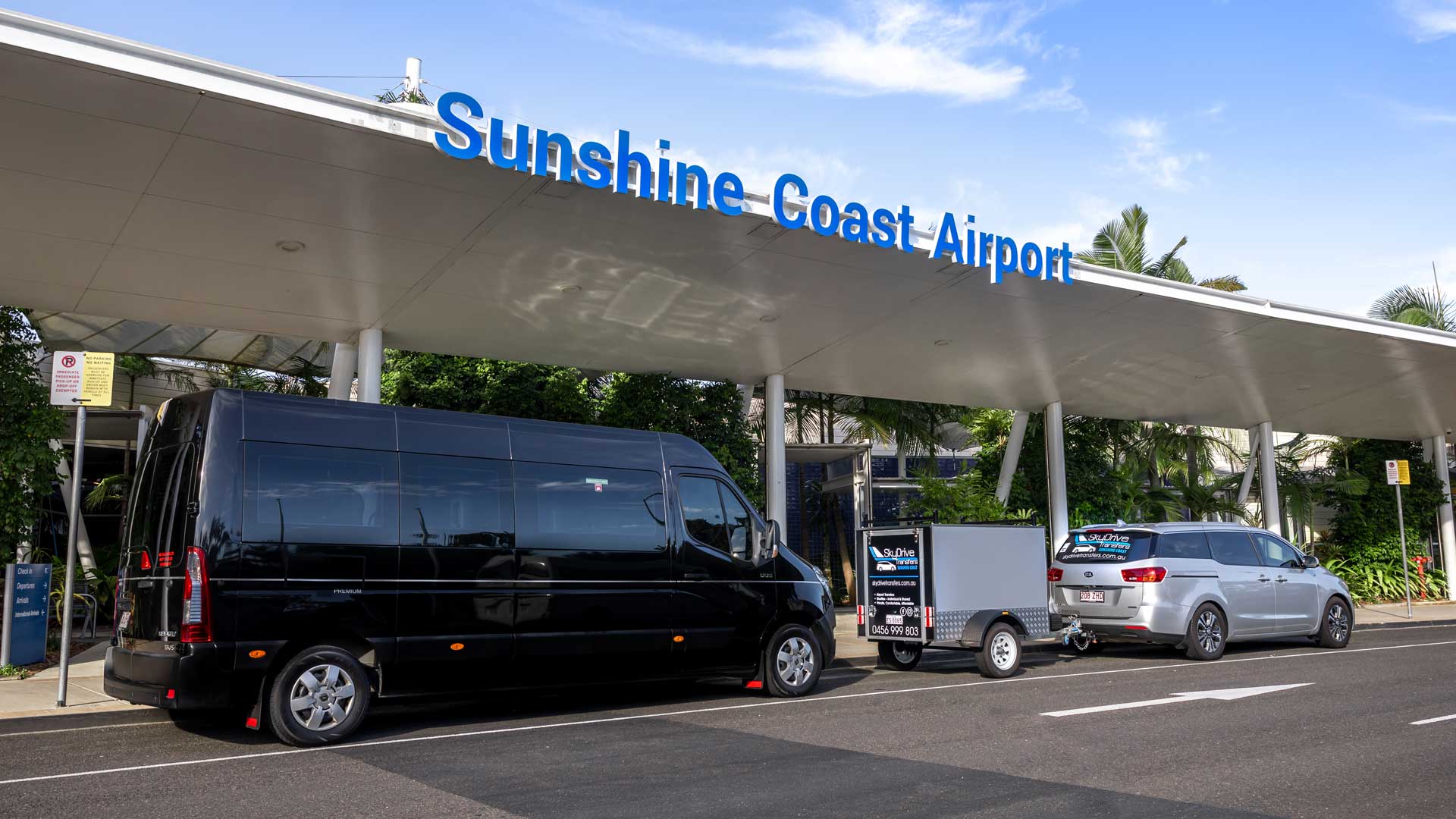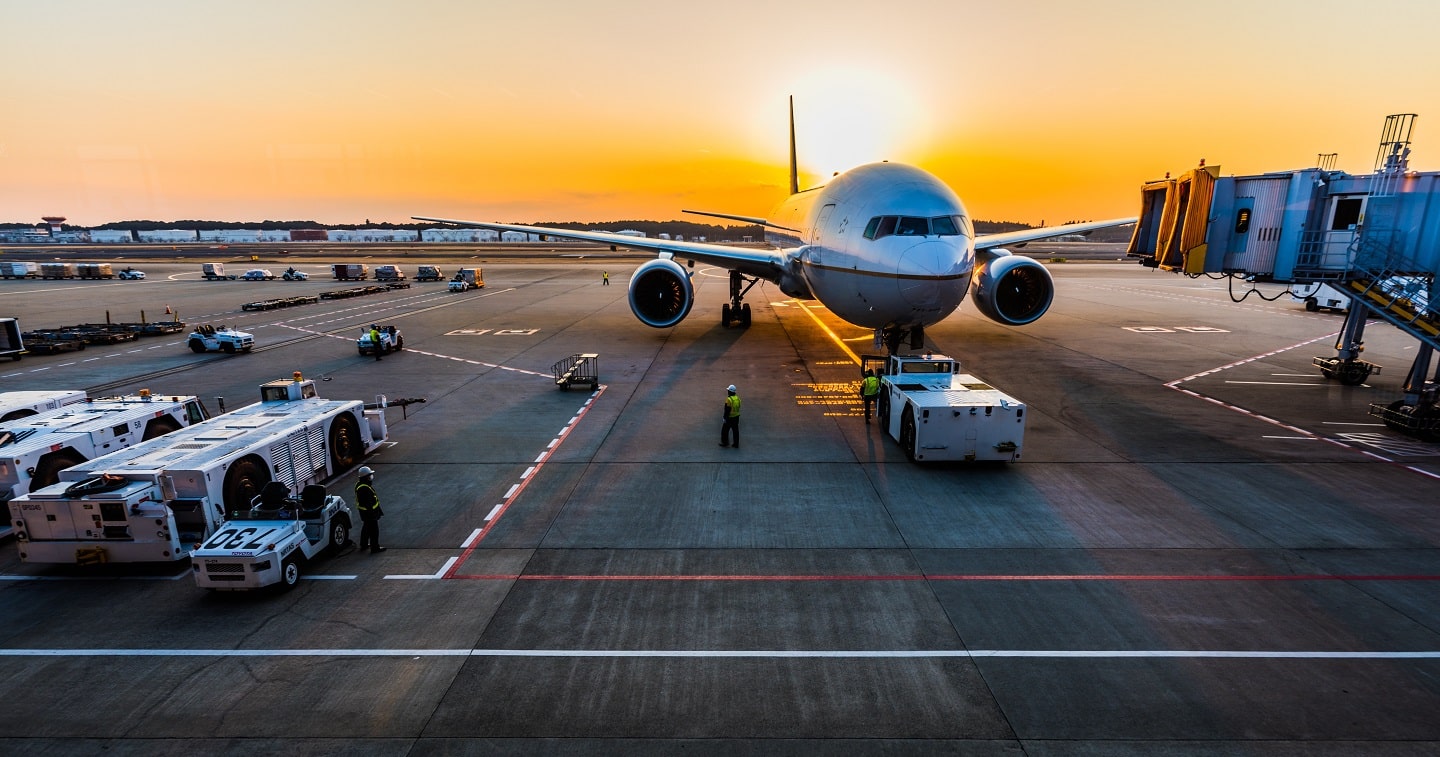 Learn More About Our Sunshine Coast Transfers
Private Airport Transfers FAQs
Want to know more about our world-class airport transfers? We've answered some common questions below! Have we missed something?
Get in touch
and we are happy to assist!
Door to Door Private Transfers in Sunshine Coast
Superior Service. Luxury Transfers
With years of experience, we are dedicated to providing leading airport transfers to our clients on the Sunshine Coast.  Our mission is to make travelling a care-free and enjoyable experience for all of our passengers. Our vehicles are comfortable with modern amenities like leather seats and cellphone charging options.
We arrive at your door
Our drivers are trained and experienced
Drivers provide friendly service.
We carry your luggage and ensure your comfort.
We offer affordable, value-packed rates.
We're always available, 24-hours a day, every day.
For superior private airport transfers in the Sunshine Coast, book with Skydrive today!
Have a question? Call us on: 0456 999 803 or fill in the form below and someone from our team will reach out shortly.
The office is open from 9am to 9pm