Private Transfers Sunshine Coast
Personalised & Private
Transfer Services
Private Car Transport Sunshine Coast
We'll Get You To Where You Need To Go
Enjoy comfort and convenience with our premium, private transfers on the Sunshine Coast. With SkyDrive Transfers, you can enjoy stylish private car transport services, with dedicated and professional drivers, modern vehicles, and prompt door-to-door delivery. 
Our private transfer services cater to the needs of any kind of traveller. From tours and functions, to conference, transport to your hotel and more. You can rely on our drivers and our top-of-the-range fleet of vehicles to get you there in style and on time. Choose SkyDrive Transfers to drive you to a range of destinations on the Sunshine Coast, such as Maroochydore, Caloundra, Noosa and more.
We also offer private Brisbane Airport Transfers from the Sunshine Coast.
Private Care Transfer Service Sunshine Coast
We're Rated By Real Customers
World-Class Private Transfers on the Sunshine Coast
At SkyDrive Transfers, we want to make sure that you have a smooth and hassle-free experience with us from start to finish. Looking to book a private car transfer service? Here's how our private transfers work.
For more information, feel free to reach out to our friendly team.
Have a question private transfer question? Fill in the form below and one of our friendly team members will reach out shortly.
The office is open from 9am to 9pm, 7 days a week.
Sunshine Coast Private Transfers & Cars
We Offer Transport to Events, Tours & More!
In addition to our convenient airport transport on the Sunshine Coast, we can also offer private transfers for a variety of events, tours and conferences across Queensland. With years of experience in the transport industry, we are your best option for cruise terminal transfers, group bookings, wedding transport services and more!
Whether it be to Sunshine Coast Wineries, sporting events, entertainment venues, attractions like Australia Zoo, garden shows or business conferences. We are here to make getting from A to B easy and stress-free!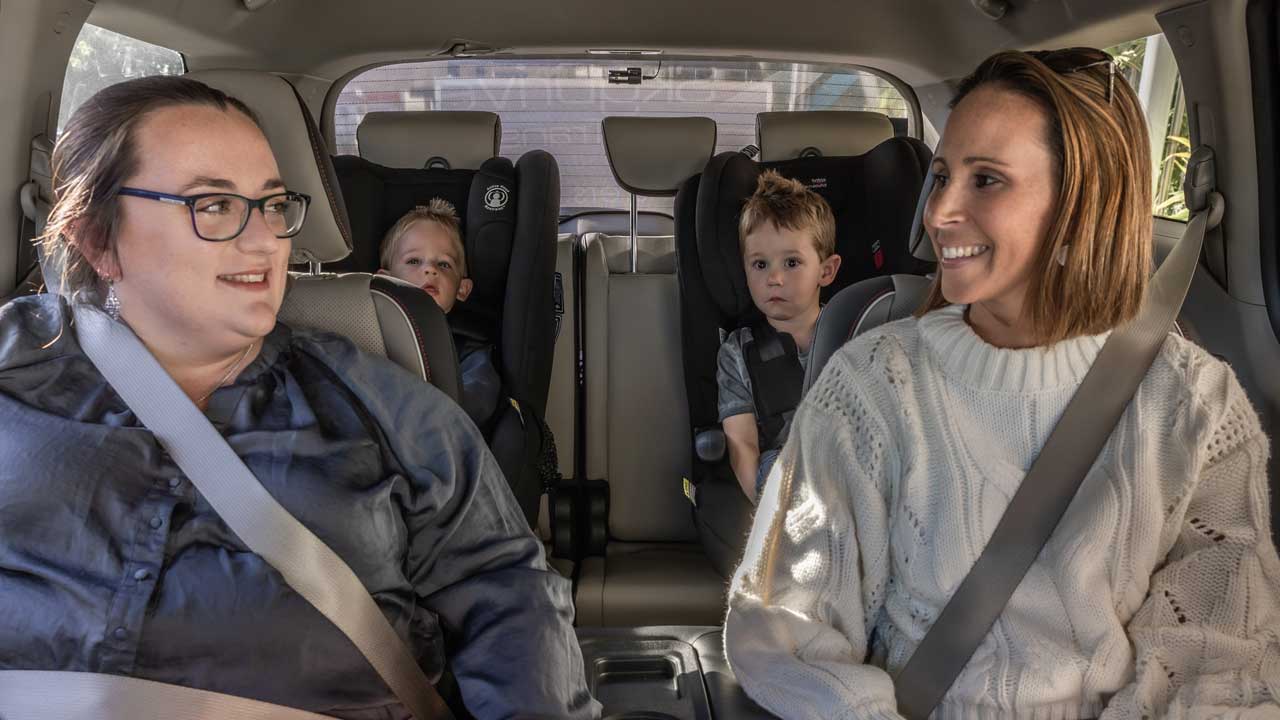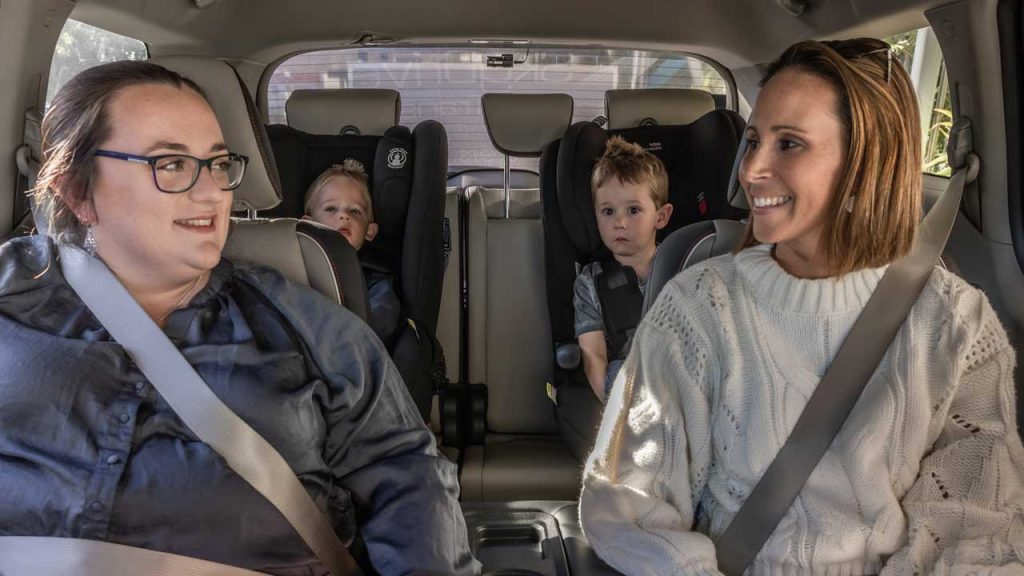 Premium Private Car Hire To Your Door
Travel in style and luxury with our fleet of luxury, modern vehicles. Our Sunshine Coast private transfer services are booked exclusively for you. This means we arrive at your door and then we are on our way to your destination – with no stops on the way.
Our drivers will handle your luggage from the moment they greet you. That will help you to relax and enjoy the ride! When you arrive, your driver will be waiting to escort you from your vehicle too. So you don't have to worry about finding your way around!
Say goodbye to noisy shuttles and cramped public transport! When you book with SkyDrive Transfers, you can enjoy the luxury and comfort of our private car or people mover. 
Our modern fleet of private vehicles is spacious and with luxury people movers we can seat up to 11 people. Each is fully equipped with leather seating, USB charging ports, bottled drinks, and a number of child-friendly safety features.
Why Choose SkyDrive Transfers?
Your safety and peace of mind is at the core of what we do. As an accredited operator by Queensland transport for public passenger services, we pride ourselves on delivering top-quality, professional service to all our passengers.
Our chauffeurs are trained and experienced professionals who know the Sunshine Coast well. They will get you to your destination safely and on time!
Local Private Car Transfers on the Sunshine Coast
Book Your Private Transfer