Your Local Private Car Transfer Service
Local Private Transfers Sunshine Coast
Private Transfers In Sunshine Coast
We'll Get You To Where You Need To Go
Enjoy comfort and convenience with leading private transfers in Sunshine Coast. With SkyDrive Transfers, you'll get where you need to go quickly and without any fuss. No matter where you need to go: arrival or departure transfer from Sunshine Coast airport or a transfer to your hotel, resort or any other destination, we will take care of it for you!
Your Local Private Transfer Service
Seamless Private Transfers
Whatever your reason for visiting the sunny Sunshine Coast, we are the best option for your private airport transfers. From the Sunshine Coast to Brisbane or Maroochydore to Noosa, our transport services are reliable, comfortable and always on time!
By booking your private transfer with Skydrive, you have the opportunity to relax during your transfer and focus on planning the rest of your visit. Conveniently situated, we assist you with transport across the Sunshine Coast.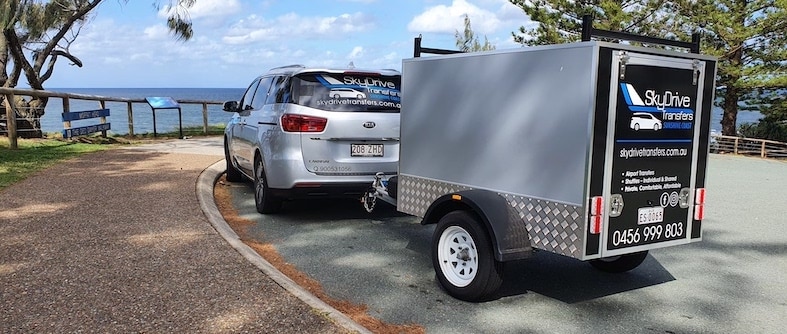 Sunshine Coast Private Transfers
In addition to our convenient airport transfer services in Sunshine Coast, we also offer private transfers for a variety of events and tours across Sunshine Coast. With years of experience in the transport industry, we are your best option for cruise transfers, group bookings, weddings and more!
Our luxury vehicles are spacious and can seat up to 12 people, so you can enjoy a comfortable ride with all your friends or family! Whether it be to Sunshine Coast Wineries, sporting events, entertainment venues, attractions, garden shows and expos and more, we are here to make getting from A to B easy and stress-free!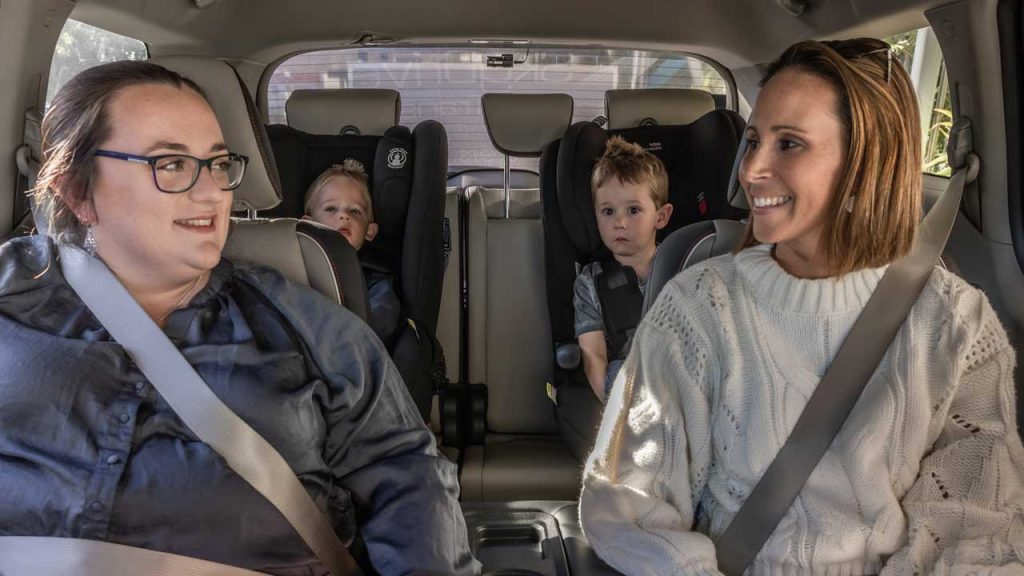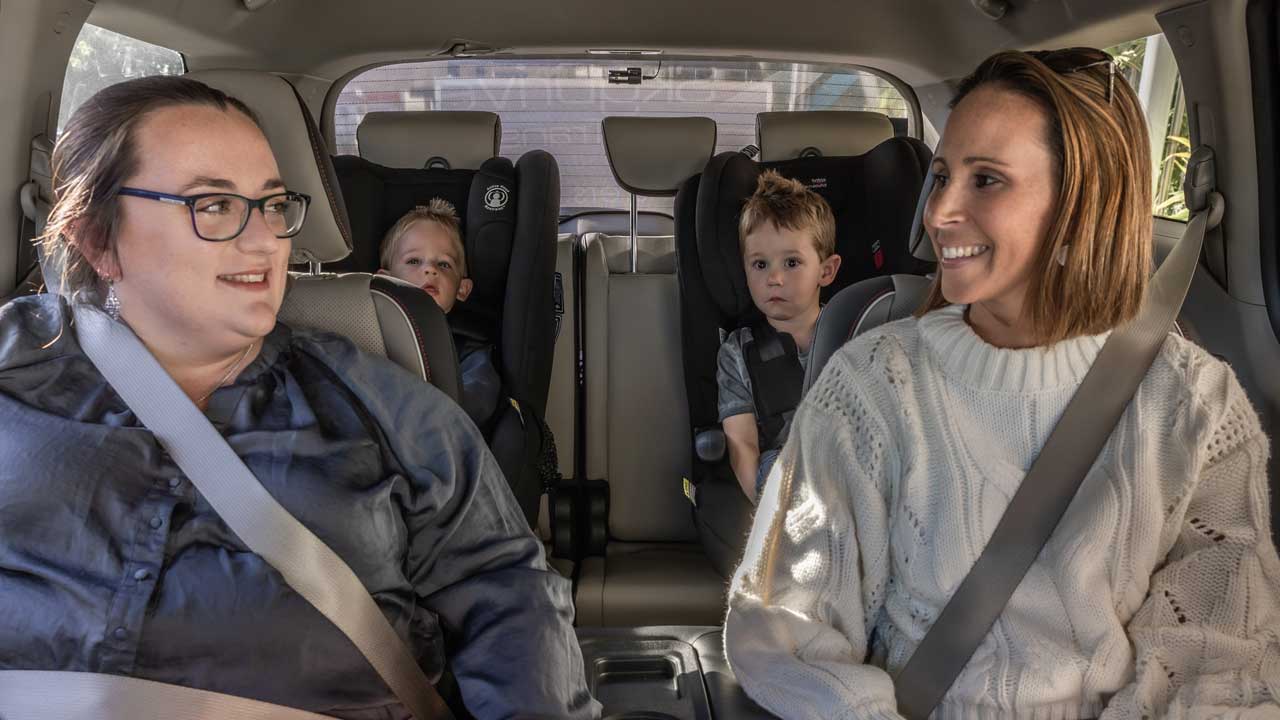 Travel in style and luxury with our fleet of luxury, modern transfer vehicles. Our private transfer service means that our vehicles are booked exclusively for you. This means we arrive at your door and then we are on our way to the airport – with no stops on the way!
Our drivers will handle your luggage from the moment they greet you, allowing you to relax and enjoy the ride! When you arrive, your driver will be waiting to escort you to your vehicle.
As an accredited operator by Queensland transport for public passenger services, we pride ourselves on providing a top-quality, professional service to all our passengers.
For your safety and comfort, we only use safe, modern vehicles that are regularly serviced and maintained. Our chauffeurs are experienced professionals who know the Sunshine Coast well. They will get you to your destination safely and on time!
When it comes to luxury, we don't compromise. Our modern fleet of transfer vehicles are fully equipped with leather seating, Wi-Fi, USB charging ports, bottled drinks, and a number of child-friendly safety features.
From solo travel to groups and families, we have a private transfer package perfectly suited to your needs. For heavy packers, we also offer trailers for an additional cost!
World-Class Private Transfers In Sunshine Coast
At SkyDrive Transfers, your safety and comfort are our top priorities. We want to make sure that you have a smooth and hassle-free experience with us from start to finish!
If you are looking for more information about our service, check out our FAQs below. If you can't find what you're looking for, feel free to contact us and one of our friendly team members will be more than happy to assist you!
Have a question? Call us on: 0456 999 803 or fill in the form below and one of our friendly team members will reach out shortly.
The office is open from 9am to 9pm, 7 days a week.
Local Private Transfers In Sunshine Coast
Ready To Start Your Journey?