South East Queensland has so much to offer in terms of attractions, entertainment and full-day experiences.
Enjoy Luxury Tour Transfers
Known for it's range of gorgeous sights, exciting attractions and fun-filled events, you are spoilt for choice when you visit Queensland! What better way to see them than on a private tour?
Take the hustle and bustle out of your journey with a private tours and events transfer.  Book SkyDrive Transfers as your personal chauffeur and we will take you to and from your tour or event destination.
Whether it be to Sunshine Coast Wineries, sporting events, entertainment venues, attractions, garden shows and expos and more, we are here to make getting from A to B easy and stress free! Book your private transfer hire today!
SEQ Tours Private Transfers
Attractions, experiences & Tours Galore!
SkyDrive Transfers offer a range of private transfers in Brisbane the Sunshine Coast. We love nothing more than showing our clients a good time. Check out some of the amazing tours we offer:
Aussie World
The Ginger Factory
Mary Valley Rattler
Eumundi Markets
QLD Garden Expo
Toowoomba Carnival Of Flowers and other similar garden lover's events in South East Queensland
Maleny & Hinterland Beer/Wine & Cheese Tours
and more on request & availability!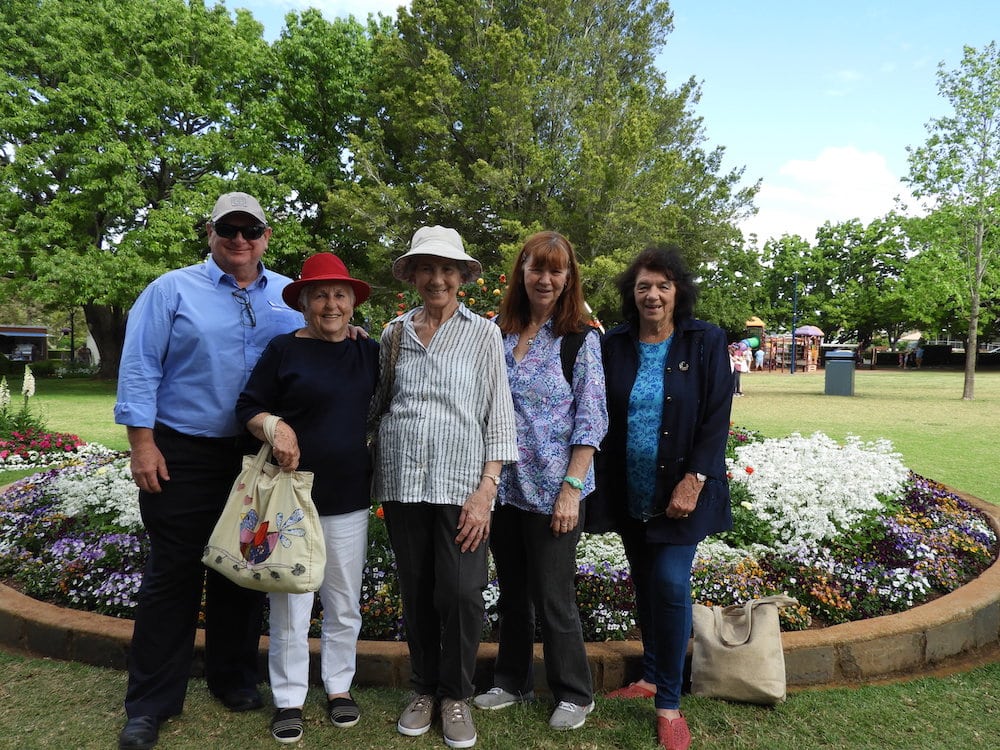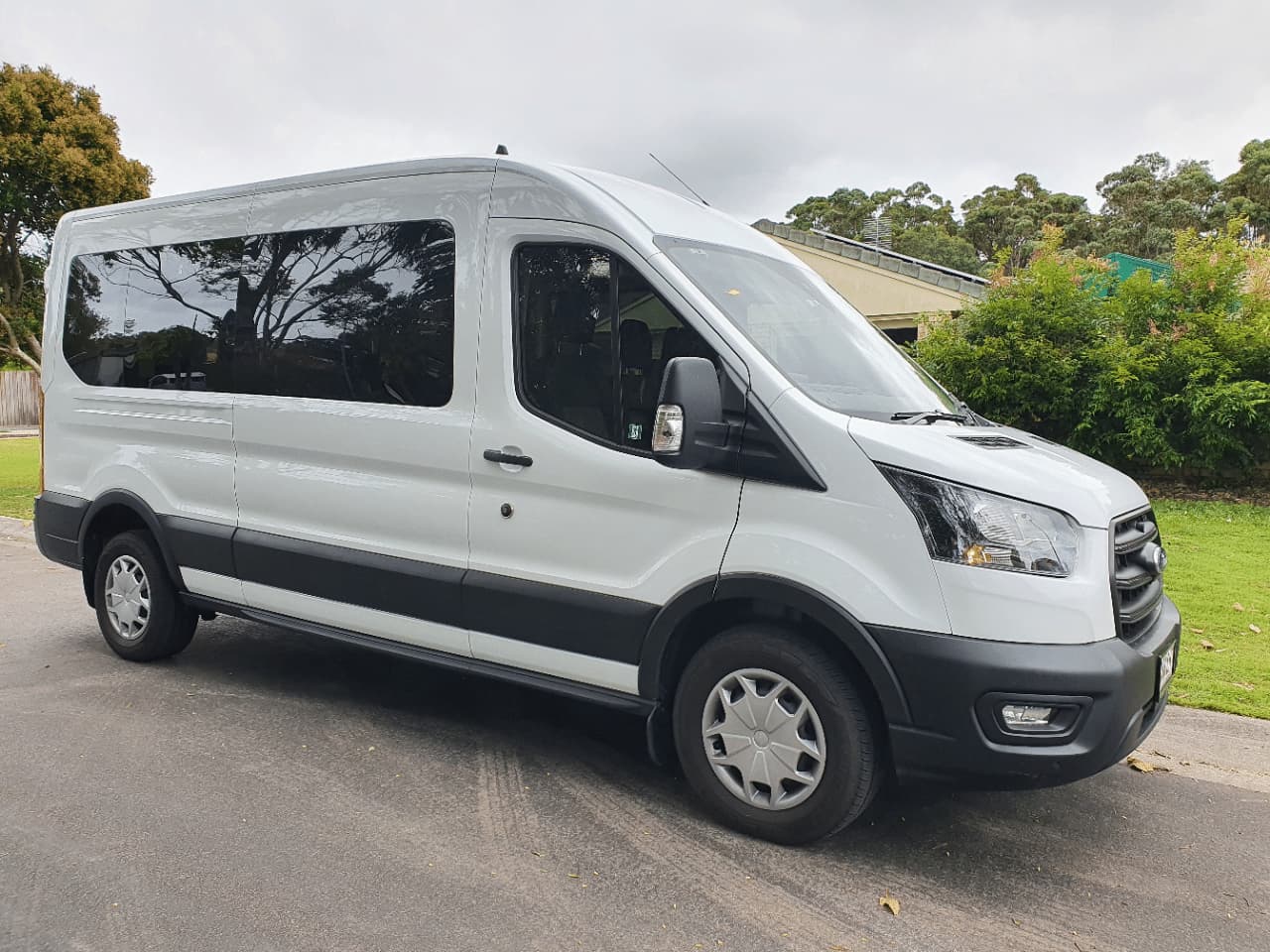 About Our Private Bus Tour Transfers
Our tours and events transfer services are second to none. We pride ourselves on providing a safe, fun and memorable transfer experience for all our clients. Our team of professional and friendly drivers will go above and beyond to ensure you have the best day possible.
If you are looking for a transfer service to take you to and from Queensland's best attractions and events, look no further than SkyDrive Transfers! For bookings and enquiries, don't hesitate to get in touch.
𝗧𝗼𝗼𝘄𝗼𝗼𝗺𝗯𝗮 𝗖𝗮𝗿𝗻𝗶𝘃𝗮𝗹 o𝗳 𝗙𝗹𝗼𝘄𝗲𝗿𝘀
Experience An Iconic Queensland Event
Queensland Tours In September
Experience the Beauty of Nature
Since 1949, the Toowoomba Carnival of Flowers is a loved event in Queensland that brings visitors from across Australia. With breathtaking floral displays and vibrant entertainment, the Carnival is a must-see for anyone visiting Queensland in September!
This year, SkyDrive Transfers will again be running small group day tours to the festival from the Sunshine Coast! Our expert drivers will take you to the Carnival in style so that you can experience nature and all its beauty without worrying about transportation.
Our comfortable vehicles give you plenty of room for the whole family and our friendly drivers will ensure that you get the most out of your trip. For more information, follow our Facebook page  or visit the Toowoomba Tour Operators page for more info as more details are released!
This year, we are offering two different ways to help experience the Toowoomba Carnival of Flowers.
𝟭. 𝗠𝗘𝗘𝗧 𝗡𝗘𝗪 𝗙𝗥𝗜𝗘𝗡𝗗𝗦 / 𝗚𝗥𝗢𝗨𝗣 𝗧𝗢𝗨𝗥 – Grab your seat on the 12-seat minibus & meet new folks with similar interests.
𝟮. 𝗕𝗬𝗢 𝗙𝗥𝗜𝗘𝗡𝗗𝗦 / 𝗣𝗥𝗜𝗩𝗔𝗧𝗘 𝗖𝗛𝗔𝗥𝗧𝗘𝗥 – Get a group of up to 6 of your garden-loving friends together and have a personalised adventure in the luxurious Kia Carnival! (price POA)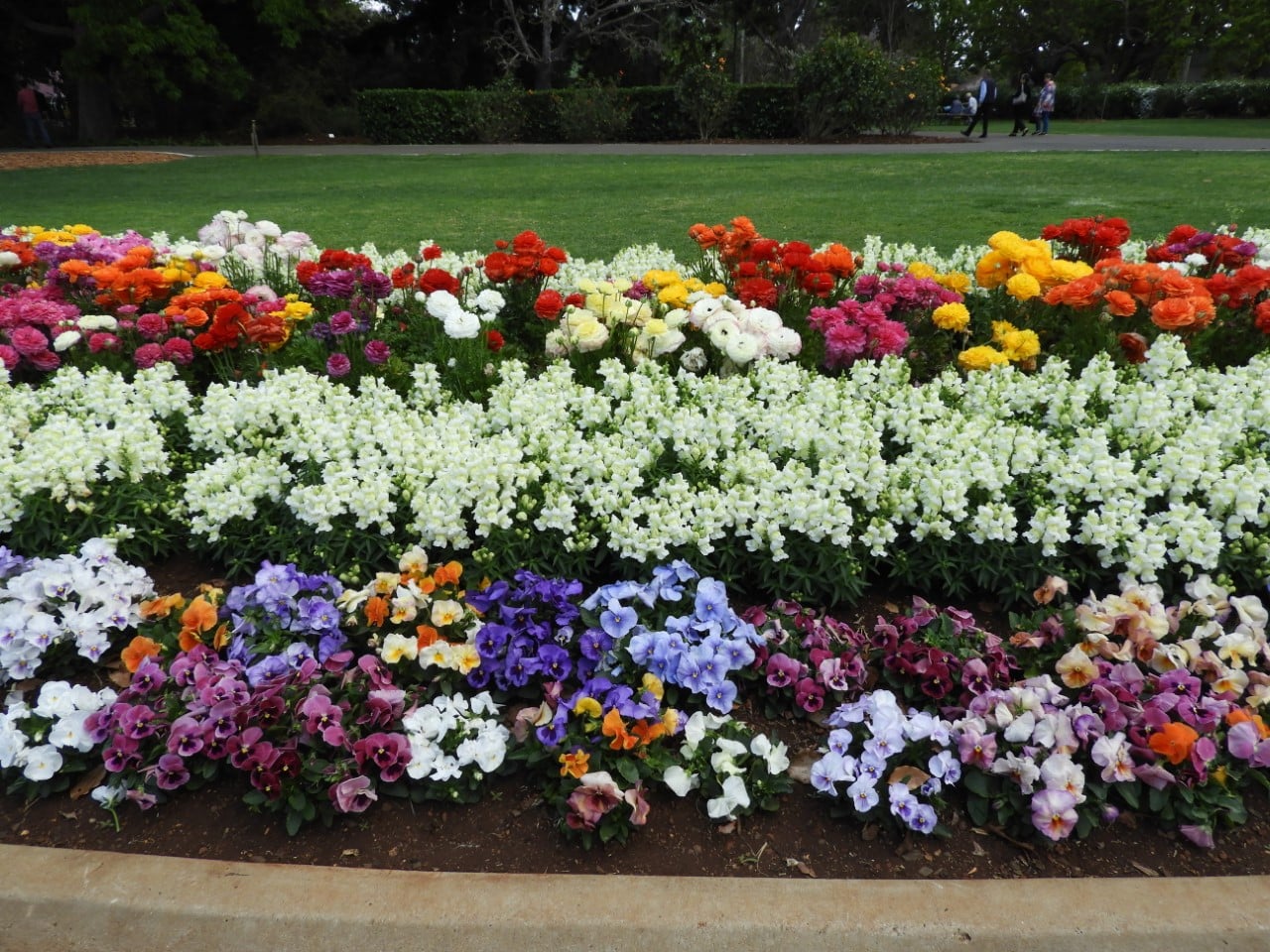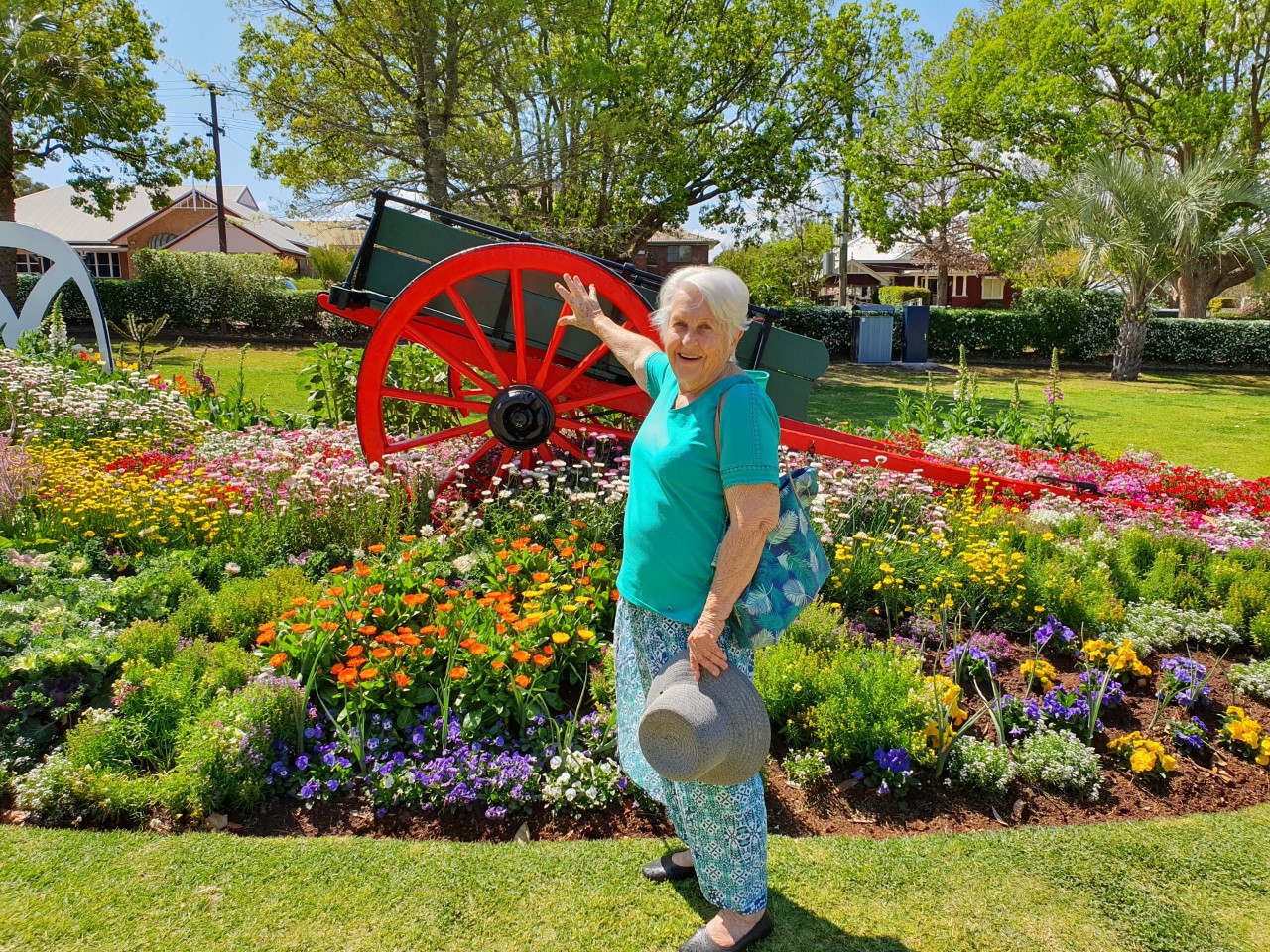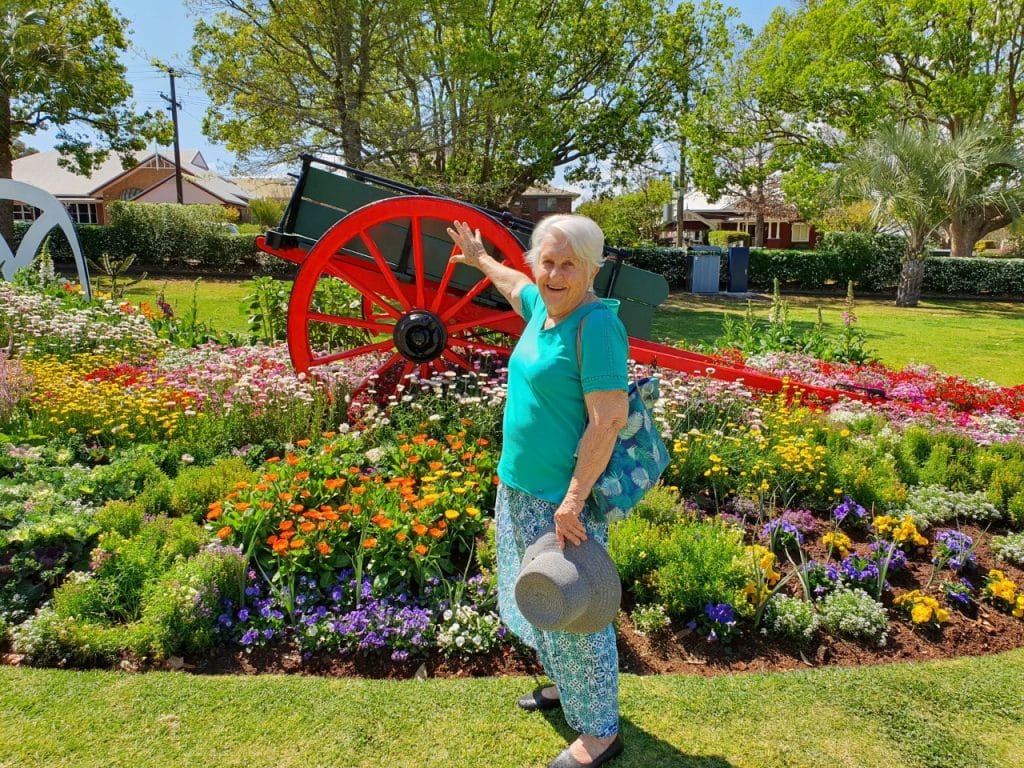 It will be an early start leaving the Sunny Coast with a comfort stop and coffee at Esk. Upon arrival to the Garden City you'll get to stroll around the amazing Council parks in the morning, then enjoy a yummy lunch (and rest your legs!).
Afterwards you'll visit the incredible prize-winning private gardens until around 3.30 / 4.00 pm. The last garden will be our personal favourite at Highfields on the way home.
Our vehicles are comfortable and there is ample room in our vehicles for plants you'd like to bring back for your own garden! We look forward to seeing you on our fun-filled garden tours.
We look forward to seeing you on our fun-filled garden tours!
The total price is $220.00 per person for the group tour bus seat, all-inclusive (chauffeured transport all day + lunch supplied). Previous years guests enjoyed a yummy Subway platter – easy to eat as you wander around the park!
Seats are limited and sell out fast as they do every year, so to avoid disappointment get in touch ASAP to secure your place!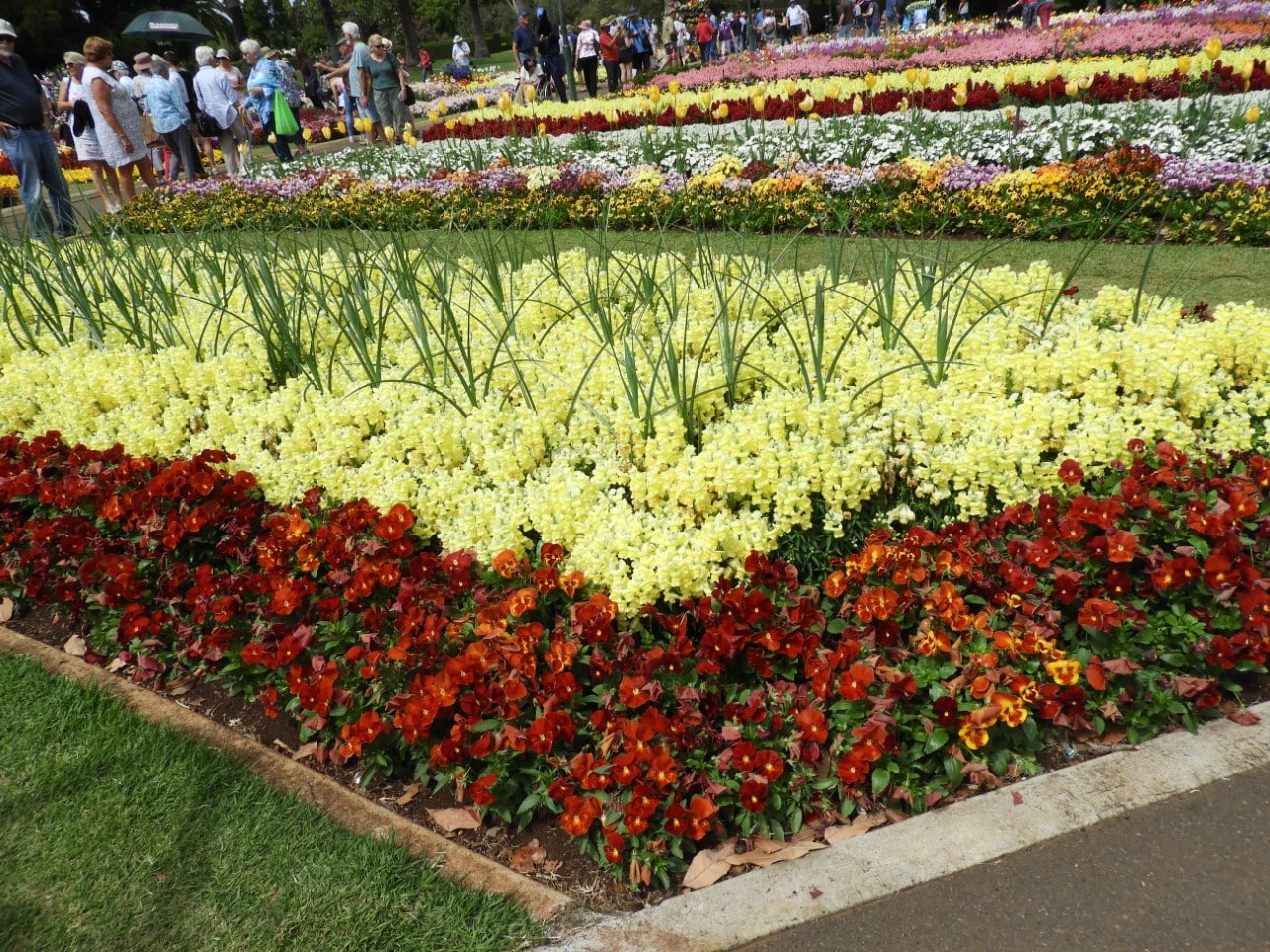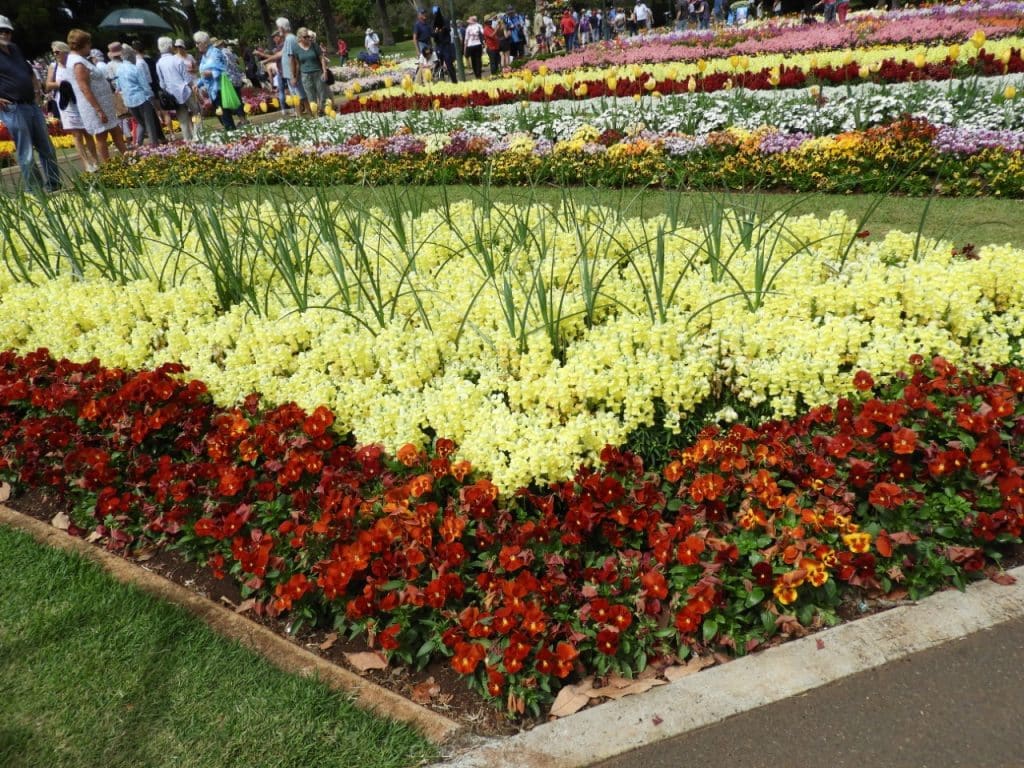 Have a question? Call us on: 0456 999 803 or fill in the form below and one of our friendly team members will reach out shortly.
The office is open from 9am to 9pm, 7 days a week.
Helping You Tour The Sunshine Coast & Queensland
Exploring In Style & Comfort